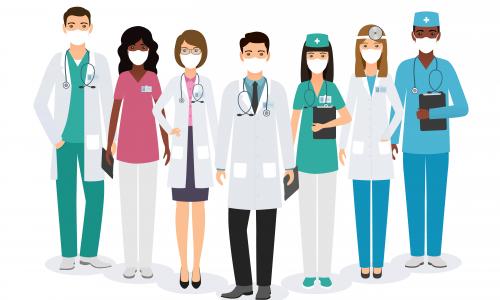 June 4, 2021
Lincoln – As the school year winds down and recent university graduates begin looking to start a career, the Nebraska Department of Health and Human Services (DHHS) has a lucrative incentive program for them to consider.
Read More!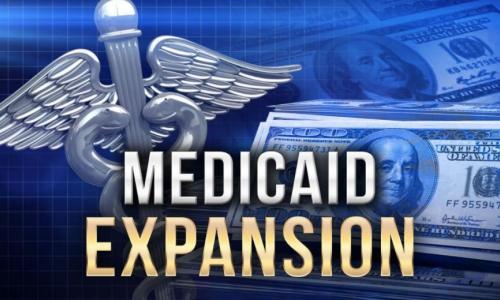 June 4, 2021
Lincoln – Nebraska Department of Health and Human Services (DHHS) announces that all Nebraskans who are eligible for Medicaid expansion will receive equal benefits coverage, including dental services, vision servicesband over-the-counter medications, starting October 1, 2021.
Read More!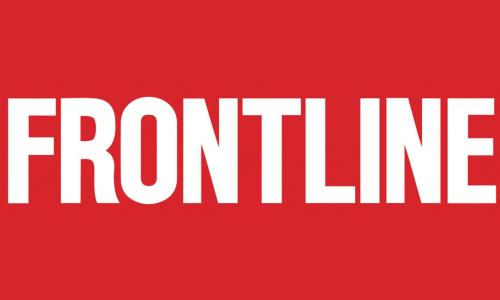 May 20, 2021
FRONTLINE and NPR investigate the growing inequities in American health care exposed by COVID-19.
Read More!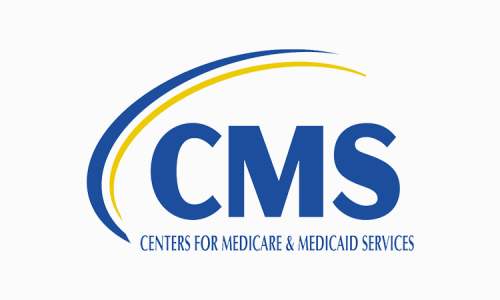 May 13, 2021
CMS updated its Overall Hospital Quality Star Ratings for 2021, giving 455 hospitals a rating of five stars, including 4 Nebraska Hospitals.
Read More!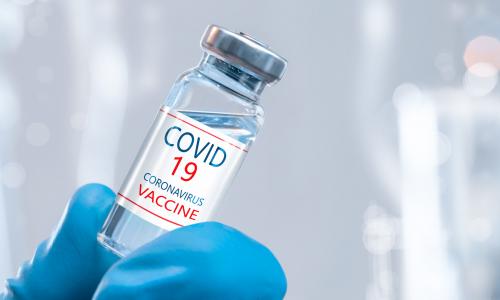 May 7, 2021
The Health Resources and Services Administration will provide nearly $1 billion to small rural hospitals, critical access hospitals and rural health clinics to expand COVID-19 testing and help mitigate the virus in their communities.
Read More!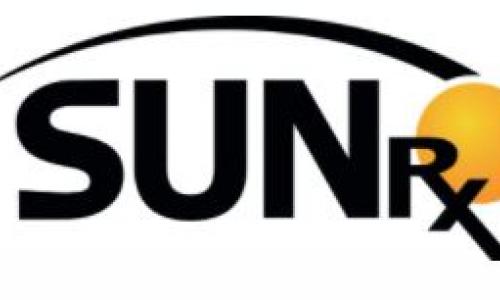 April 26, 2021
As the specialty pharmaceutical industry continues to see growth, there may be opportunities for significant savings to your 340B program.
Read More!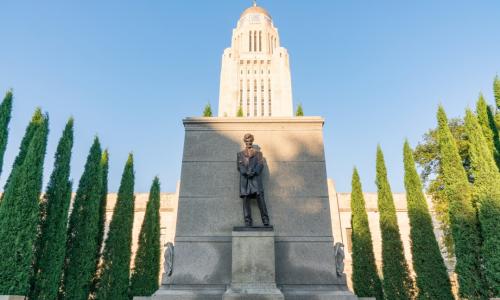 April 26, 2021
We're all about being good neighbors in Nebraska. And part of being a good neighbor is taking extra care for all of our populations and their health needs.
Read More!
WHAT OUR MEMBERS ARE SAYING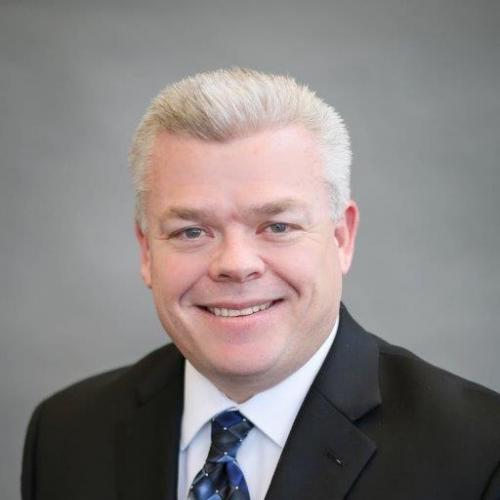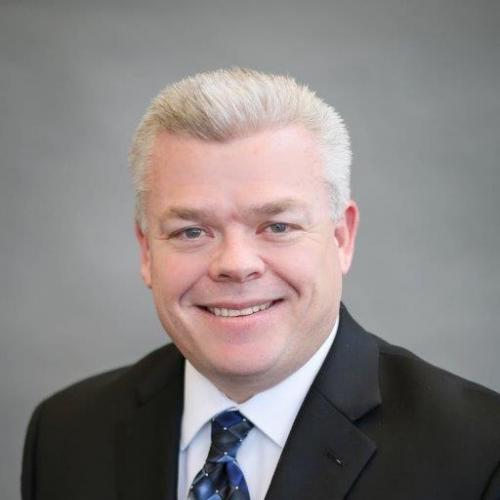 "Our experience with Lutz has always been positive, professional, and timely. The consulting advice has been beneficial to our organization".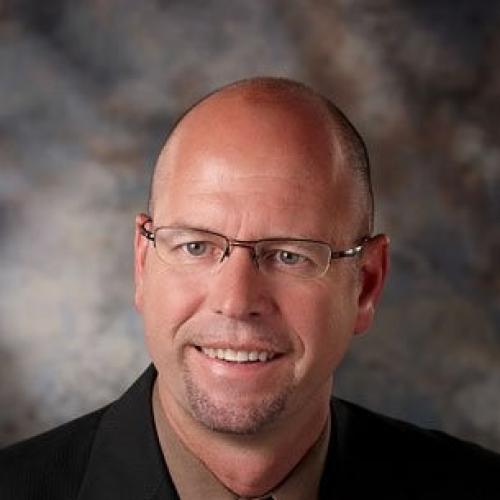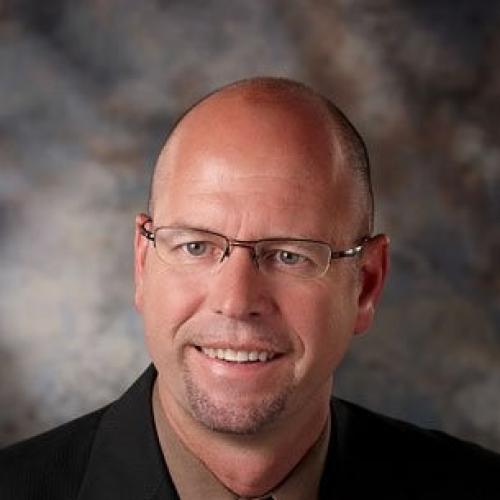 The quality of people in the IT world that would just work as your employee is limited in these rural areas. Five Nines fills that gap for us. I really feel like this collaboration is a real partnership. This is long term, we look at the big picture rather than those little pieces.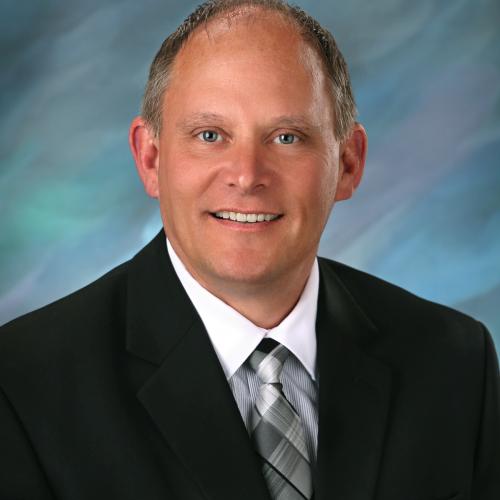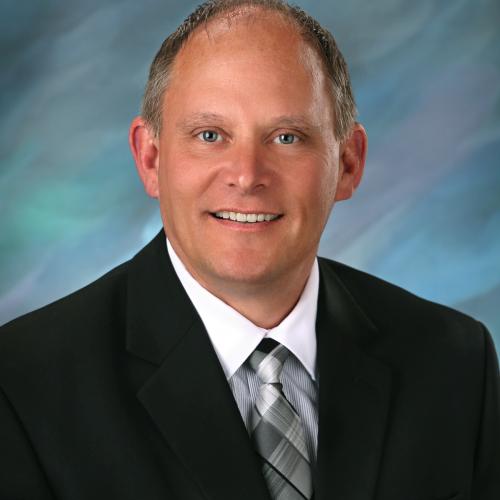 UNANIMOUS understands strategy. When it was time to address our outdated mission and vision we wanted a firm to facilitate our process for updating it. They understood the connection between branding and strategy. Their facilitation included robust imput from senior leaders as well as community leaders, staff and patients. It felt like they understood exactly what we were needing and how to help us get it done.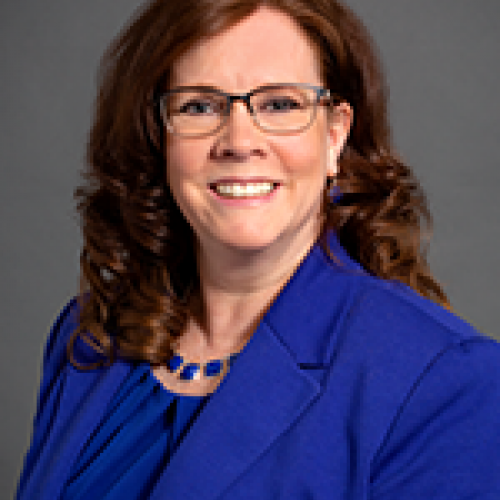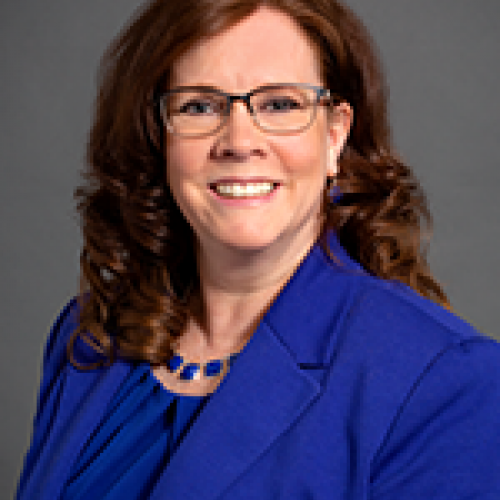 Bryan Health Connect's partnership with NHA Services Preferred Business Partner Bellevue University is a great addition to the services offered to our membership. The tuition assistance, quality programs and flexible learning options benefit our members who want to pursue a graduate degree for career advancement and expertise, and their family members who may be pursuing undergraduate degrees to begin their career path.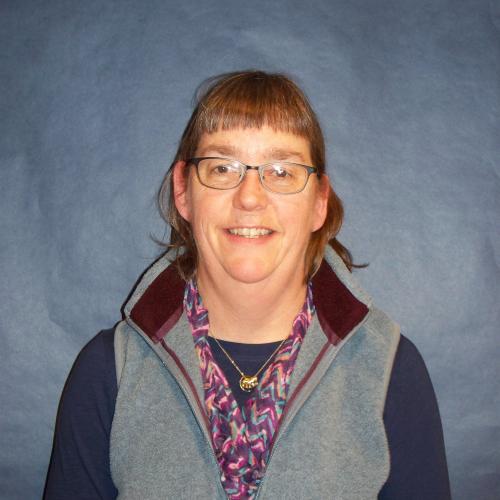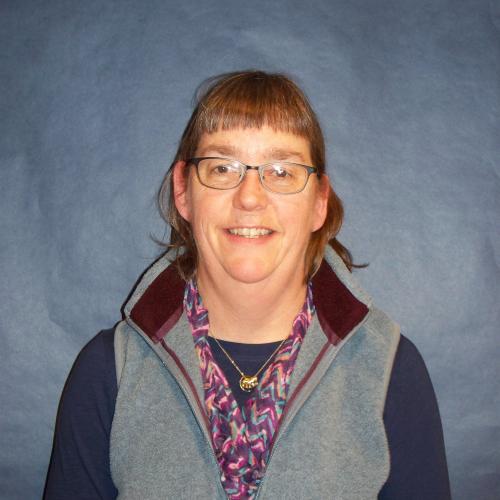 "I made my Choice Gas selection today and we got the best pricing with ACE. Mandy was helpful, efficient and professional. Plus, Bassett is a member community and used ACE revenue returns for a community swimming pool slide and more."