Bellevue University
Double Your Tuition Assistance
NHA Services, in partnership with Bellevue University, is pleased to offer employees of NHA Members an extraordinary education benefit that effectively doubles your organization's tuition assistance.
*If your current tuition assistance benefit is $5,250 per year or less, TA Boost may double that amount per year. If your current tuition assistance benefit is more than $5,250 per year, TA Boost will add up to an additional $5,250 per year.
TA Boost is an innovative program from Bellevue University
A world leader in educating motivated adult learners, Bellevue University offers many advantages. They include strong student support, a wide variety of career-relevant degrees, and these additional benefits:
Payment Deferment
Bellevue University has agreed to allow you to defer payment to them until after they receive your tuition assistance. That means less for you to come up with out of your own pocket.
Transfer previous college credits without charge.
If you've already taken some college classes, you shouldn't have to repeat them. Bellevue University is a leader in evaluating credits you already have so you can transfer them into your degree program. And you won't be charged a transfer fee!

Phone: 402.557.7892
Primary Contact
Debbie DeBolt, Senior Key Account Manager
Debbie.debolt@bellevue.edu
1000 Galvin Road South Bellevue, Nebraska 68005
Bellevue University Corporate Learning: https://nhamembers.corporatelearning.com/
402.557.7892
November 22, 2021

Health care providers are now trying to leverage the ever-expanding array of digital technologies to enhance the patient experience. But in doing so, they must remember that patients are consumers — a reality that providers have often ignored in the past. But as they digitize processes, provider should keep in mind that while tech advances are creating opportunities to deliver exceptional consumer experiences, creating such experience involves more than applying technology.

November 22, 2021

Created in 1985 as a not-for-profit agency dedicated to reducing the impact of stroke on survivors and their caregivers, the Nebraska Stroke Association (NSA) has recently developed an interactive Resource Map to help stroke survivors and caregivers find the help they need as they continue to heal following a stroke.

November 11, 2021

When we emerge from the COVID-19 pandemic into our new normal, we will understand more clearly that our dedicated workforce is the backbone of our health care system. Use insights in this report to guide your hospital partners forward during this time of uncertainty and continued transformation.
WHAT OUR MEMBERS ARE SAYING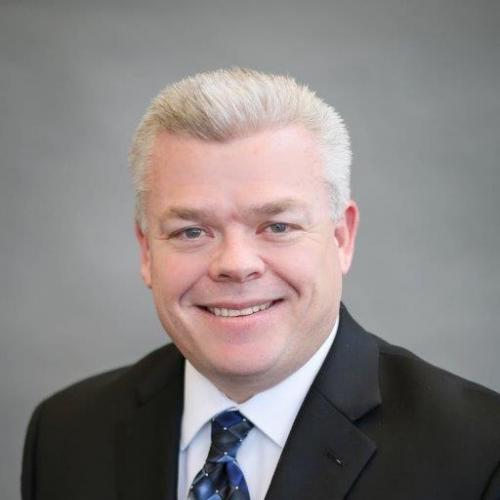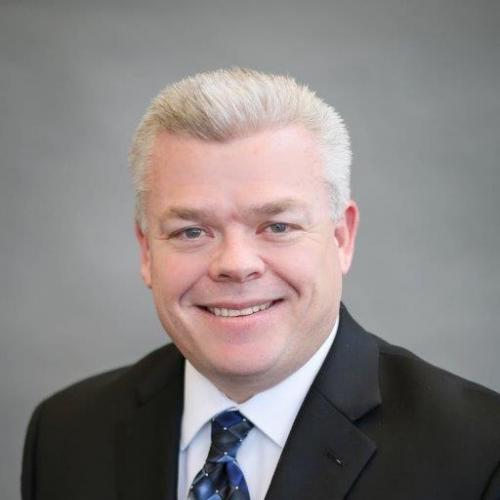 "Our experience with Lutz has always been positive, professional, and timely. The consulting advice has been beneficial to our organization".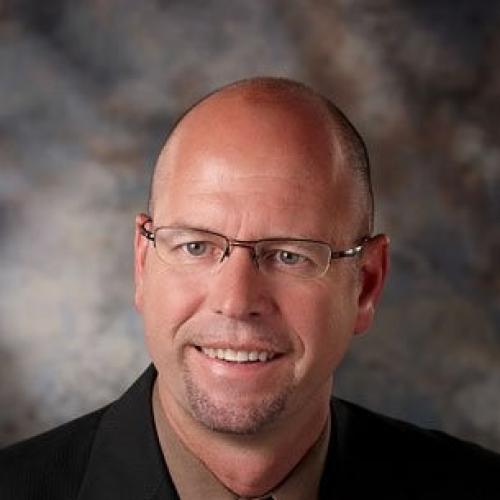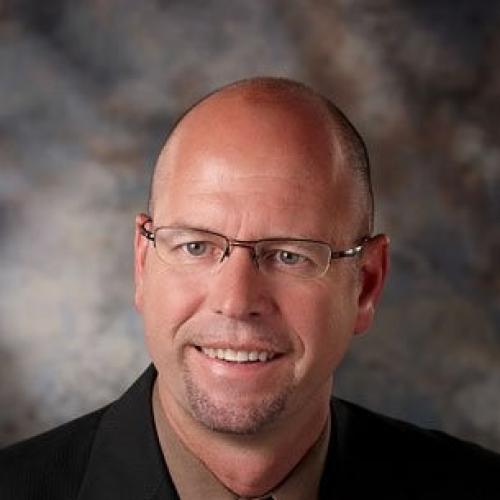 The quality of people in the IT world that would just work as your employee is limited in these rural areas. Five Nines fills that gap for us. I really feel like this collaboration is a real partnership. This is long term, we look at the big picture rather than those little pieces.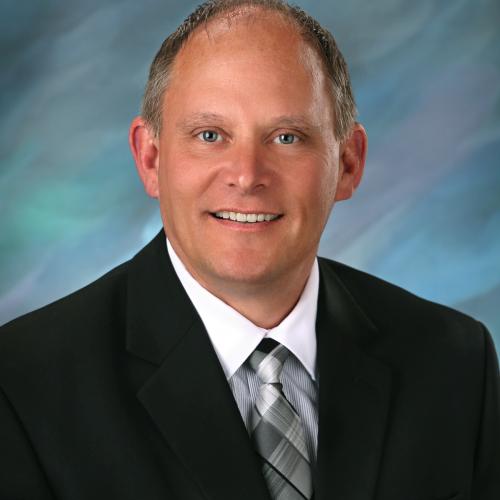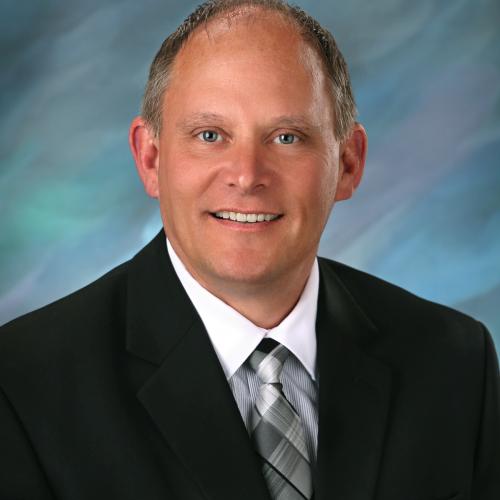 UNANIMOUS understands strategy. When it was time to address our outdated mission and vision we wanted a firm to facilitate our process for updating it. They understood the connection between branding and strategy. Their facilitation included robust imput from senior leaders as well as community leaders, staff and patients. It felt like they understood exactly what we were needing and how to help us get it done.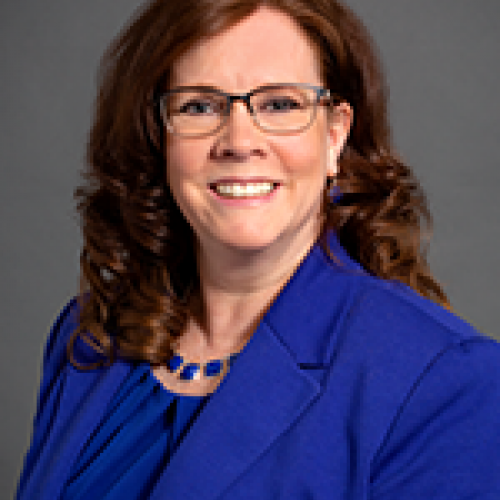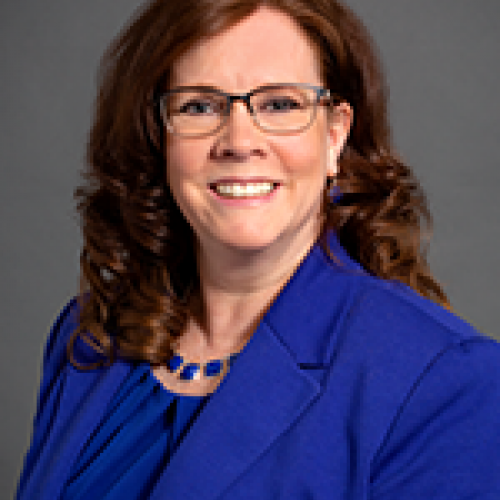 Bryan Health Connect's partnership with NHA Services Preferred Business Partner Bellevue University is a great addition to the services offered to our membership. The tuition assistance, quality programs and flexible learning options benefit our members who want to pursue a graduate degree for career advancement and expertise, and their family members who may be pursuing undergraduate degrees to begin their career path.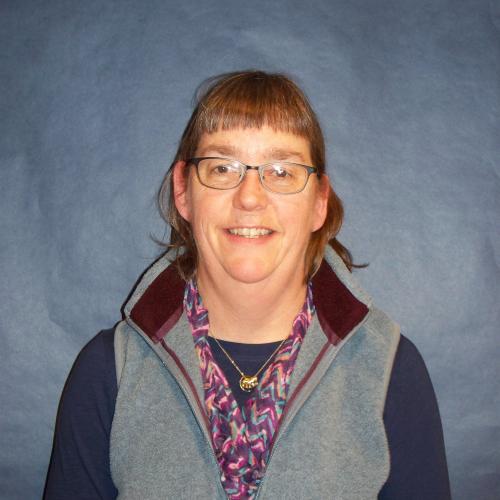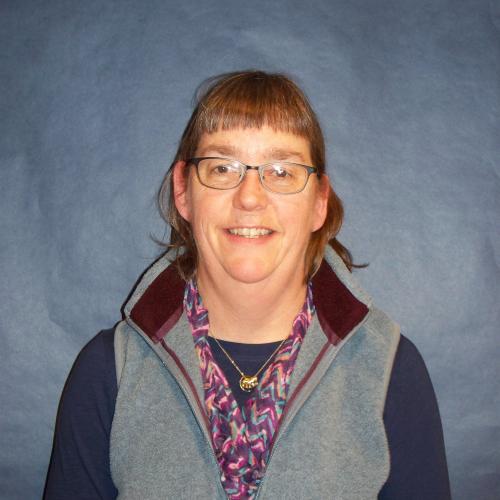 "I made my Choice Gas selection today and we got the best pricing with ACE. Mandy was helpful, efficient and professional. Plus, Bassett is a member community and used ACE revenue returns for a community swimming pool slide and more."