Bio-Electronics
Bio-Electronics is a wholly-owned subsidiary company of the Nebraska Hospital Association (NHA), providing medical equipment service to hospitals and health care facilities in Nebraska, Wyoming, Kansas, Colorado, South Dakota and Iowa. Our staff of highly qualified technicians service more than 250 hospitals and clinics each year.
Our Prevent Service programs maximize up-time and prolong the active life of health care equipment through periodic inspections and maintenance - with service rates 40-60% below that of most medical equipment manufacturers. Our CompliancePlus process assures your equipment will be in compliance with all regulating agency requirements, and we back this process with our CompliancePlus guarantee.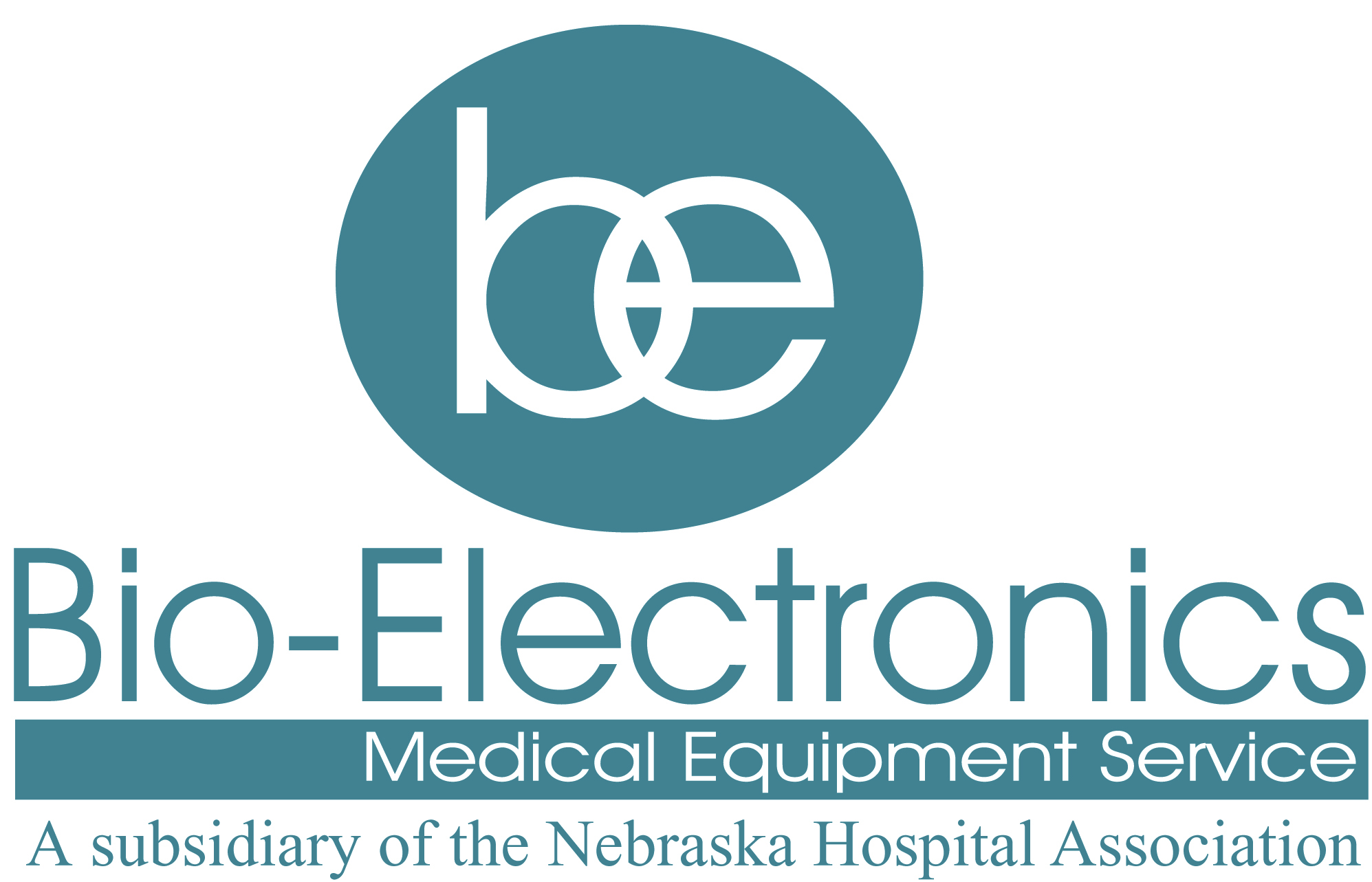 Phone: 402.742.8160
Primary Contact
Christine Widman, Manager of Customer Relations
cwidman@bio-electronics.com
3255 Salt Creek Circle, Suite 200, Lincoln, NE 68504
Website: https://www.bio-electronics.com/
402.742.8160
September 18, 2022

This report presents statistics on health insurance coverage in the United States based on information collected in the Current Population Survey Annual Social and Economic Supplement (CPS ASEC).

September 11, 2022

(COLUMBUS, Neb.) – Columbus Community Hospital is among an elite 36% of hospitals nationwide to earn an award from the U.S. News and World Report's Best Hospitals list. Of the more than 6,000 adult hospitals in the U.S., fewer than 2,200 qualified for an award. The award was for excellence in orthopedics, specifically in hip fracture care. The score is based on multiple data categories, including patient outcomes, readmission prevention and more.

September 11, 2022

Health care organizations across the U.S. are under tremendous pressure as the growing need for nurses outpaces a shrinking workforce. There have been unprecedented challenges from the large, aging baby boomer population. Nurses are also getting older, with a median age of 52 — 4.7 million are projected to retire by 2030.
WHAT OUR MEMBERS ARE SAYING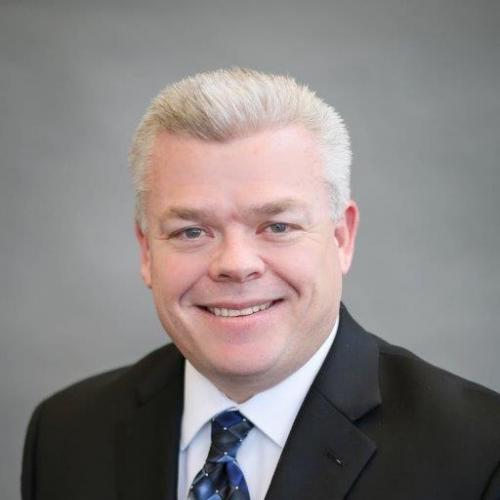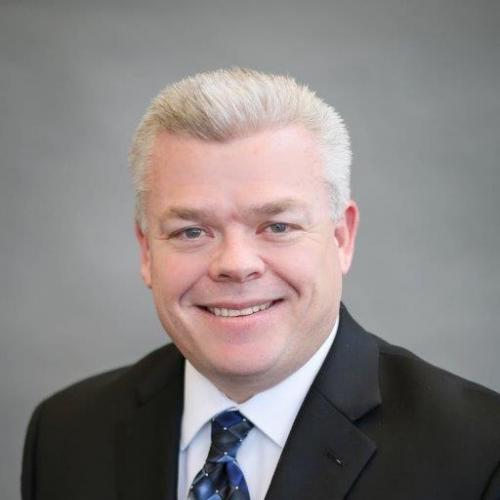 "Our experience with Lutz has always been positive, professional, and timely. The consulting advice has been beneficial to our organization".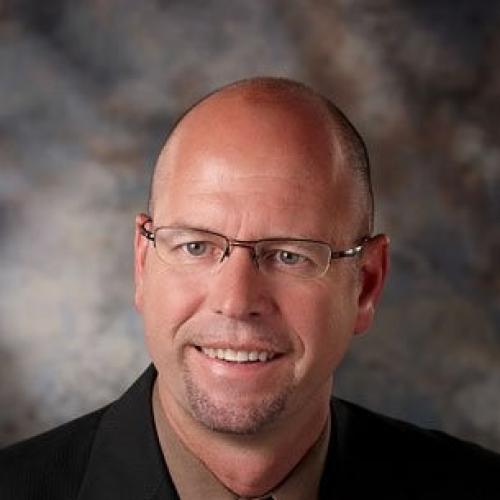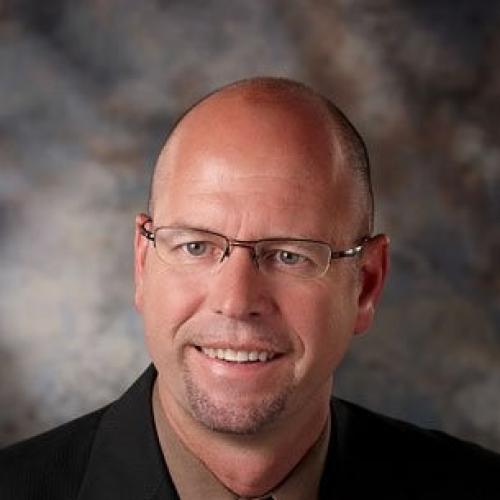 The quality of people in the IT world that would just work as your employee is limited in these rural areas. Five Nines fills that gap for us. I really feel like this collaboration is a real partnership. This is long term, we look at the big picture rather than those little pieces.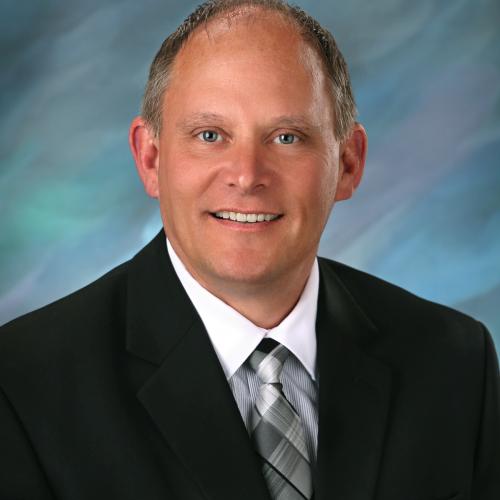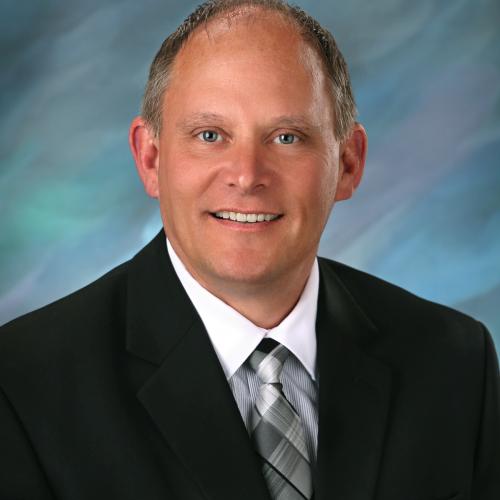 UNANIMOUS understands strategy. When it was time to address our outdated mission and vision we wanted a firm to facilitate our process for updating it. They understood the connection between branding and strategy. Their facilitation included robust imput from senior leaders as well as community leaders, staff and patients. It felt like they understood exactly what we were needing and how to help us get it done.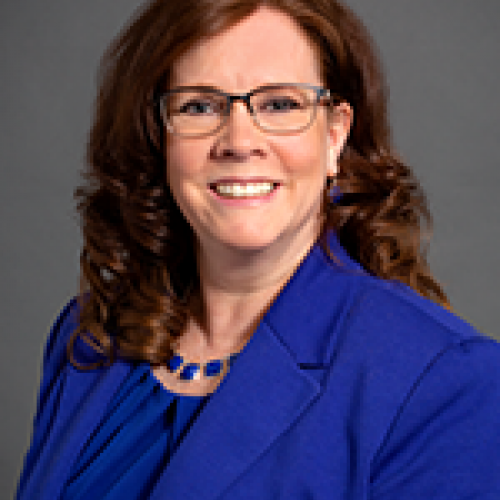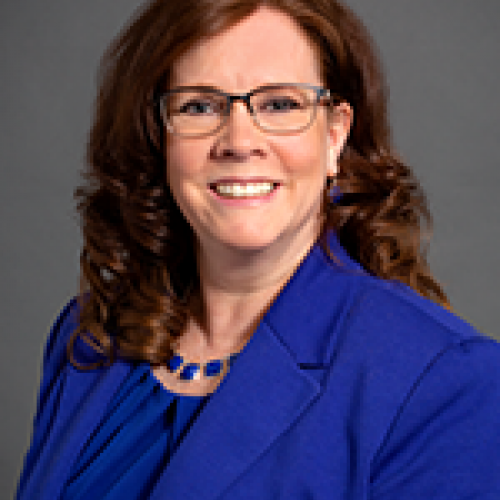 Bryan Health Connect's partnership with NHA Services Preferred Business Partner Bellevue University is a great addition to the services offered to our membership. The tuition assistance, quality programs and flexible learning options benefit our members who want to pursue a graduate degree for career advancement and expertise, and their family members who may be pursuing undergraduate degrees to begin their career path.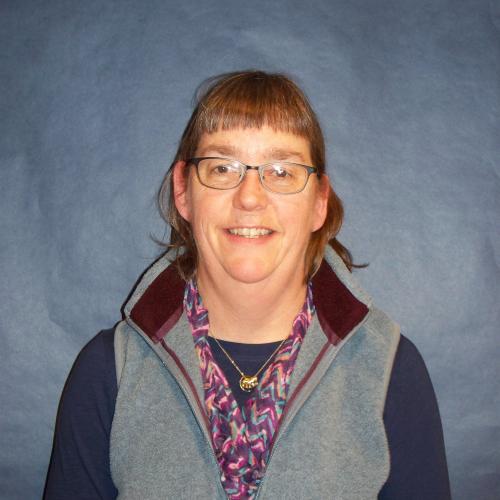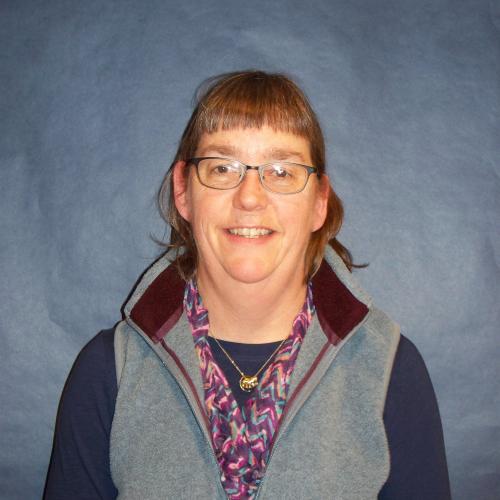 "I made my Choice Gas selection today and we got the best pricing with ACE. Mandy was helpful, efficient and professional. Plus, Bassett is a member community and used ACE revenue returns for a community swimming pool slide and more."