ChartSpan
 ChartSpan is the largest chronic care management (CCM) and MIPS managed service provider in the U.S. and provides turnkey, fully managed care coordination programs for health care providers, and then leverage that care coordination program to deliver high scoring MIPS compliance. ChartSpan's Annual Wellness Visit solution further empowers physicians to increase Medicare patient participation each year while positively impacting MIPS performance. It turns the waiting room into a revenue room.

At ChartSpan, the mission is to improve patient health outcomes that reduce annual patient health care spending. to achieve this mission, they remain focused on key goals, which include:
Aspiring to deliver innovative and life-changing health care technology and services to consumers and patients.

Striving to deliver amazing solutions that help providers engage more proactively in the care of their patients and practice outcomes.
The solutions offered by ChartSpan are based on the belief that proactive patient engagement is the key to achieving better outcomes. However, asking overburdened physicians and their staffs to implement a care management and coordination program is impractical. That is why ChartSpan solutions relieve the workload while delivering valuable support, increased revenues, and better patient outcomes.

Phone: 936.524.4801
Primary Contact
Shane Grivich, Co-Founder, Chief Strategy Officer
shane.grivich@chartspan.com
P.O. Box 3417, Greenville, SC 29602
Website: https://www.chartspan.com/
936.524.4801
November 23, 2022

Lincoln – Through the American Rescue Plan Act (ARPA) the Nebraska Department of Health and Human Services (DHHS) has been granted $5,000,000 to award $2,500 per semester scholarships to Nebraska Nursing Students.

November 21, 2022

Health care prediction season for 2023 is upon us and thought leaders, futurists and analysts are already reading the tea leaves. Based on some of the forecasts, provider organizations can expect significant evolutionary changes in how to optimize patient engagement, the ever-expanding role that retail clinics will play in care delivery and some upheaval in venture capital funding for health care startups.

November 21, 2022

Before the coronavirus pandemic, Faith Regional Medical Center spent about $2.5 million to $3 million annually on contract labor for traveling nurses and other personnel working short-term stints. This year, that cost is likely to hit $11.5 million, said Janna Cline, chief financial officer for the Norfolk hospital. That's on top of a 9.5% increase in salaries for regular staff members since January 2021, Cline said, as well as a 5% increase in utilities costs and various other cost increases.
WHAT OUR MEMBERS ARE SAYING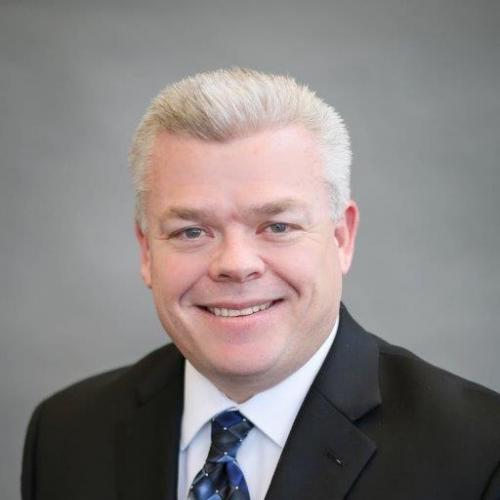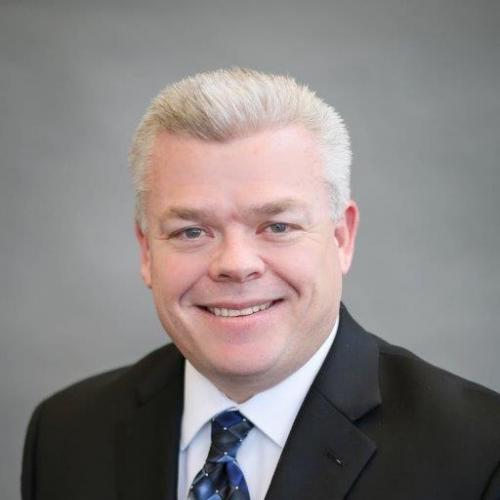 "Our experience with Lutz has always been positive, professional, and timely. The consulting advice has been beneficial to our organization".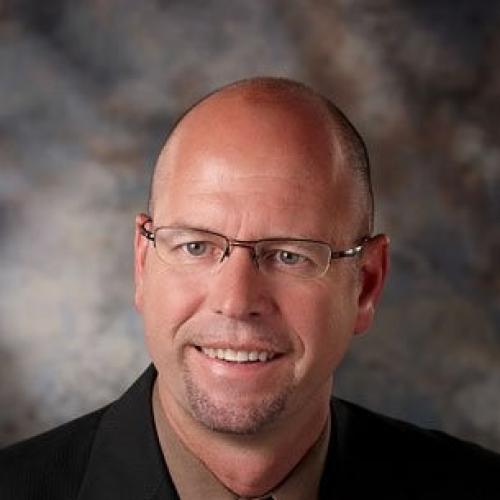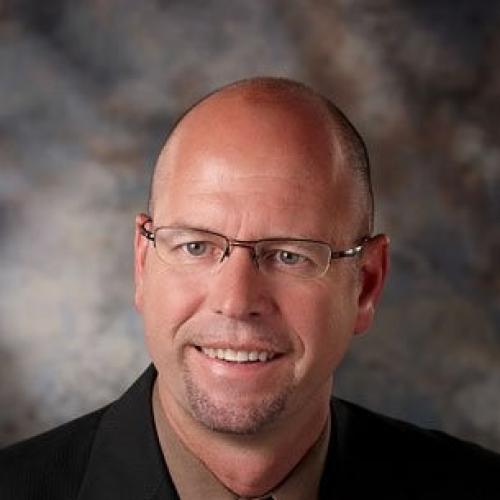 The quality of people in the IT world that would just work as your employee is limited in these rural areas. Five Nines fills that gap for us. I really feel like this collaboration is a real partnership. This is long term, we look at the big picture rather than those little pieces.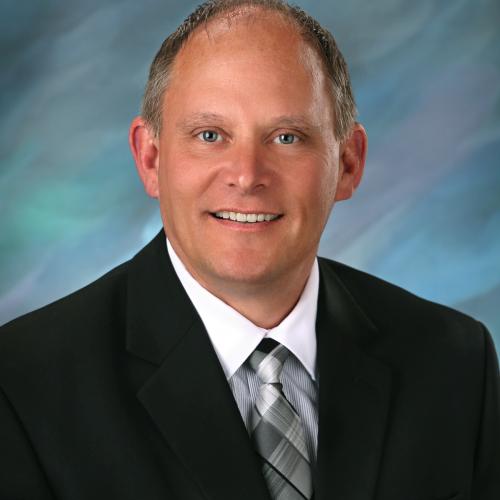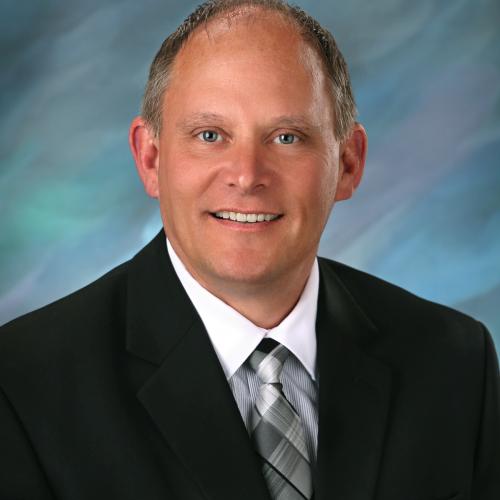 UNANIMOUS understands strategy. When it was time to address our outdated mission and vision we wanted a firm to facilitate our process for updating it. They understood the connection between branding and strategy. Their facilitation included robust imput from senior leaders as well as community leaders, staff and patients. It felt like they understood exactly what we were needing and how to help us get it done.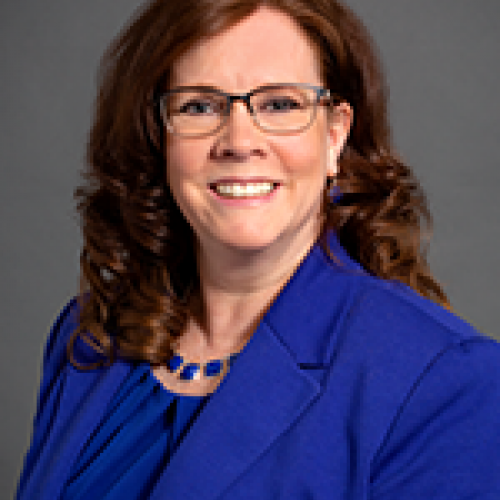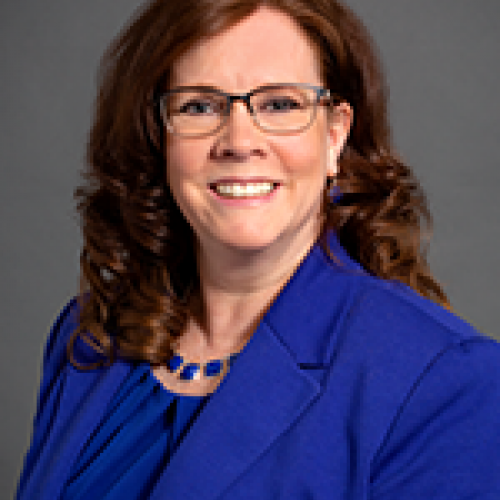 Bryan Health Connect's partnership with NHA Services Preferred Business Partner Bellevue University is a great addition to the services offered to our membership. The tuition assistance, quality programs and flexible learning options benefit our members who want to pursue a graduate degree for career advancement and expertise, and their family members who may be pursuing undergraduate degrees to begin their career path.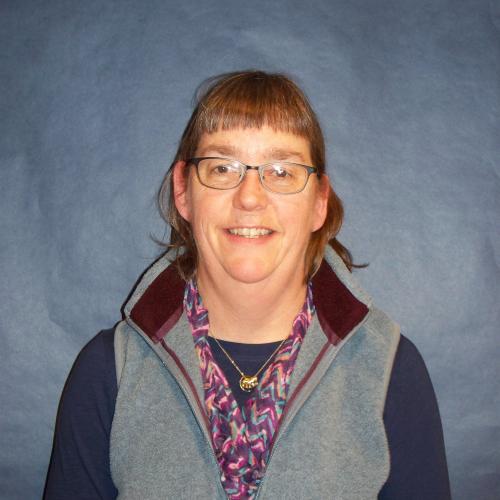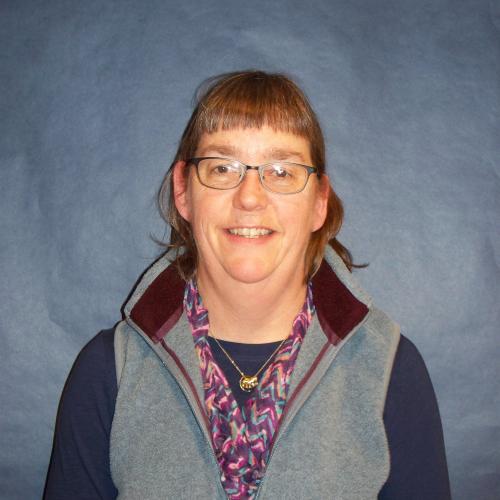 "I made my Choice Gas selection today and we got the best pricing with ACE. Mandy was helpful, efficient and professional. Plus, Bassett is a member community and used ACE revenue returns for a community swimming pool slide and more."