CHC - Community Hospital Corporation
CHC - Community Hospital Corporation
Health Care Supply Chain Management
CHC Supply Trust brings access, savings and support – including a tailor-made GPO – to community hospitals. Historically, community hospitals are hit the hardest by supply costs because many don't wield the purchasing power of larger facilities and systems, but with the support and guidance of CHC Supply Trust, community hospitals can achieve the same preferred pricing typically reserved for their larger counterparts.
In the healthcare industry, the supply chain is central to the affordability and quality of patient care. However, supply purchasing is one of the largest expense areas for hospitals and health systems. We take time to assess the procurement process get rid of inefficiencies and unnecessary costs. Our supply chain savings initiatives go a long way in helping to maintain the quality of healthcare in communities across the United States.
Community hospitals use CHC Supply Trust for a variety of health care services:
Access to Valify Supply Chain Analytics and Reporting
Purchased Service Aggregation
Supply Chain Consulting
Hospital GPO Access to HealthTrust
Customized Support Services Agreement
Outsourced Materials Management

Primary Phone: (972) 943 6400
Primary Contact
Phil Trent, Vice President-Business Development
ptrent@communityhospitalcorp.com
7950 Legacy Drive, Suite 1000, Plano, TX 75024
Visit Website: https://communityhospitalcorp.com/
(972) 943 6400

Complimentary Supply Spend Analysis
CHC can help you save more on supplies you are already purchasing. Want to know how our supply chain support services can help? Complete the form below to sign up for your complimentary supply spend analysis.
Supply Chain Analytics and Reporting
Metrics to Maximize Success
The adage to measure what you treasure is critically true for supply chain management. Often times, community hospitals fall short monitoring GPO compliance and other important supply chain metrics due to a lack of technology and human resources.
CHC Supply Trust can step in to fill the void with spend analytics and the reporting you need to keep supply purchasing, monitoring and compliance on track. Analyzing product spend and utilization helps identify areas for improved efficiencies and ensures compliance.
For example, our compliance reporting flags purchase orders that do not match a contracted item. This delays the order until proper documentation is received, motivating staff to ensure that purchase orders are completed correctly.
In our experience, hospitals that use CHC Supply Trust for supply chain analytics and reporting can document more savings than clients opting for the GPO-only option.
Why Compliance Matters
Compliance results in savings, so we monitor contract compliance and help hospitals maintain a compliance standard of 85 percent.
Materials Management Outsoucing
Many hospital leaders want to maximize the efficiency of their supply chain while minimizing their costs, but they lack internal resources. One solution to this common challenge is outsourcing the entire materials management department to the CHC Supply Trust team. In this model, CHC Supply Trust takes on contract optimization, GPO compliance as well as day-to-day procurement oversight.
Supply Chain Onboarding and Support
Onboarding
Although most hospitals come to CHC Supply Trust for the savings, they stay for the service. Our team of community-hospital insiders is here to coach you through the conversion process and for ongoing support, if desired.
For example, CHC Supply Trust stepped up during the pandemic to fill a critical need for clients by vetting non-traditional suppliers who began producing PPE for the first time. Prequalifying and onboarding suppliers sped up response time when supply chain disruptions occurred. CHC Supply Trust was able to help several hospitals identify a variety of quality, new suppliers while holding the line on cost as much as possible. This level of service and follow through prompted several additional hospitals to shift their GPO services to CHC Supply Trust.
While supply chain increasingly (and necessarily) focuses on clinical outcomes, it must also shine a light on a previously overlooked area of spend— purchased services. Purchased services performed by third parties include everything from laundry to landscaping. Though not necessarily related to healthcare products, these represent a significant expense — about half of a hospital's supply spend.
As PPE and other critical supply costs have escalated, hospitals are seeking ways to offset these expenses in other areas. One area of potential savings is contracted purchased services, which touch every hospital department. Often services procurement can be fragmented in a hospital and may lack the centralized checks and balances that keep other expenses in line. These costs typically account for about 25 percent of a hospital's operating expenses.
For example, elevator services can be a large expense, and decentralized courier services can add up. CHC Supply Trust's GPO includes these types of purchased services, governing pricing and resulting in significant savings.
Group purchasing organization (GPO) services are an integral component of CHC Supply Trust. GPO services are made available through our partnership with HealthTrust Purchasing Group (HPG), a hospital–owned GPO committed to superior patient care. Contracts are established through HPG whenever possible.
August 13, 2023

Financial pressures and workforce shortages continue to challenge our hospitals, operating on small or negative margins. Hospital leaders from across the state will provide local perspectives on their facilities related to these issues.

August 5, 2023

Lincoln – The Nebraska Department of Health and Human Services, in partnership with the State Board of Health, is seeking members for 14 professional health care boards in Nebraska.

August 5, 2023

The Centers for Medicare & Medicaid Services (CMS) has contracted with Yale New Haven Health Services Corporation – Center for Outcomes Research and Evaluation (CORE) for both the development and maintenance of the publicly reported Overall Hospital Quality Star Ratings.
WHAT OUR MEMBERS ARE SAYING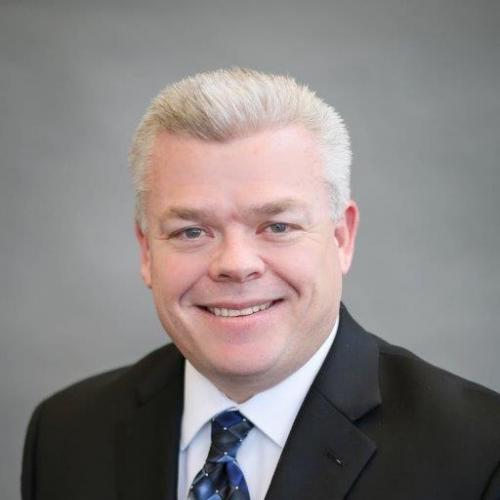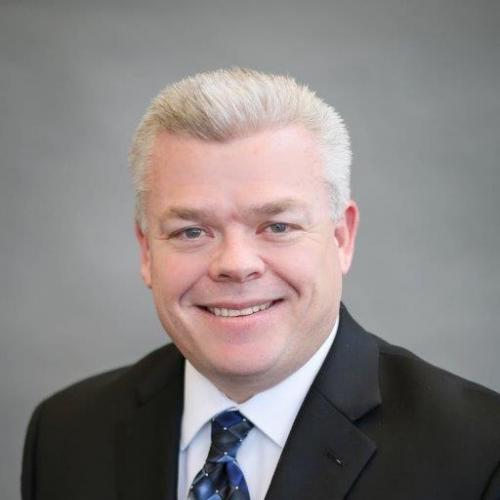 "Our experience with Lutz has always been positive, professional, and timely. The consulting advice has been beneficial to our organization".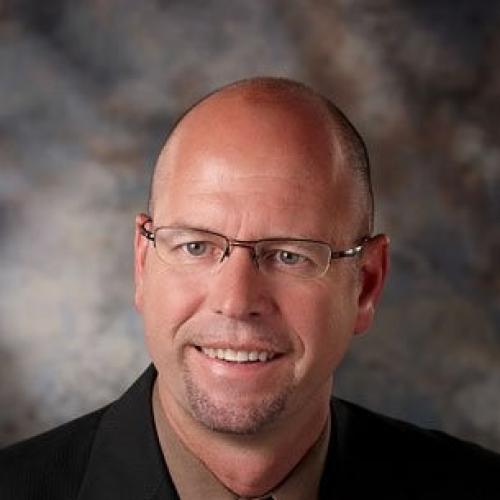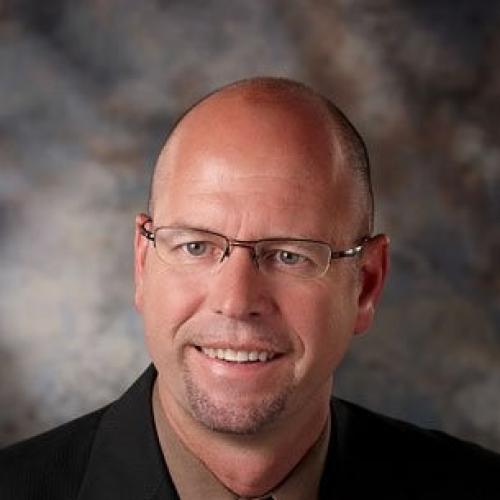 The quality of people in the IT world that would just work as your employee is limited in these rural areas. Five Nines fills that gap for us. I really feel like this collaboration is a real partnership. This is long term, we look at the big picture rather than those little pieces.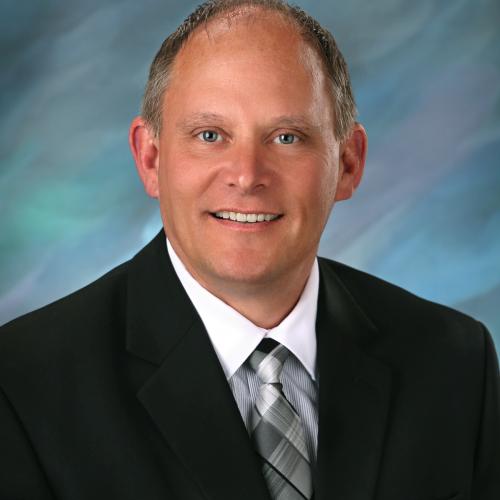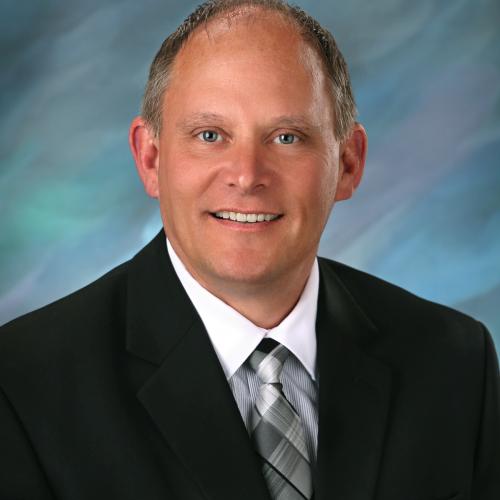 UNANIMOUS understands strategy. When it was time to address our outdated mission and vision we wanted a firm to facilitate our process for updating it. They understood the connection between branding and strategy. Their facilitation included robust imput from senior leaders as well as community leaders, staff and patients. It felt like they understood exactly what we were needing and how to help us get it done.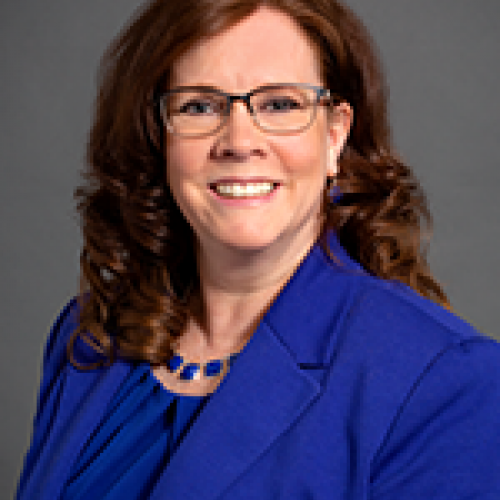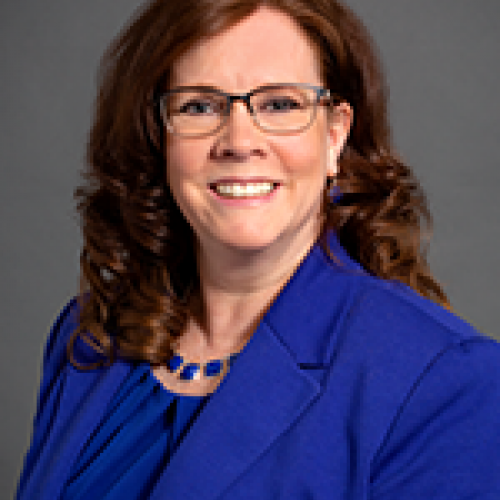 Bryan Health Connect's partnership with NHA Services Preferred Business Partner Bellevue University is a great addition to the services offered to our membership. The tuition assistance, quality programs and flexible learning options benefit our members who want to pursue a graduate degree for career advancement and expertise, and their family members who may be pursuing undergraduate degrees to begin their career path.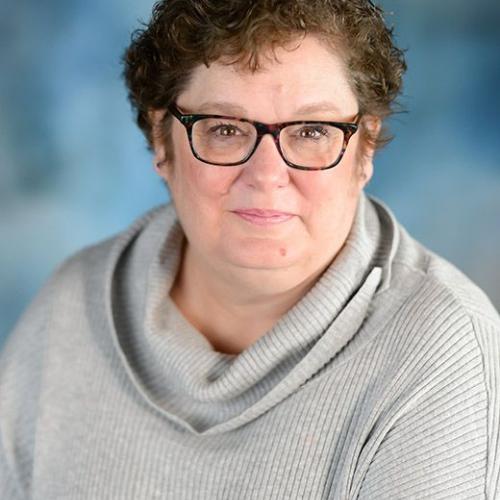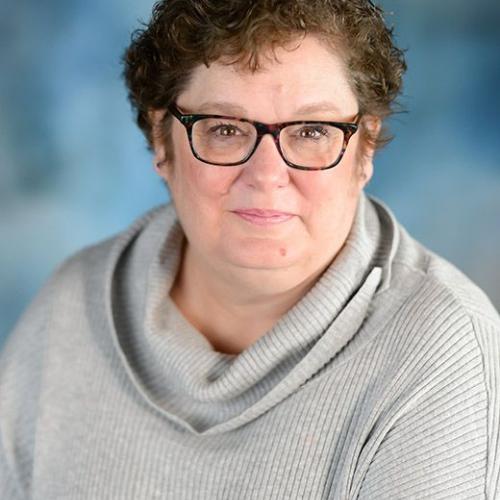 Paymerang has been great to work with.  We upload our payments once a week and send a wire to cover them and Paymerang takes care of the rest.  Several of our vendors have switched over to ACH payment or Credit Card payment and are receiving their payments much quicker, which they like.  Our client rep keeps in contact with us to make sure everything is going well, so they are very hands on.  We couldn't ask for better service.