Class Action Settlement Recovery Service
MCAG
MCAG is an expert at identifying and recovering non-traditional high margin revenue for all types of organizations from class action settlements. They have experience and credibility in getting the most for your claim with the least effort on your part. Clients have received hundreds of millions of dollars from settlement funds via their Settlement Recovery Service (SRS).
They don't create class actions, they continually search for class actions that have already settled and have funds available for their clients. Monitoring settlement opportunities and effectively filing claims is a complex and resource-intensive process. Engage with MCAG experts so you can focus on core tasks that help you manage and grow your business, while they optimize your returns from class action settlements.
MCAG only works on a contingent fee basis for any recoveries obtained for your organization. For this fee, services include the necessary data analysis, document preparation, claims filing, recovery and reconciliation. If no money is recovered, MCAG will not charge or retain a fee.  MCAG provides services to over 75,000 businesses of all types and sizes, including over 1,400 hospitals.
Visit MCAG's website to learn more and to enroll in their service.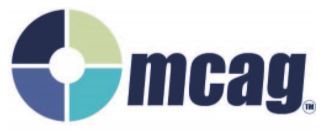 Phone: 419.841.9172 Ext. 2630
Primary Contact
Kimberly Johnson, Regional VP, Western Region
kimberly.johnson@mcaginc.com
3434 Granite Circle, Toledo, OH 43617
Website: https://www.mcaginc.com/campaigns/nha500
419.841.9172 Ext. 2630
August 13, 2023

Financial pressures and workforce shortages continue to challenge our hospitals, operating on small or negative margins. Hospital leaders from across the state will provide local perspectives on their facilities related to these issues.

August 5, 2023

Lincoln – The Nebraska Department of Health and Human Services, in partnership with the State Board of Health, is seeking members for 14 professional health care boards in Nebraska.

August 5, 2023

The Centers for Medicare & Medicaid Services (CMS) has contracted with Yale New Haven Health Services Corporation – Center for Outcomes Research and Evaluation (CORE) for both the development and maintenance of the publicly reported Overall Hospital Quality Star Ratings.
WHAT OUR MEMBERS ARE SAYING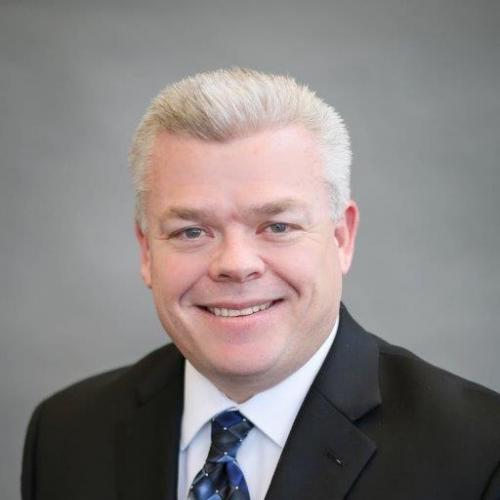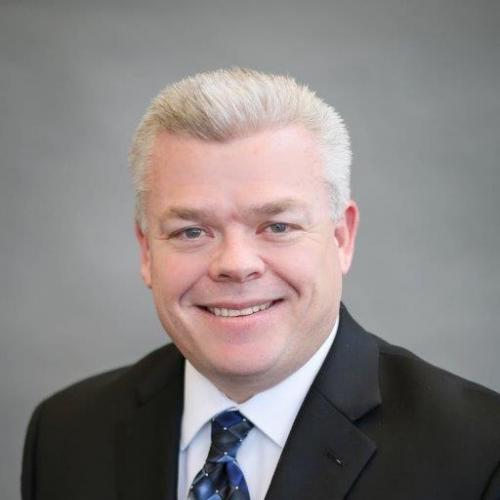 "Our experience with Lutz has always been positive, professional, and timely. The consulting advice has been beneficial to our organization".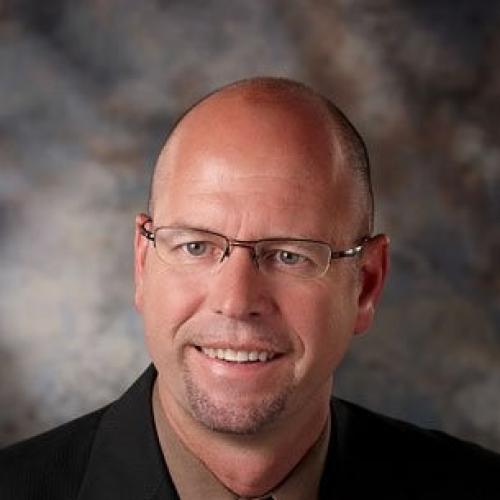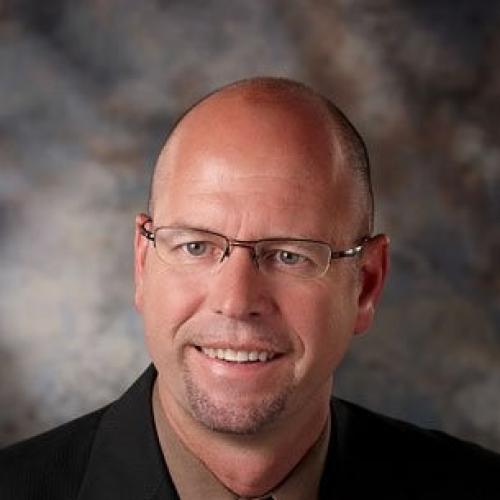 The quality of people in the IT world that would just work as your employee is limited in these rural areas. Five Nines fills that gap for us. I really feel like this collaboration is a real partnership. This is long term, we look at the big picture rather than those little pieces.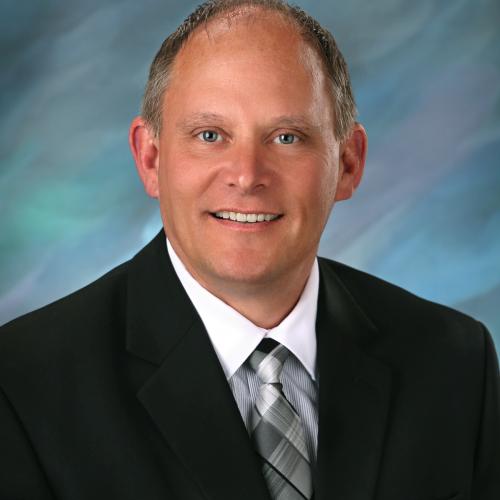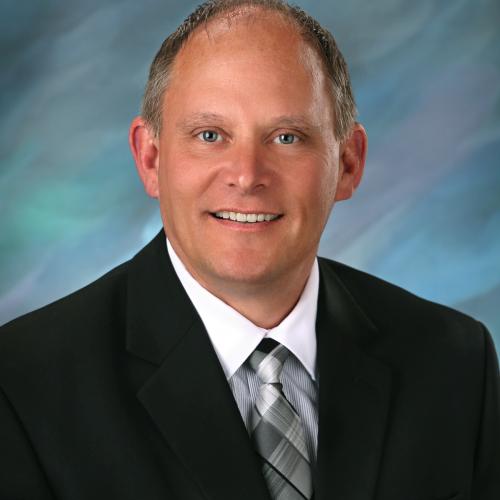 UNANIMOUS understands strategy. When it was time to address our outdated mission and vision we wanted a firm to facilitate our process for updating it. They understood the connection between branding and strategy. Their facilitation included robust imput from senior leaders as well as community leaders, staff and patients. It felt like they understood exactly what we were needing and how to help us get it done.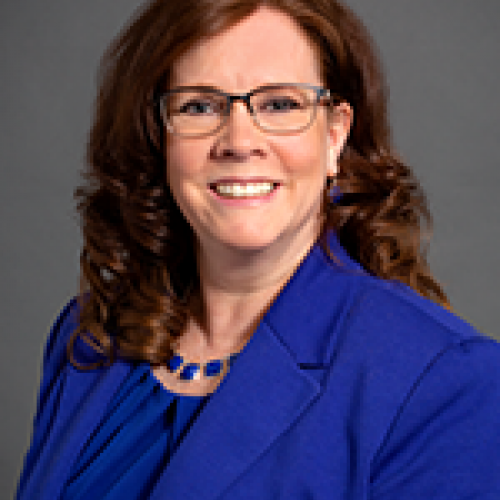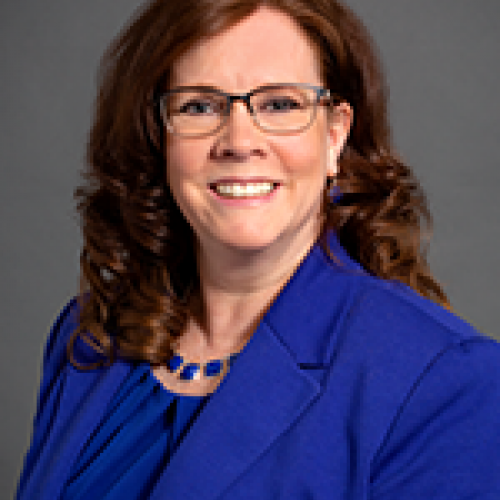 Bryan Health Connect's partnership with NHA Services Preferred Business Partner Bellevue University is a great addition to the services offered to our membership. The tuition assistance, quality programs and flexible learning options benefit our members who want to pursue a graduate degree for career advancement and expertise, and their family members who may be pursuing undergraduate degrees to begin their career path.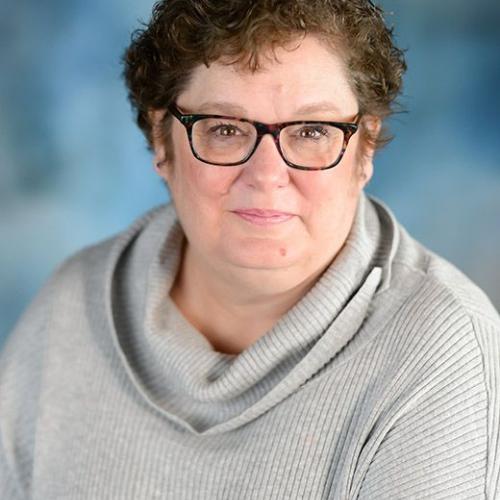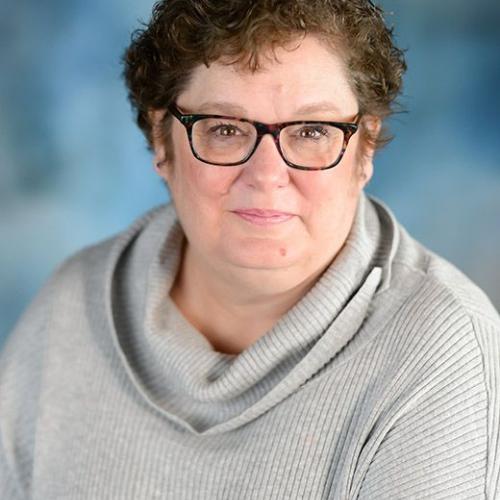 Paymerang has been great to work with.  We upload our payments once a week and send a wire to cover them and Paymerang takes care of the rest.  Several of our vendors have switched over to ACH payment or Credit Card payment and are receiving their payments much quicker, which they like.  Our client rep keeps in contact with us to make sure everything is going well, so they are very hands on.  We couldn't ask for better service.