Constellation
Constellation, an Exelon company, is a leading competitive energy company providing power, natural gas, renewable energy, and energy management products and services for homes and businesses across the continental United States. We provide integrated energy solutions — from Constellation NewEnergy® electricity, natural gas and renewable energy supply to Constellation NewEnergy® energy efficiency and distributed energy solutions — that help customers strategically buy, manage and use their energy. Today, approximately 2 million residential, public sector and business customers, including two-thirds of Fortune 100 companies rely on our commitment to innovation, dependability, transparency and service. 
Why should NHA member hospitals should choose to work with Constellation Energy for natural gas through the partnership with NHA Services? Firstly, Constellation Energy has a proven track record of providing reliable and affordable energy solutions to hospitals and healthcare facilities across the country. Secondly, by partnering with NHA Services, hospitals can take advantage of the buying power and negotiating expertise of a trusted industry leader, ensuring they receive the best possible pricing and contract terms. Additionally, working with Constellation Energy can help hospitals reduce their carbon footprint and meet their sustainability goals by offering access to renewable energy solutions. Ultimately, by choosing Constellation Energy through the NHA Services partnership, hospitals can benefit from a reliable and cost-effective natural gas supply, while also contributing to a more sustainable future.

Phone: 402.314.6404
Primary Contact
Kelly Peschel, Sr. Business Development Manager
Kelly.peschel@constellation.com
7551 Red Oak Court, Lincoln, NE 68516
Website: https://www.constellation.com/
402.314.6404
December 1, 2023

The Medical Care Advisory Committee (MCAC) is a group inc

December 1, 2023

As 2023 draws to a close, AHA is leading an effort to exp
WHAT OUR MEMBERS ARE SAYING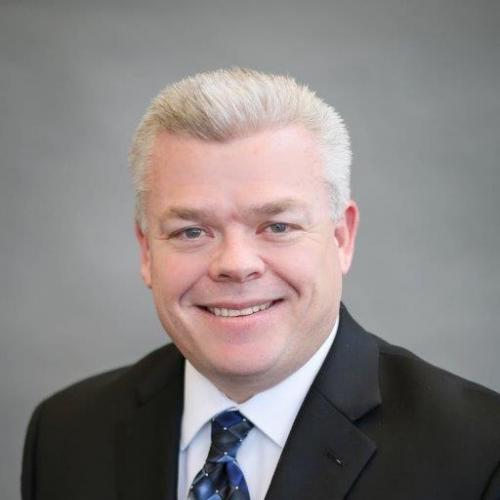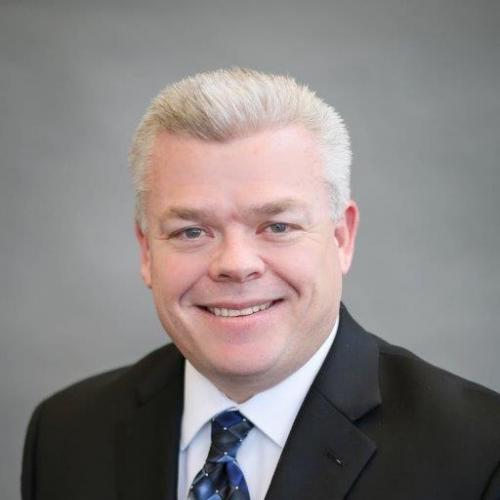 "Our experience with Lutz has always been positive, professional, and timely. The consulting advice has been beneficial to our organization".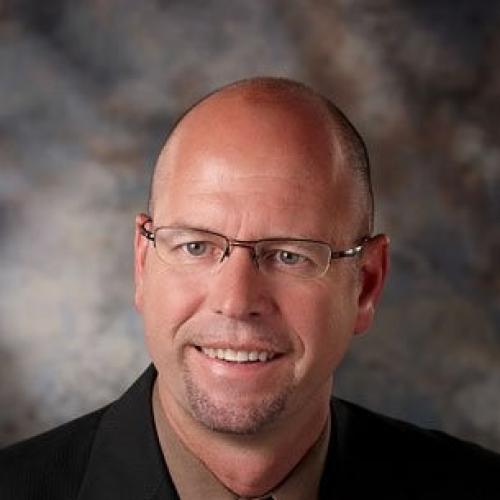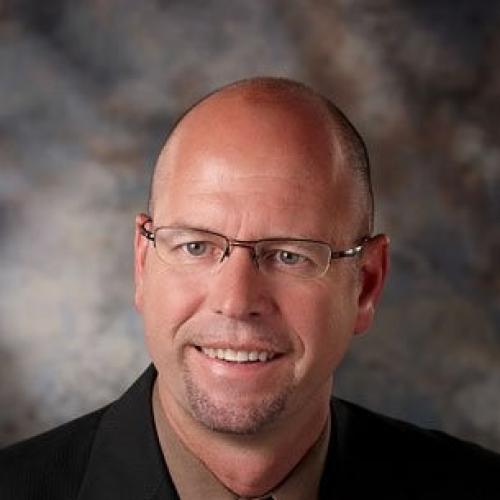 The quality of people in the IT world that would just work as your employee is limited in these rural areas. Five Nines fills that gap for us. I really feel like this collaboration is a real partnership. This is long term, we look at the big picture rather than those little pieces.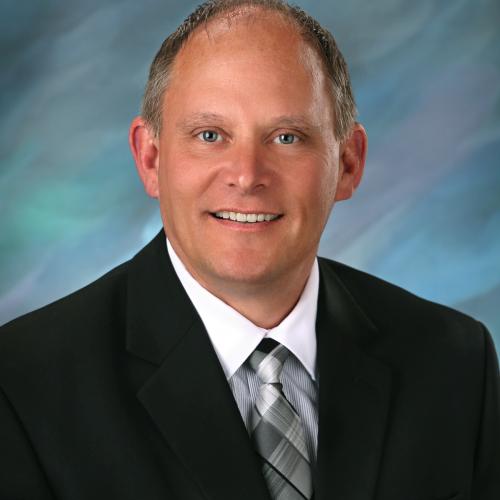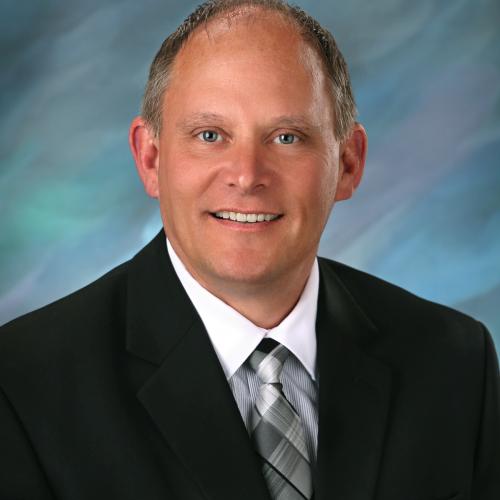 UNANIMOUS understands strategy. When it was time to address our outdated mission and vision we wanted a firm to facilitate our process for updating it. They understood the connection between branding and strategy. Their facilitation included robust imput from senior leaders as well as community leaders, staff and patients. It felt like they understood exactly what we were needing and how to help us get it done.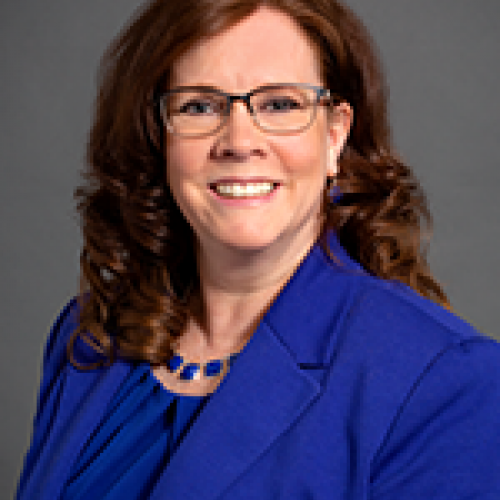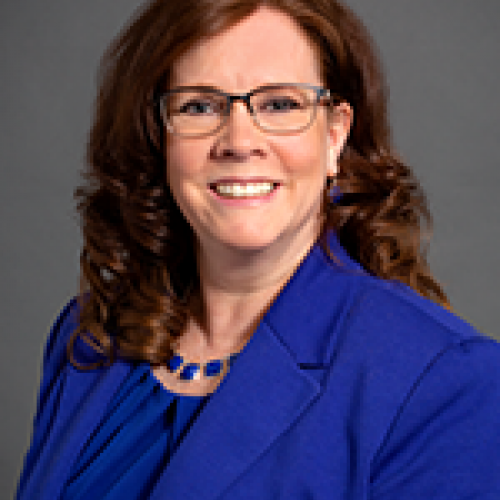 Bryan Health Connect's partnership with NHA Services Preferred Business Partner Bellevue University is a great addition to the services offered to our membership. The tuition assistance, quality programs and flexible learning options benefit our members who want to pursue a graduate degree for career advancement and expertise, and their family members who may be pursuing undergraduate degrees to begin their career path.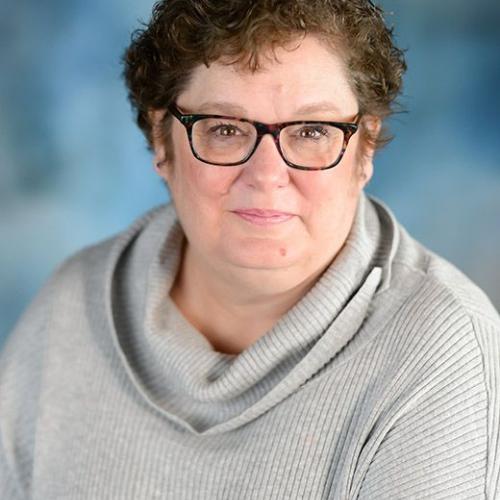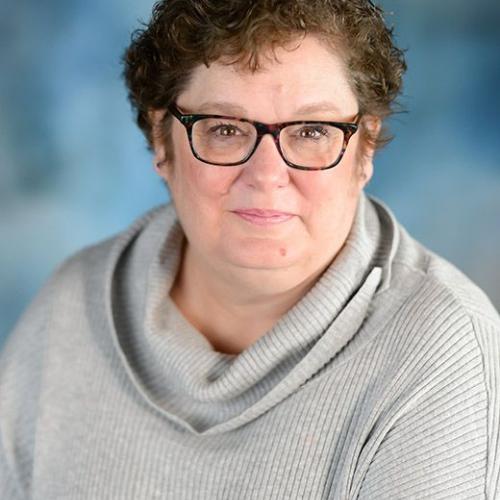 Paymerang has been great to work with.  We upload our payments once a week and send a wire to cover them and Paymerang takes care of the rest.  Several of our vendors have switched over to ACH payment or Credit Card payment and are receiving their payments much quicker, which they like.  Our client rep keeps in contact with us to make sure everything is going well, so they are very hands on.  We couldn't ask for better service.