Data Destruction LLC
Data Destruction, LLC offers fully mobile hard drive shredding - the 100% most secure way to destroy your important data.  With a 1400 pound shredder powered by a 5000 Watt Generator, the shredder can be brought to you.  No risk or liability in the transport of hard drives.  We shred on-site and provide a Certificate of Destruction.  All left over parts and shredded drives are then recycled!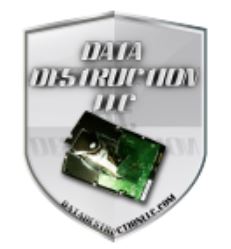 Phone: 402.804.9498
Primary Contact
Corey Strombeck, Owner
chstrombeck66@gmail.com
110 5th Street, Greenwood, NE 68366
Website: http://www.datadestructionllc.com/
402.804.9498
We provide onsite hard drive destruction.  Your data is destroyed before we leave the facility and we maintain the highest level of data security.  100% Secure! We recycle your electronics for free. ​
Onsite Hard Drive Destruction services are available in all of Nebraska, Western Iowa, and Northern Kansas.  
Items which can be shredded:
Hard Drives

Tapes

CD

Flash Drives

Cell Phones

More
 
These items are recycled at no cost:
Towers
Printers
Scanners
Laptops
Tablets
Audio/Video equipment
Cameras and Camcorders
Cell Phones
Centrifuges
Circuit Boards
Keyboards and Accessories
Medical Equipment
Small Appliances
LCD Monitors
Industrial Equipment
Servers, Switches and other networking equipment
Telephone Systems and Controllers
Bio-Medical
Network Cables
Security Devices
October 6, 2021

People in the helping professions take care of all of us – but who takes care of them? Disasters and emergencies can impact physical health. But they can also have adverse effects on helpers such as first responders and frontline health workers, because emotional effects often go unseen.

October 6, 2021

The inclusion of remote therapeutic monitoring codes in the 2022 Physician Fee Schedule suggests that transformations in digital health policy initiated in response to COVID-19 are beginning to have some permanence.

October 6, 2021

Governor Pete Ricketts announced that the State is extending its Directed Health Measure (DHM) to address hospital staffing shortages.
WHAT OUR MEMBERS ARE SAYING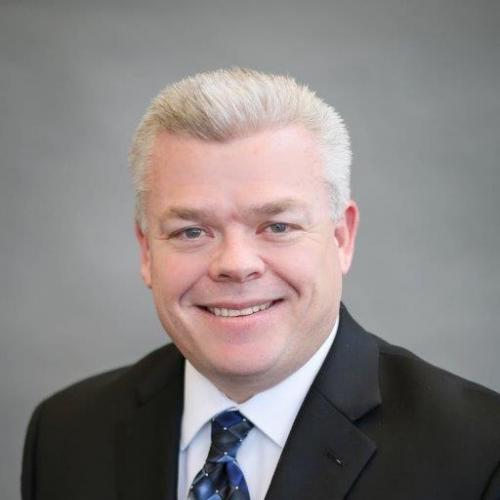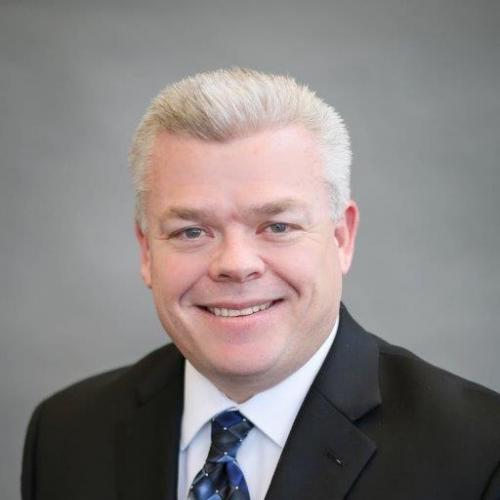 "Our experience with Lutz has always been positive, professional, and timely. The consulting advice has been beneficial to our organization".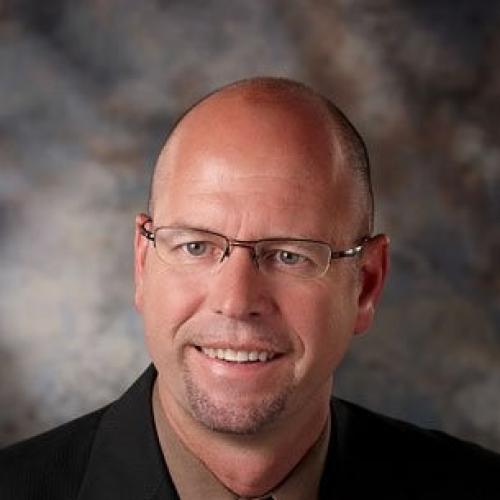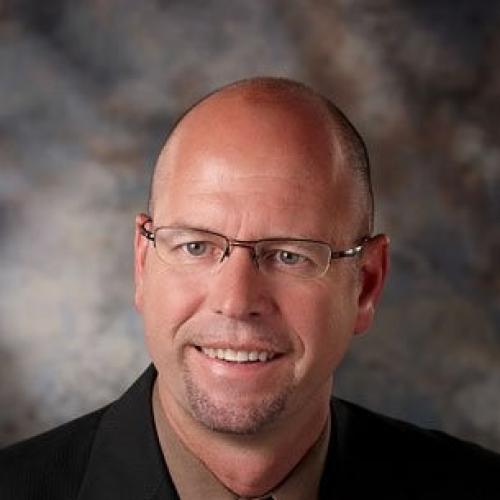 The quality of people in the IT world that would just work as your employee is limited in these rural areas. Five Nines fills that gap for us. I really feel like this collaboration is a real partnership. This is long term, we look at the big picture rather than those little pieces.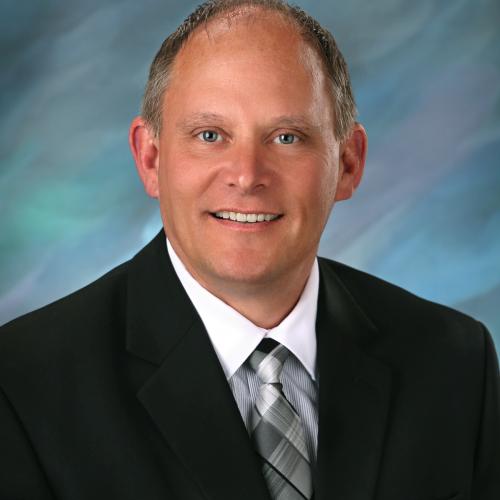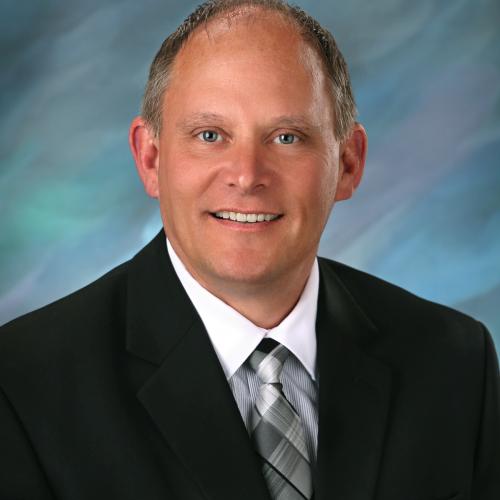 UNANIMOUS understands strategy. When it was time to address our outdated mission and vision we wanted a firm to facilitate our process for updating it. They understood the connection between branding and strategy. Their facilitation included robust imput from senior leaders as well as community leaders, staff and patients. It felt like they understood exactly what we were needing and how to help us get it done.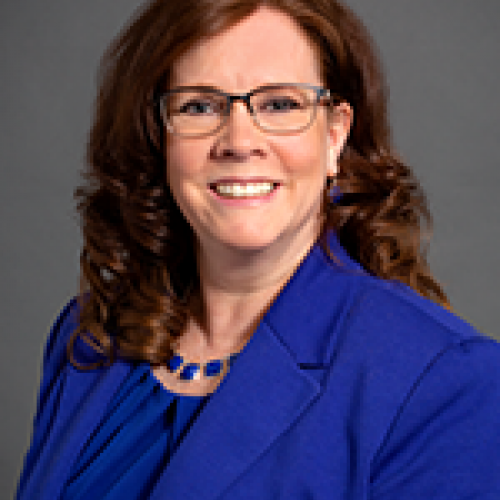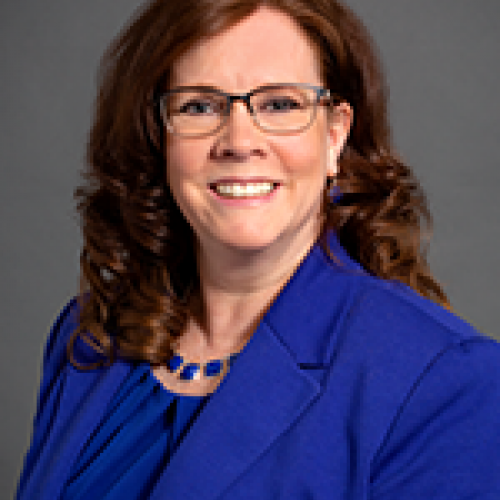 Bryan Health Connect's partnership with NHA Services Preferred Business Partner Bellevue University is a great addition to the services offered to our membership. The tuition assistance, quality programs and flexible learning options benefit our members who want to pursue a graduate degree for career advancement and expertise, and their family members who may be pursuing undergraduate degrees to begin their career path.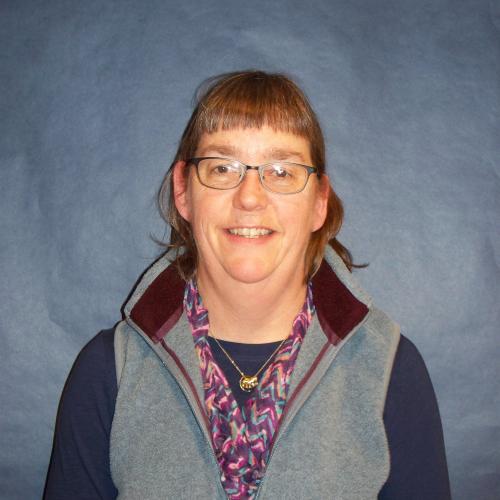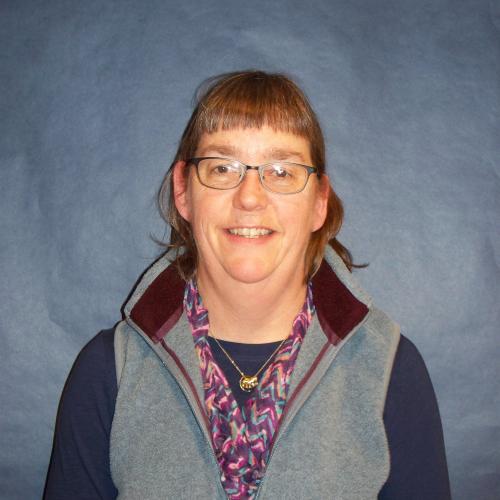 "I made my Choice Gas selection today and we got the best pricing with ACE. Mandy was helpful, efficient and professional. Plus, Bassett is a member community and used ACE revenue returns for a community swimming pool slide and more."