ETC Group LLC
We are Experienced
For 30 years ETC Group has provided engineering solutions to improve building performance. We started doing this long before it was cool. Before 'climate change' was in the mainstream. Before 'zero footprints' were a thing. Now, let us bring our honed knowledge and expertise to you.
We are Passionate
We are passionate about saving energy and making a difference for our clients. Because it's the right thing to do and because it makes sense. Why waste? Why waste your TIME and your MONEY when there are technologies that exist to DRASTICALLY REDUCE THE ENERGY USED BY YOUR commercial building?
We are Smart
While we'll make it seem easy for you, we all know buildings are complicated. We dedicate ourselves to finding the best solutions for each individual project and we absolutely LOVE a challenge.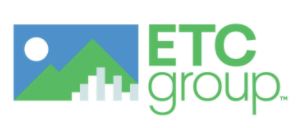 Phone: 801.870-3705
Primary Contact
Chris Jackson, VP, Business Development
cjackson@etcgrp.com
1997 South 1100 East, Salt Lake City, UT 84106
Website: https://www.etcgrp.com/
801.870-3705
ETC engineers are experienced with energy systems in a wide array of facilities, from large to small.  We also work in industrial facilities to evaluate and optimize fans, pumps, compressed air, chillers, refrigeration, controls, process cooling, process heating, boilers and steam systems, combined heat and power and various manufacturing processes.
RETRO-CX
We use a Find-and-Fix approach to maximize your ROI and stop wasting time, energy and money!
Establish Baseline: measure and document building performance
Inspect Building Systems: Get equipment information and perform functional tests
Identify and Improve: Address control and mechanical deficiencies with appropriate solutions
Enhance Control: Modify control sequences or direct control system programming (from set-points and scheduling to advanced control strategies)
Share Knowledge: Train operators on the commissioned systems to protect and maintain optimized performance.
Monitoring-Based Commissioning
Protect your investment and improve facility performance with a MBCX solution.
Facility energy use tends to drift upwards over time.  Energy efficiency and performance gains are susceptible to "drift", reducing savings from recommissioning or other energy efficiency projects.
Monitor: Deploy SkySpark (on-site or hosted cloud service) and connect to your facility's systems and devices
Discover: Sift through operational data using our analytics package to identify a 'hit-list' of evidence-based energy performance opportunities
Upgrade: Work with qualified contractors to reprogram, replace or recalibrate your building equipment
Verify: Validate system compliance, your equipment's performance and quantify savings
Optimize: Continuously monitor KPIs (key performance indicators) and analytics to protect your investment and improved performance. And repeat…repeat
Customized approach including services and equipment that are important to you.
Efficiency-focused design reviews leverage our years of experience working with building owners and developers to get their buildings running right
Controls emphasis in all of our projects, including new construction. From scrutiny during design, through shop drawing and submittal review into functional testing, we've got you covered.
Whether move-in or seasonal changes,we stay engaged during the warranty period and beyond to help you work through building "burn-in" issues.
SkySpark analytics - We incorporate SkySpark into our commission process early. We use it from point-to- point through our optimization services, allowing us to focus our efforts where they are needed most.
Project Delivery Service (PDS)
ETC Group's Project Delivery Service (PDS) combines our Energy Engineering Services with construction management to simplify project management and accelerate energy-saving results. Under this model, ETC Group serves as one point of contact from project conception to project completion.
Together, ETC Group and Vivid Energies work to deliver energy savings, improve aesthetics, and enhance overall building performance. Using decades of experience and industry knowledge, ETC Group and Vivid Energies have helped customers in healthcare, higher education, industrial applications, and numerous others to reach their energy management goals.  After partnering with ETC Group and Vivid Energies, customers can use lighting and smart building technology as a vehicle to improve efficiency, increase comfort, and financially impact their facilities.
RTU Insights helps facility management proactively manage 10's to 1,000's of HVAC Rooftop Units (RTUs) by monitoring system data and providing automatic fault detection and alerts.
Break out of the standard repair and replace approach to managing RTUs. By delivering rooftop unit performance data and fault detection, facility managers can make more proactive and smarter decision in RTU maintenance. The product line is vendor neutral and designed to work with nearly any RTU on the market.
November 22, 2021

Health care providers are now trying to leverage the ever-expanding array of digital technologies to enhance the patient experience. But in doing so, they must remember that patients are consumers — a reality that providers have often ignored in the past. But as they digitize processes, provider should keep in mind that while tech advances are creating opportunities to deliver exceptional consumer experiences, creating such experience involves more than applying technology.

November 22, 2021

Created in 1985 as a not-for-profit agency dedicated to reducing the impact of stroke on survivors and their caregivers, the Nebraska Stroke Association (NSA) has recently developed an interactive Resource Map to help stroke survivors and caregivers find the help they need as they continue to heal following a stroke.

November 11, 2021

When we emerge from the COVID-19 pandemic into our new normal, we will understand more clearly that our dedicated workforce is the backbone of our health care system. Use insights in this report to guide your hospital partners forward during this time of uncertainty and continued transformation.
WHAT OUR MEMBERS ARE SAYING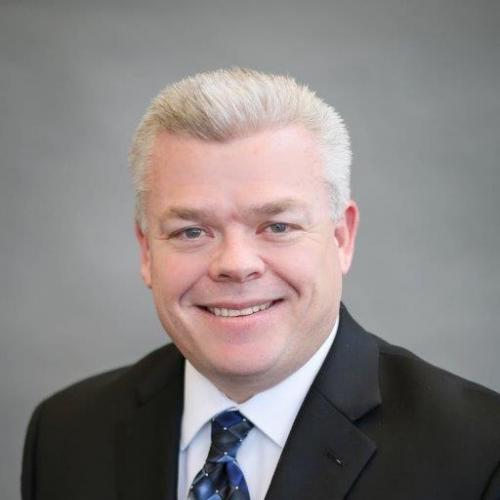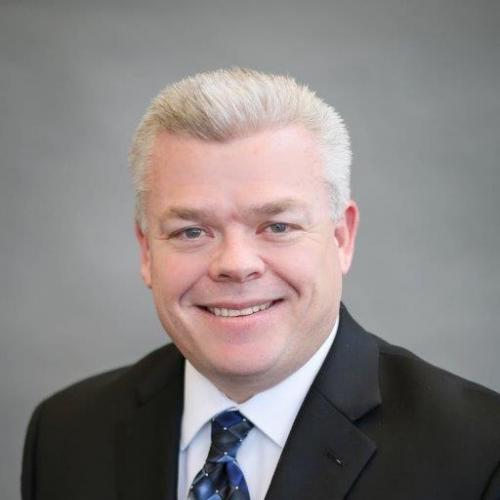 "Our experience with Lutz has always been positive, professional, and timely. The consulting advice has been beneficial to our organization".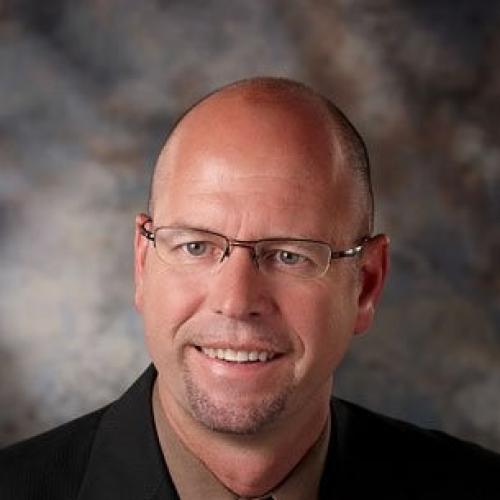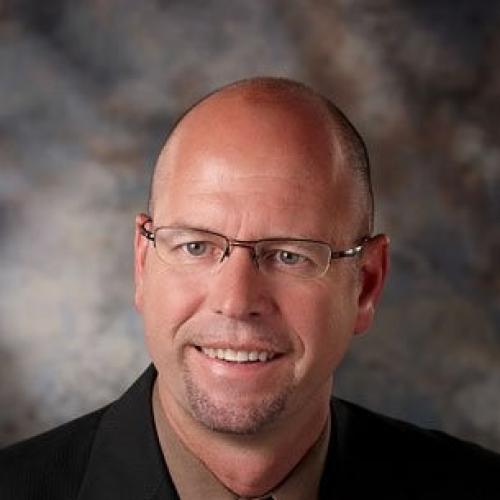 The quality of people in the IT world that would just work as your employee is limited in these rural areas. Five Nines fills that gap for us. I really feel like this collaboration is a real partnership. This is long term, we look at the big picture rather than those little pieces.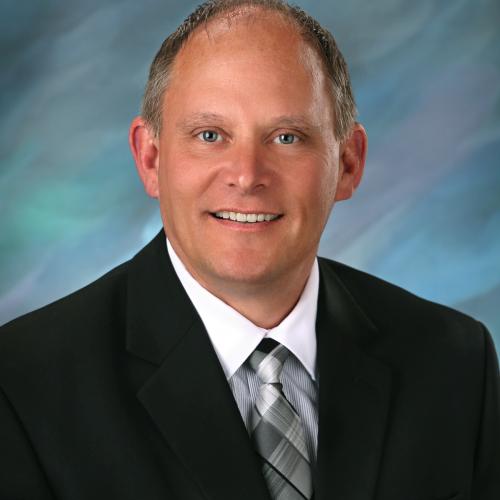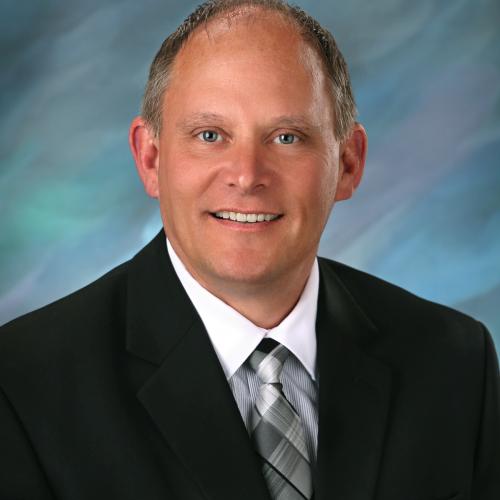 UNANIMOUS understands strategy. When it was time to address our outdated mission and vision we wanted a firm to facilitate our process for updating it. They understood the connection between branding and strategy. Their facilitation included robust imput from senior leaders as well as community leaders, staff and patients. It felt like they understood exactly what we were needing and how to help us get it done.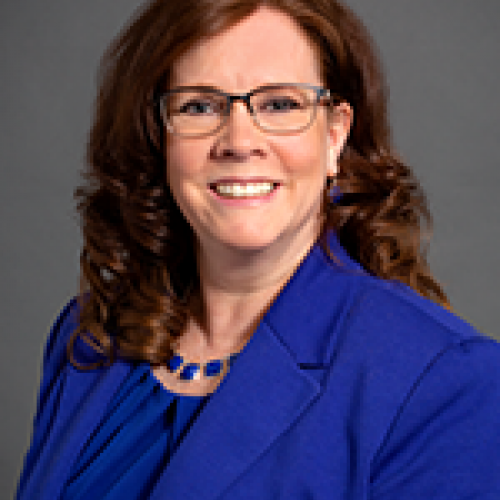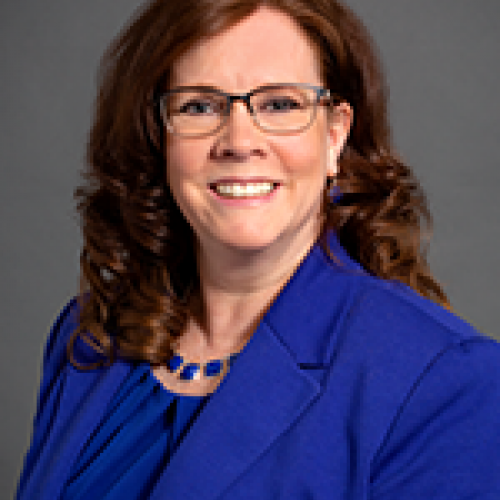 Bryan Health Connect's partnership with NHA Services Preferred Business Partner Bellevue University is a great addition to the services offered to our membership. The tuition assistance, quality programs and flexible learning options benefit our members who want to pursue a graduate degree for career advancement and expertise, and their family members who may be pursuing undergraduate degrees to begin their career path.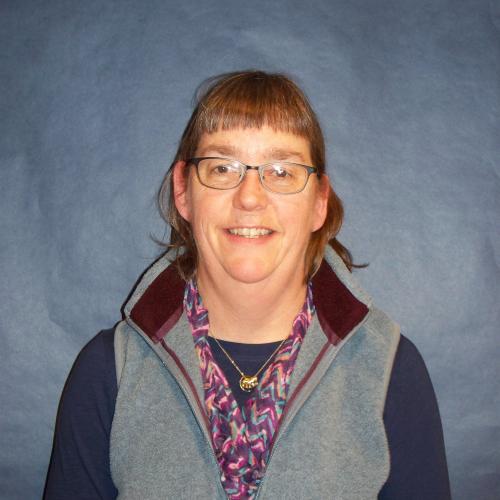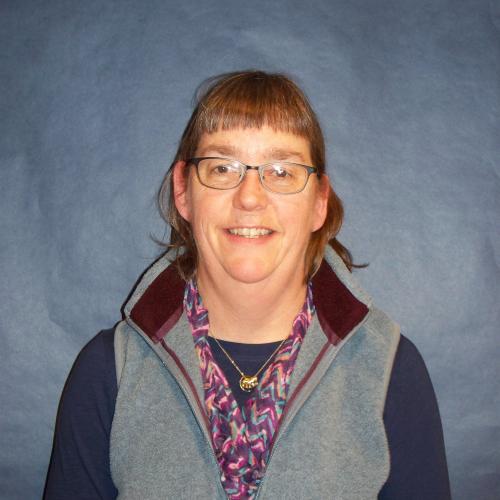 "I made my Choice Gas selection today and we got the best pricing with ACE. Mandy was helpful, efficient and professional. Plus, Bassett is a member community and used ACE revenue returns for a community swimming pool slide and more."