Flood Communications
Who We Are
As a leader in local media and marketing services, we specialize in bringing people and information together. Through our powerful set of interlinked solutions, we engage viewers and reach targeted audiences across all platforms.
One of the largest broadcast companies in Nebraska is among the fastest growing in the country. Flood Communications is honored to be listed on the Top Inc. 5000 fastest-growing company list. Through our many radio stations and News Channel Nebraska, we embrace the responsibility of keeping rural residents entertained and informed, and through Telemundo Nebraska, we're able to provide the same critical service for our Hispanic communities throughout the region.  With our digital marketing platform, we are also able to provide a powerful set of interlinked solutions to companies giving them access to reach millions of targeted audiences across multiple platforms, accelerating growth and impacting businesses throughout our communities.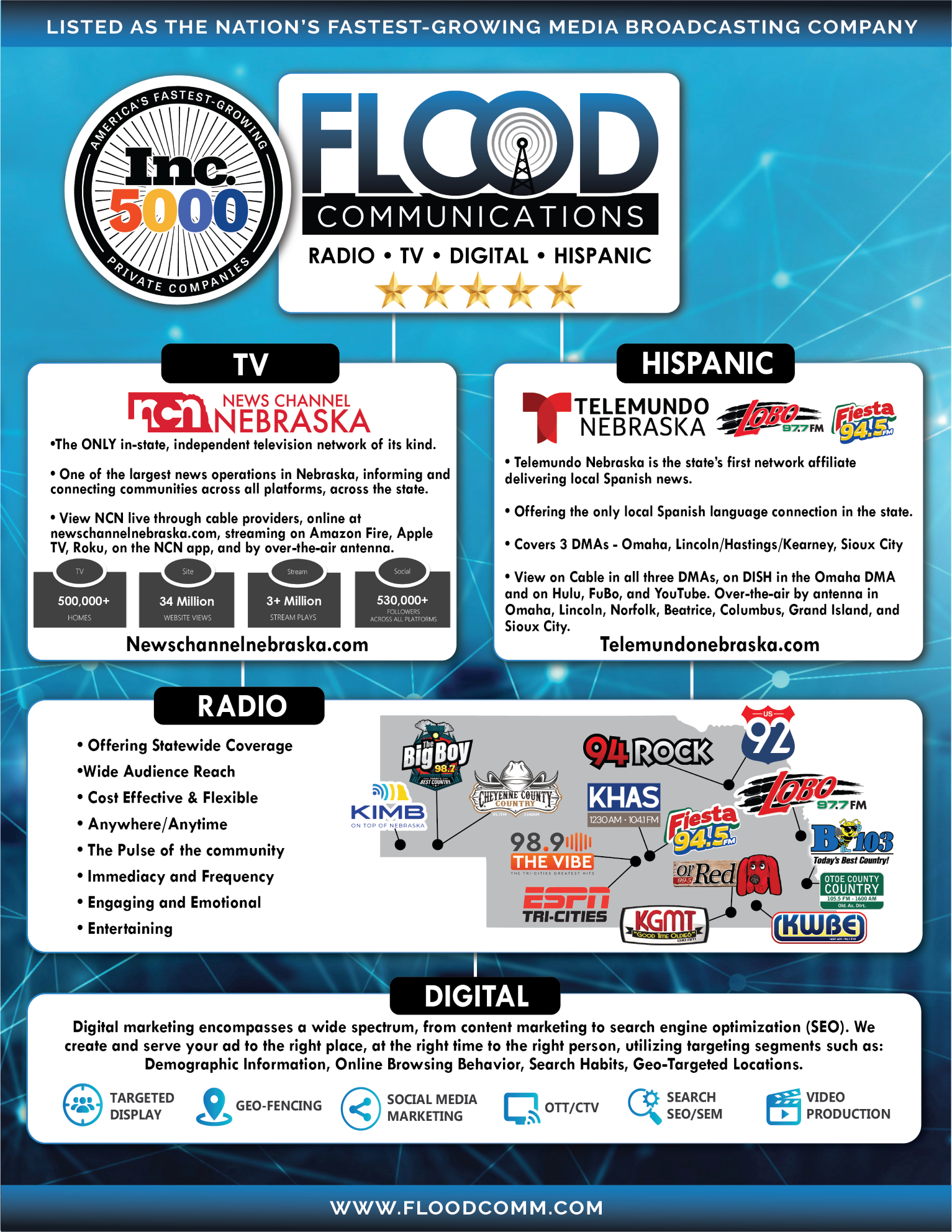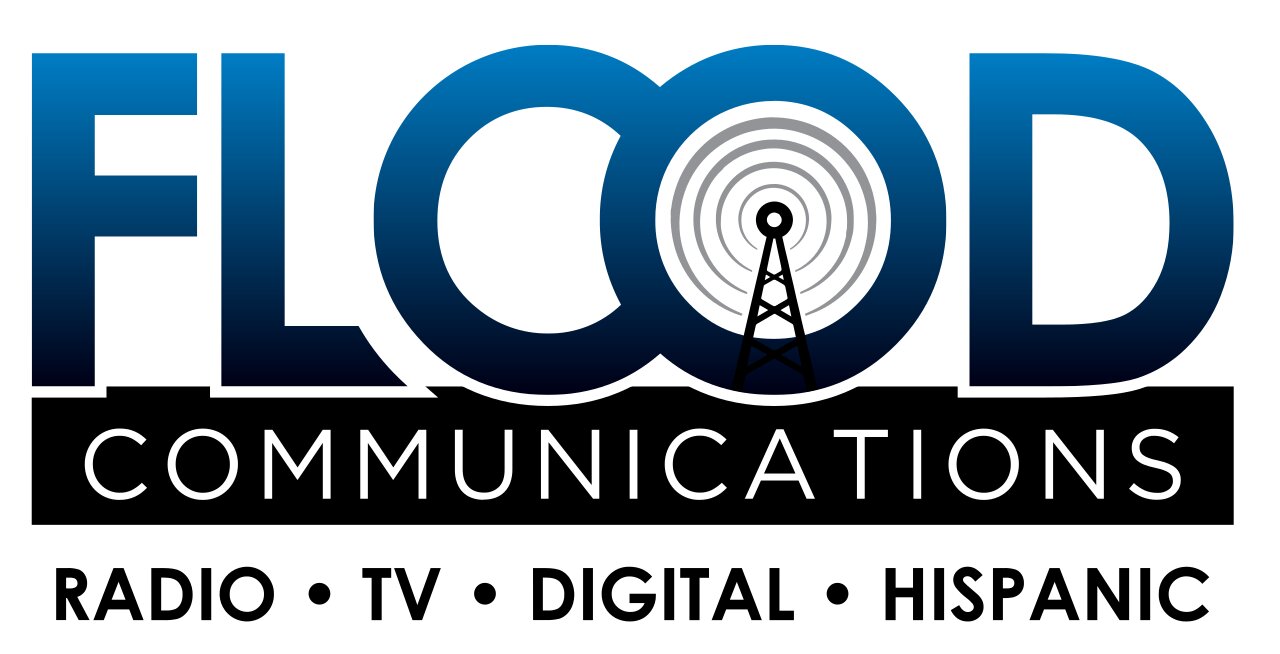 Primary Phone: (402) 316-4671
Primary Contact
Sara Gadeken, CMO
sgadeken@floodcomm.com
836 10th Ave. P.O. Box 37 Sidney, NE 69162
(402) 316-4671
TV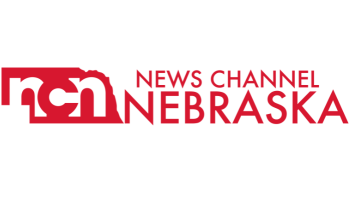 News Channel Nebraska (NCN) is the only in-state, independent television network of its kind. One of the largest news operations in Nebraska, we connect communities across the state by redefining how content is created and delivered to our valuable viewers. Our station gives you access to local audiences who stay informed of news, weather, sports, traffic, and local lifestyles. Broadcast TV provides advertisers with the opportunity for a large area reach. We invest in our area communities and offer exclusive content such as streaming live sports and community events, which gives businesses a unique way to get in front of many local viewers.    
NCN Youtube: https://www.youtube.com/@NewsChannelNebraska
NCN Facebook: https://www.facebook.com/newschannelnebraska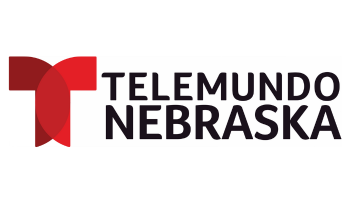 Telemundo Nebraska is the state's first network affiliate delivering local Spanish news.  Telemundo Nebraska covers three DMAs- Omaha, Lincoln/Hastings/Kearney, and Sioux City.   Telemundo Nebraska is over-the-air by antenna in Omaha, Lincoln, Norfolk, Beatrice, Columbus, Grand Island, and Sioux City.    It is on Cable in all three DMAs, also on DISH in the Omaha DMA and on Hulu, FuBo, and YouTube. It is the only local Spanish language connection to over 268,000* Hispanics in the three DMAs.  It has the only local Spanish language news airing Monday through Friday at 5PM and 10PM and delivers vital information to a segment of the population that speaks Spanish as its first language. 
Telemundo Youtube: https://www.youtube.com/c/TelemundoNebraskaKOHA/videos
Telemundo Facebook: https://www.facebook.com/TelemundoNebraska/
Connected TV/OTT Advertising provides businesses with a programmatic advertising platform, where marketers can reach their ideal audience based on consumer demographics, purchase behavior, interests, online browsing behavior, location intelligence and more while the user is streaming. We are also one of the few companies using ACR and census data to create a targeted, cookieless connected TV advertising solution, 'ZTV'- that offers inventory-first and audience-first buying targeting methods.
Radio
Radio is the true mobile medium. In the car, at work, and at play, radio is there…the companion and the advertising force your customers take with them wherever they go. When it comes to successful marketing - the two major keys are consistency and frequency. Radio provides a cost-effective (and sometimes entertaining) way to get your message out at the frequency you need. Whether it's a catchy jingle or a great promotion, if they've heard it enough on the radio, you will be at the top of mind when the time is right. Radio remains a strong and productive medium for all advertisers who use it. Its local presence targets those that listen to find out what is happening now in the community, acting as your constant companion, with you wherever you are, providing many opportunities to make an impact. Our stations reach audiences across the state of Nebraska, and parts of Colorado, Wyoming, Iowa, Kansas and South Dakota.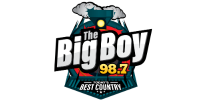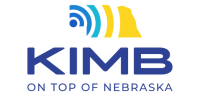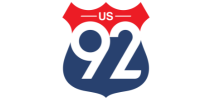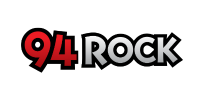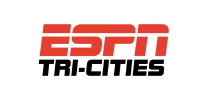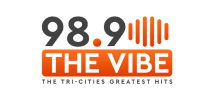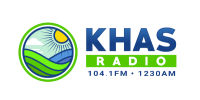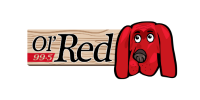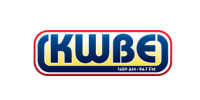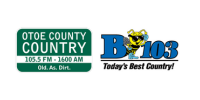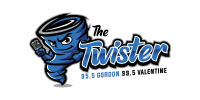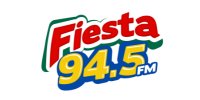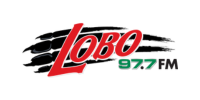 DIGITAL SERVICES
The Right Time. The Right Place. The Right Person.
Our digital solutions allow your business to target even deeper, placing your message in front of your target audience where they spend time online, utilizing targeting segments such as demographic information, browsing behavior, and search habits.
Keywords
Leveraging our keyword tracking solutions, we can target those searching for or reading about related content to what you offer online in multiple languages.
Geofencing
The most advanced mobile advertising technology is based on GPS location within specific geographic shapes. We can place your ad in front of those that have visited your competitor's location, an event, neighborhood, or a location where you know your target customers will be.
Addressable Geofencing
Target relevant audiences with household-level precision in zip codes you choose, with over 500 demographic and interests' variables.
Connected TV Advertising
Combine the reach and engagement of TV with the targeting of digital and maximize your relevance to audiences everywhere.
Mobile Advertising
Deliver mobile ads with a purpose using our robust targeting and our in-app and web inventory.
Video Advertising
Engage users via short-form video ads across millions of websites and mobile apps.
Display Advertising
Connect with prospective clients using audience-first programmatic display targeting.
Native Advertising
Enhance performance with highly relevant, content-integrated ads that can be more engaging.
Social Media Advertising
Maximize performance with social media advertising in addition to your programmatic.
Google Ads (SEM)
Maximize efficiency and performance across your digital channels by creating and measuring Google Ads alongside programmatic and social.
YouTube Advertising
Leverage an all-in-one advertising solution to deliver your ads to a highly engaged audience on the internet's second most visited search engine.
BRANDING
Your brand identity is more than just your logo. It's more than marketing materials or color palettes. Your brand identity is the culmination of how your brand looks, feels, and speaks to your target audience. It influences the entire experience and ultimately affects how others view your credibility and business.
LOGOS
Good design creates a good perception of your business. Our designers work with you to ensure creative components line up with your branding goals.
GRAPHIC DESIGN
Well-designed graphics help your business stand out from the crowd and leave the right impression. Collateral design promotes your brand and facilitates a relationship with your target audience.
VIDEO PRODUCTION
Our in-house video production team will create videos that evoke lasting, memorable impressions. With the right message, music, voiceover, and crew; we can make sure your advertising campaigns are backed with a great production resource. Offering advertising videos such as commercials, features and pre-rolls, explainer videos, testimonials, training videos, brand videos, promos, and teasers.
Example videos: https://www.floodcomm.com/video-production/
COPYWRITING
Copy needs to be clear, concise, and compelling. Whether we need to craft short, powerful pieces that get attention, or we need to pen a powerful long-form narrative, we write to tell your brand's story.
CRITICAL MARKETING for Critical Access Hospitals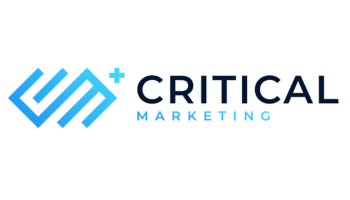 CRITICAL MARKETING for Critical Access Hospitals
Are you getting properly reimbursed for your marketing? Critical Marketing, a branch of Flood Communications specializes in serving Critical Access hospitals.  Our healthcare-specific marketing capabilities not only help you attract more people but also come with cost-saving methodologies. These optimize your advertising spend, allowing you to stretch your marketing budgets further.
Learn More: https://www.criticalmarketing.com/
December 1, 2023

The Medical Care Advisory Committee (MCAC) is a group inc

December 1, 2023

As 2023 draws to a close, AHA is leading an effort to exp
WHAT OUR MEMBERS ARE SAYING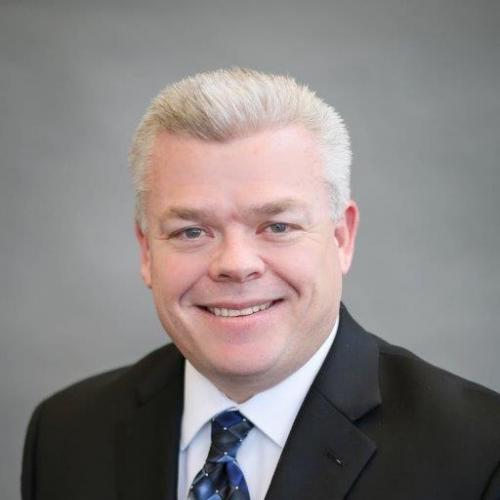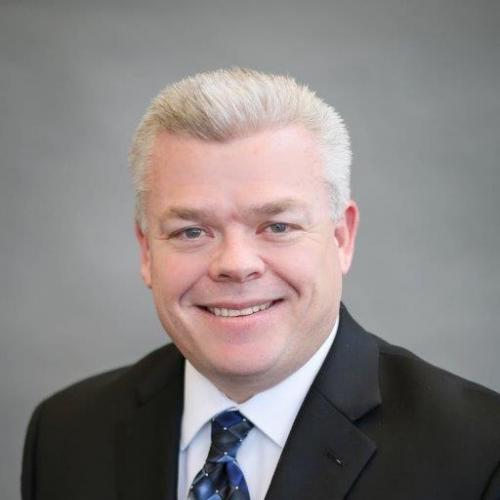 "Our experience with Lutz has always been positive, professional, and timely. The consulting advice has been beneficial to our organization".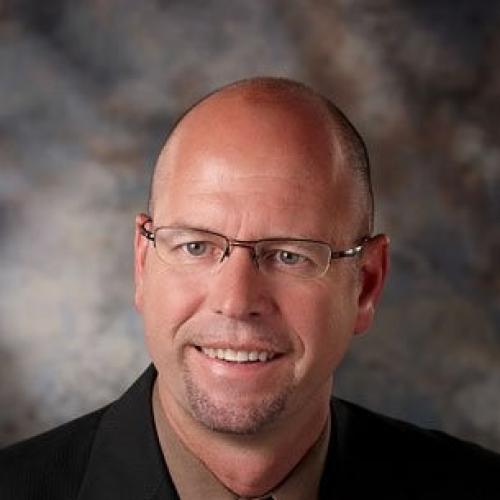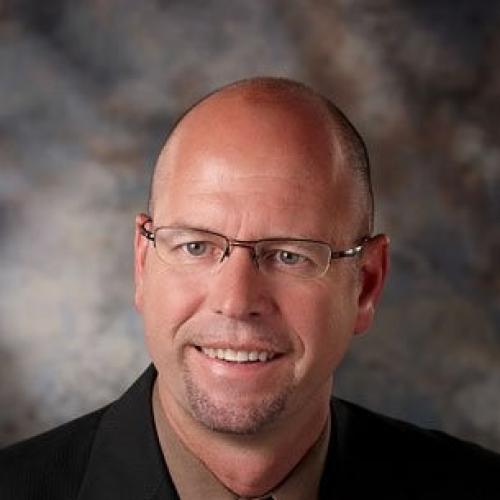 The quality of people in the IT world that would just work as your employee is limited in these rural areas. Five Nines fills that gap for us. I really feel like this collaboration is a real partnership. This is long term, we look at the big picture rather than those little pieces.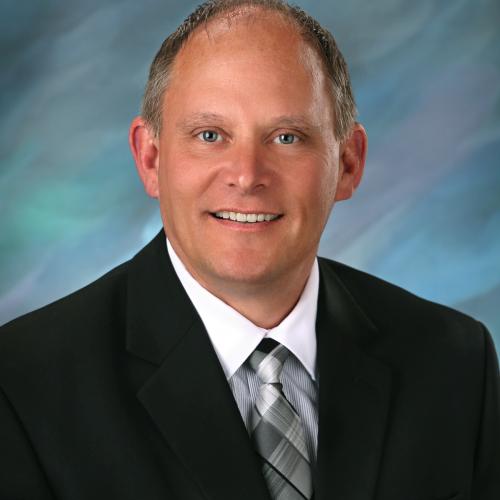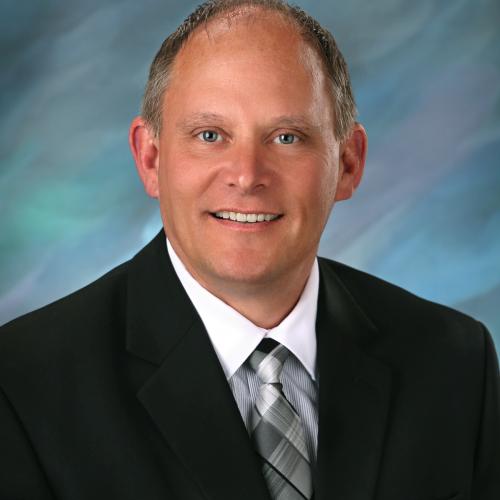 UNANIMOUS understands strategy. When it was time to address our outdated mission and vision we wanted a firm to facilitate our process for updating it. They understood the connection between branding and strategy. Their facilitation included robust imput from senior leaders as well as community leaders, staff and patients. It felt like they understood exactly what we were needing and how to help us get it done.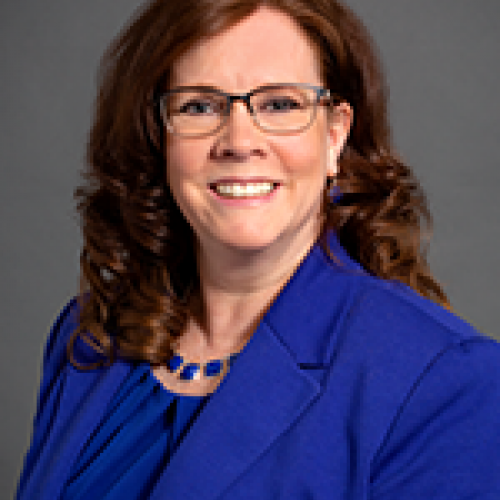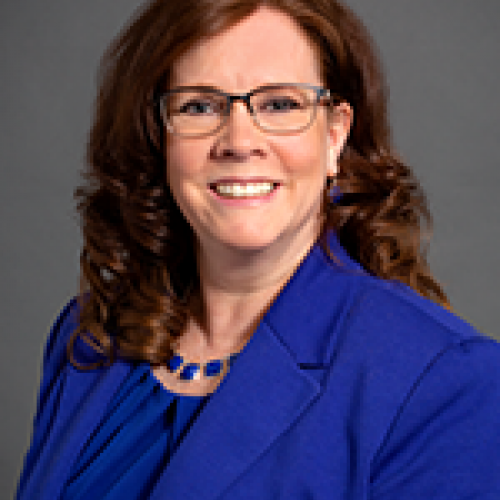 Bryan Health Connect's partnership with NHA Services Preferred Business Partner Bellevue University is a great addition to the services offered to our membership. The tuition assistance, quality programs and flexible learning options benefit our members who want to pursue a graduate degree for career advancement and expertise, and their family members who may be pursuing undergraduate degrees to begin their career path.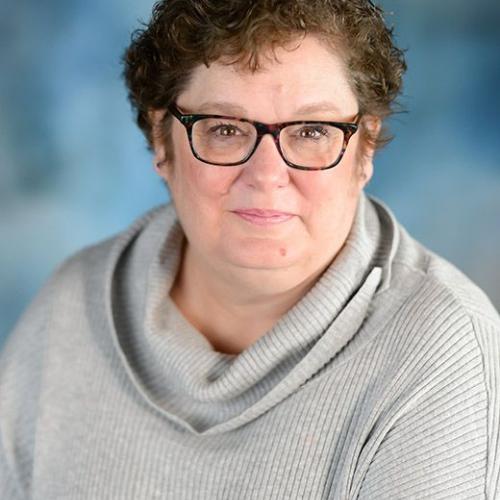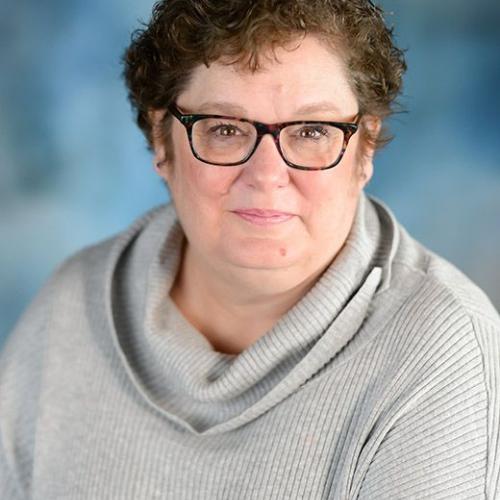 Paymerang has been great to work with.  We upload our payments once a week and send a wire to cover them and Paymerang takes care of the rest.  Several of our vendors have switched over to ACH payment or Credit Card payment and are receiving their payments much quicker, which they like.  Our client rep keeps in contact with us to make sure everything is going well, so they are very hands on.  We couldn't ask for better service.