Idea Language Services
We are a very diverse tribe. We are language experts, graphic designers, localization engineers, voice actors, eLearning engineers, desktop publishers, instructional designers, quality assurance testers and programmers. In other words, we are a factory of Solutions that come from hands-on experience, pros in many diverse areas and out-of-the-box thinking.
15 Years of Experience
Since 2004, we provide translation, interpretation and content development services to businesses all over the United States and globally. We have an interdisciplinary team with experts in fields such as health care, eLearning, legal, IT, web and more.
Translation Management System
We created Iris, the first translation and content management software entirely designed to simplify communication with our clients, accelerate time to market of our client's content and provide them with visibility and control of the process for every project.
Immediate Answer
Contact us. You will get a consultant to respond almost immediately. Our team is ready to provide the highest standard of service at the speed your business requires.
100% Certified Processes
Every process in Idea Translations is certified by ISO 9001:2015 and ISO 17100 quality management standards. Our work follows the strictest quality standards in order to provide customer-centric value-added solutions.
Phone: 860.781.6377
Primary Contact
Sergio Artistain, Sales Director
sergio@ideatranslations.com
8719 Evangel Drive, Springfield, VA 22153
Website: https://ideatranslations.com/
860.781.6377
June 4, 2021

Lincoln – Nebraska Department of Health and Human Services (DHHS) announces that all Nebraskans who are eligible for Medicaid expansion will receive equal benefits coverage, including dental services, vision servicesband over-the-counter medications, starting October 1, 2021.

June 4, 2021

Lincoln – As the school year winds down and recent university graduates begin looking to start a career, the Nebraska Department of Health and Human Services (DHHS) has a lucrative incentive program for them to consider.

June 4, 2021

LB139 is a recently enacted Nebraska law containing both the COVID-19 Liability Act and the Health Care Crisis Protocol Act.
WHAT OUR MEMBERS ARE SAYING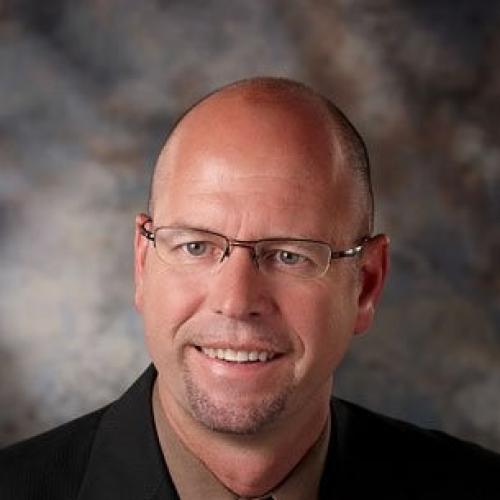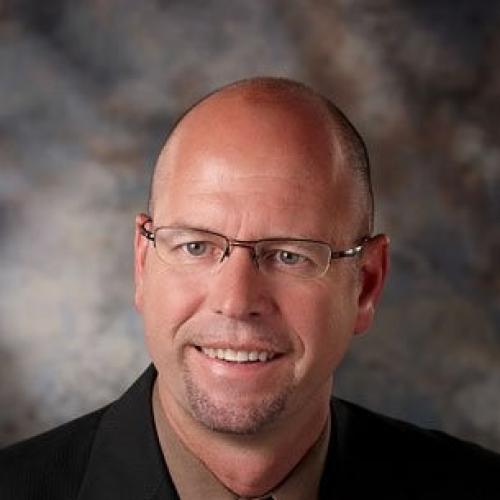 The quality of people in the IT world that would just work as your employee is limited in these rural areas. Five Nines fills that gap for us. I really feel like this collaboration is a real partnership. This is long term, we look at the big picture rather than those little pieces.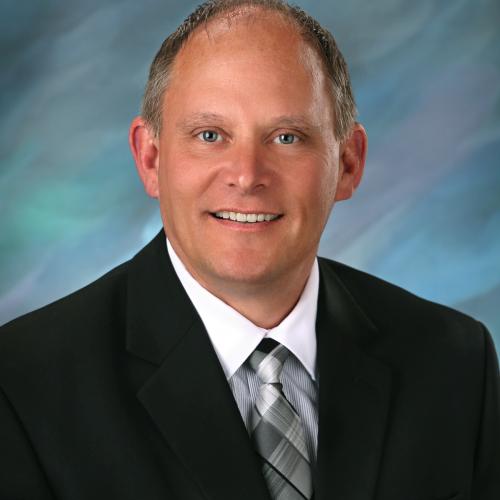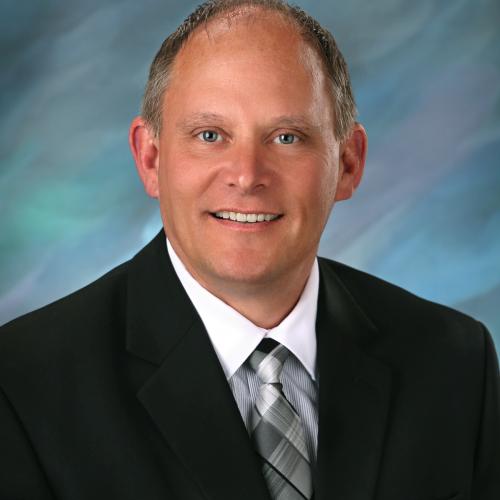 UNANIMOUS understands strategy. When it was time to address our outdated mission and vision we wanted a firm to facilitate our process for updating it. They understood the connection between branding and strategy. Their facilitation included robust imput from senior leaders as well as community leaders, staff and patients. It felt like they understood exactly what we were needing and how to help us get it done.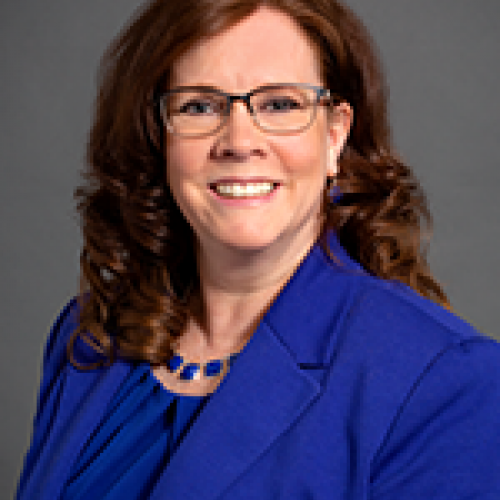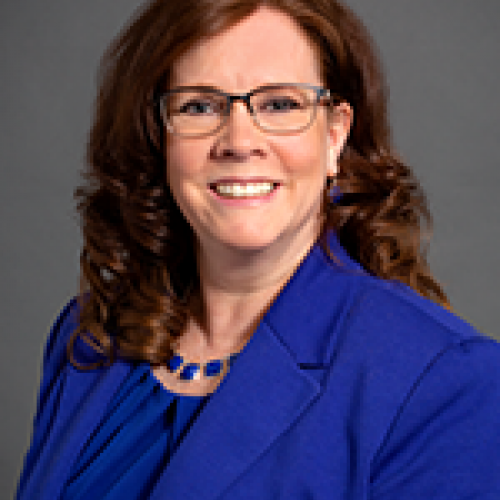 Bryan Health Connect's partnership with NHA Services Preferred Business Partner Bellevue University is a great addition to the services offered to our membership. The tuition assistance, quality programs and flexible learning options benefit our members who want to pursue a graduate degree for career advancement and expertise, and their family members who may be pursuing undergraduate degrees to begin their career path.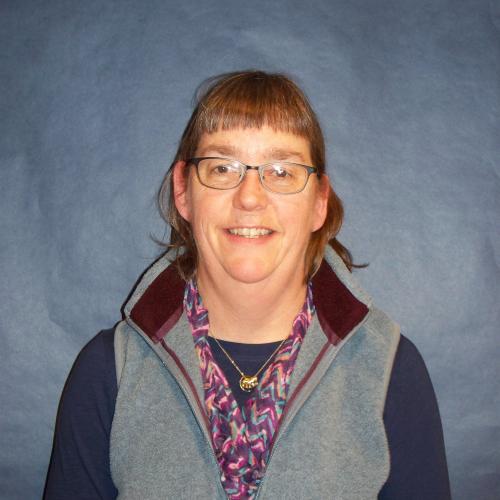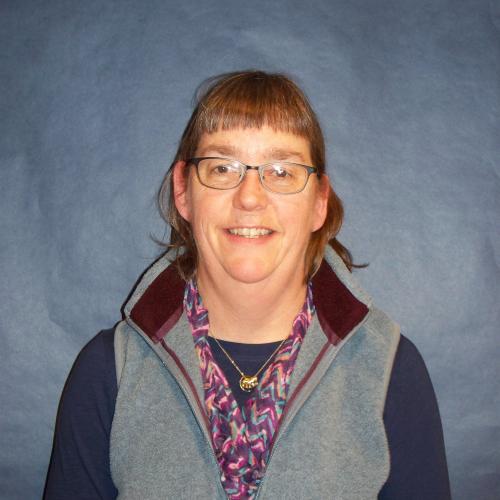 "I made my Choice Gas selection today and we got the best pricing with ACE. Mandy was helpful, efficient and professional. Plus, Bassett is a member community and used ACE revenue returns for a community swimming pool slide and more."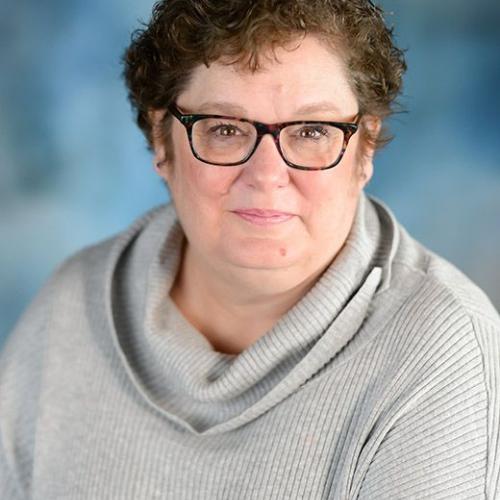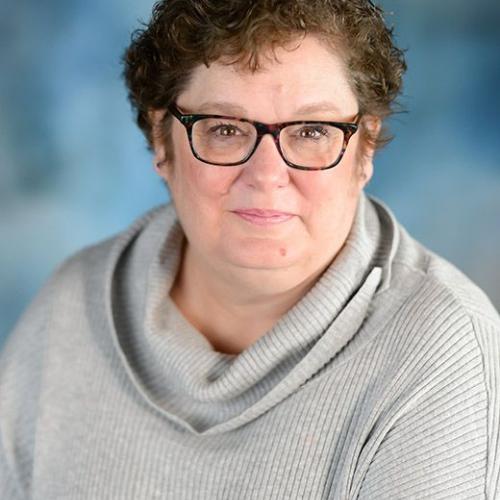 Paymerang has been great to work with.  We upload our payments once a week and send a wire to cover them and Paymerang takes care of the rest.  Several of our vendors have switched over to ACH payment or Credit Card payment and are receiving their payments much quicker, which they like.  Our client rep keeps in contact with us to make sure everything is going well, so they are very hands on.  We couldn't ask for better service.