KODE
KODE's mission is simple. They are here to solve the long-standing problems persistent in coding. To solve for the same inefficiencies, bottlenecks, and wasted time and money occurring repeatedly, Kode created an on-demand coding platform – also known as the "Uber" for coding. KODE seeks to disrupt the current model by offering coders, hospitals, and physicians a revolutionary alternative. Their promise to you is to always make things simple, efficient, and straightforward at every turn.
With KODE, hospitals and health systems have instant access to Kode's community of certified and experienced medical coders and can therefore meet deadlines and eliminate backlog with ease. You simply choose your chart turnaround time (24 or 48 hours), coder location, and can even choose your coder's credentials and years' experience. KODE is a one-stop shop for all your coding needs. With a simple click, you are now in complete control of when and how coding gets done.

Phone: 973.245.9691
Primary Contact
Lindsay Agresti, Director, Sales & Business Operations
Lindsay.Agresti@kodehealth.com
675 East 16th Street, Suite 220, Holland, MI 48423
Website: https://kodehealth.com/
973.245.9691
August 15, 2022

New accreditation standards have been established by The Joint Commission to encourage equity efforts within healthcare organizations. Beginning Jan. 1, new mandates will be included as part of accreditation programs for leaders of hospitals, critical access facilities, behavioral health centers and primary care clinics.

August 15, 2022

$4,000,000 has been appropriated to the Nebraska Department of Labor (NDOL) for the creation of the Nursing Recruitment and Retention Grant.

August 15, 2022

The University of Nebraska Board of Regents Thursday (Aug. 11) approved the program statement and construction budget for phase two of the UNK-UNMC Rural Health Education Building on the University of Nebraska at Kearney campus.
WHAT OUR MEMBERS ARE SAYING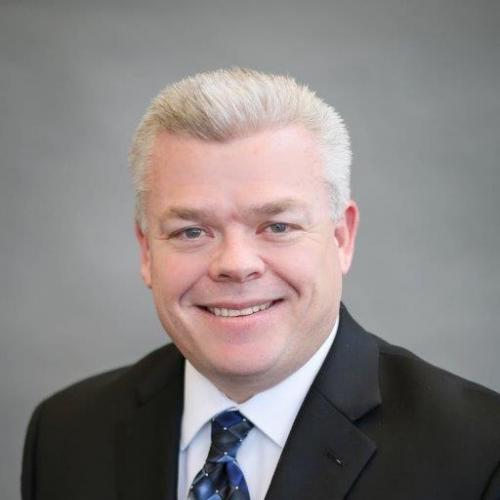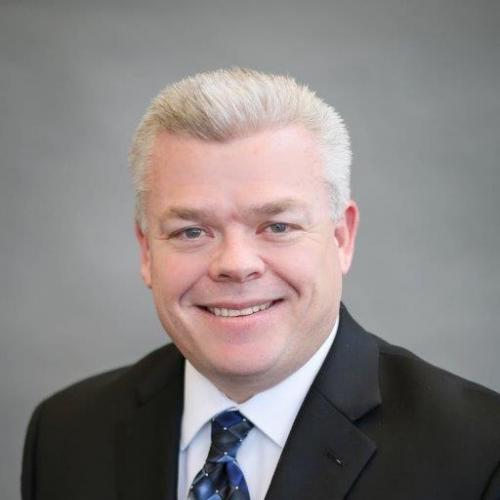 "Our experience with Lutz has always been positive, professional, and timely. The consulting advice has been beneficial to our organization".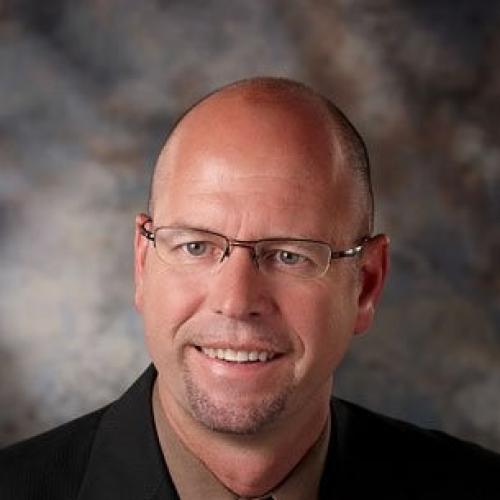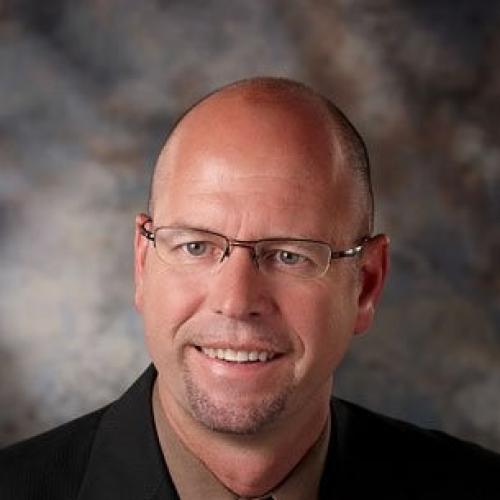 The quality of people in the IT world that would just work as your employee is limited in these rural areas. Five Nines fills that gap for us. I really feel like this collaboration is a real partnership. This is long term, we look at the big picture rather than those little pieces.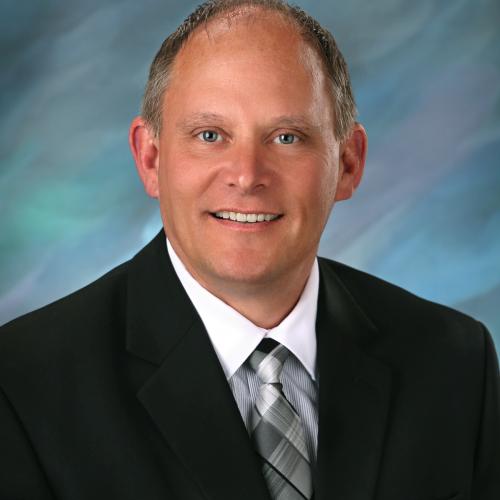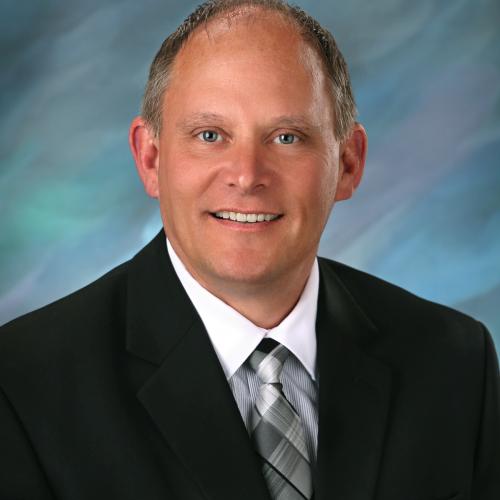 UNANIMOUS understands strategy. When it was time to address our outdated mission and vision we wanted a firm to facilitate our process for updating it. They understood the connection between branding and strategy. Their facilitation included robust imput from senior leaders as well as community leaders, staff and patients. It felt like they understood exactly what we were needing and how to help us get it done.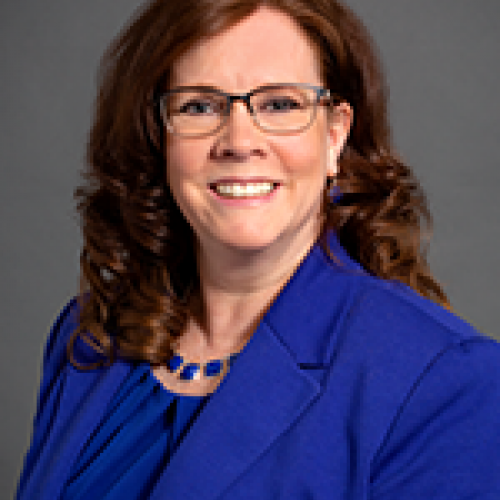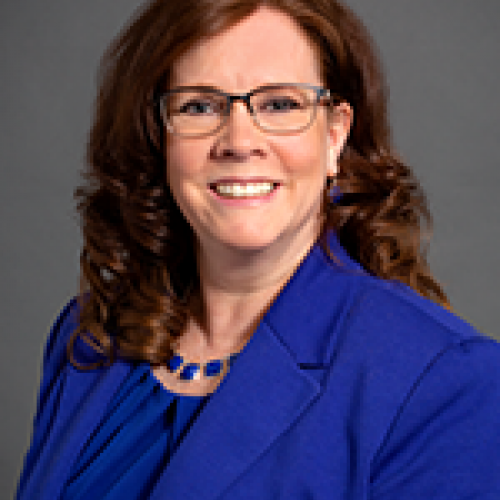 Bryan Health Connect's partnership with NHA Services Preferred Business Partner Bellevue University is a great addition to the services offered to our membership. The tuition assistance, quality programs and flexible learning options benefit our members who want to pursue a graduate degree for career advancement and expertise, and their family members who may be pursuing undergraduate degrees to begin their career path.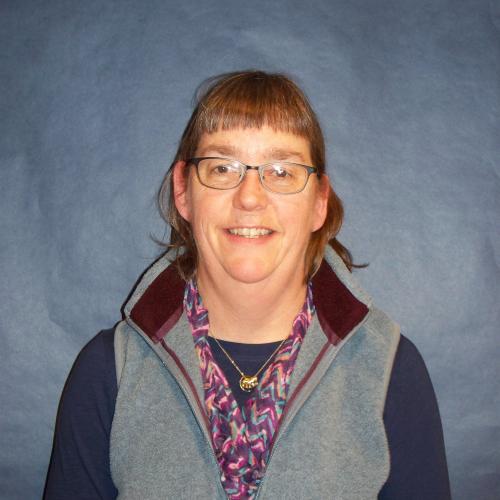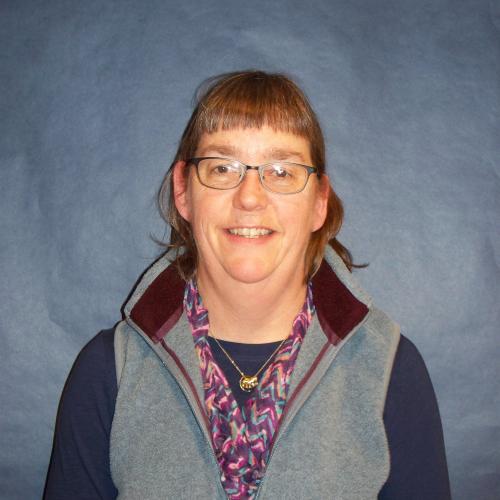 "I made my Choice Gas selection today and we got the best pricing with ACE. Mandy was helpful, efficient and professional. Plus, Bassett is a member community and used ACE revenue returns for a community swimming pool slide and more."