MyVitalz
Built For This Moment
MyVitalz is a company founded on the belief that a remote patient-to-provider relationship is not only possible, but optimal for many patients within the health care system. We believe that better health is connected health and that patient-centric providers using connected devices from the patient's home is the most efficient and effective way to connect the health care ecosystem to the patient. Patients, providers, and payors can work together in a way that is beneficial to each level of the health care ecosystem.
Our robust and secure cloud-based in-home monitoring solution helps deliver a continuum of quality care resulting in better outcomes at lower costs. We strive every day to improve our technology, elevate our services, and seamlessly connect the people who depend on the team at MyVitalz.
MyVitalz was founded in 2013 and is focused on utilizing technology to address patient monitoring challenges for at-risk and high-risk patients, especially those in areas with limited access to healthcare services. MyVitalz initially developed integrated software and remote health monitoring technologies for the health care market. Recently, with the reopening challenges presented by COVID-19, MyVitalz has been able to leverage that existing technology using an iOS and Android App to enable businesses and schools to implement data driven building entry health protocols.

Phone: 402.676-7464
Primary Contact
Justus M. Decher, President
justusmdecher@myvitalz.com
1209 Harney Street #200, Omaha, NE 68102
Website: https://myvitalz.com/
402.676-7464
Remote Patient Monitoring
MyVitalz is dedicated to a patient-centric experience that ensures the focus of care is on the patient — exactly where it belongs. Our connected devices bridge the gap between care providers and patients, elevating accuracy and improving patient outcomes.
User-friendly Healthcare from the Safety of Your Home
Allowing patients to monitor their own vital signs from home not only gives them the freedom and safety, but also an active involvement in their plan of care. We want patients to feel comfortable and secure with their devices, so that they can use them consistently with ease.
MyVitalz monitoring devices are simple, intuitive, and easy to use. There's nothing to configure, no unnecessary home visits for installation, and no internet connection required. Accessibility, ease of use, and uninterrupted connection between patient and provider — those are our ultimate goals.
What is Remote Patient Monitoring?
Remote patient monitoring (RPM) is a subset of telehealth that uses mobile medical devices and technology to collect medical and other forms of health data (patient-generated health data [PGHD]) from individuals in one location and digitally transmit that information securely and efficiently to health care providers in a different location for assessment and recommendations.
MyVitalz RPM solutions are Bluetooth or Cellular medical devices prescribed for a patient's individual diagnosis or medical state. The patient spends a few minutes daily taking their own readings on each device from the comfort of their own home. The data transmits automatically to the MyVitalz HIPAA-secure cloud where each patient's data is stored, and medical oversight determines need for action or continued surveillance.
Benefits for Patients and Providers
For healthcare professionals, MyVitalz proprietary algorithm prioritizes patients in terms of medical risk based upon the patients' current biometric data. A choice of standard or custom reports easily incorporates into clinical workflows, allowing more efficient use of current staff.
For at-risk patients, continuous rather than episodic monitoring can pinpoint when intervention by a healthcare professional is most necessary. This simple change can mitigate the need for emergency care and dramatically improve patient outcomes.
MyVitalz Devices:
Blood Pressure
Blood Glucose
Pulse Oximetry
Temperature
Spirometer
Weight
Medication
EKG
PT/INR
Providing Safety and Efficiency in the Time of COVID-19
During this unprecedented COVID-19 public health emergency, we should not, and do not, have to choose between medical care and social-distancing. When patients can get health care visits scheduled through telehealth, we protect ourselves and our communities. Our mission is to facilitate that protection through cutting edge technology and years of industry experience.
Options for remote health monitoring have never been more in demand. MyVitalz provides a dependable bridge between patients and providers allowing patients to receive uninterrupted care during COVID-19 through our
remote patient monitoring and telehealth services.
Employee Health Screening
Powered by industry leader MyVitalz™, the Back2Work mobile app gives users the ability to self screen for COVID-19 symptoms prior to entering the workplace. The Back2Work app is cost effective, easy to use, and provides a simple screening tool that also protects the organization by documenting a daily audit trail for employees. 
Accurate, User-Friendly Health
COVID-19 screening questions, combined with real time temperature and oxygen saturation readings, can provide a great deal of useful data when evaluating onsite risk levels, ultimately helping employers make tough decisions about ongoing safety procedures. The MyVitalz Back2Work App helps you accomplish all those goals
Mental Health Screening with Real-Time Monitoring
MyVitalz technology is designed to be accurate, user-friendly, and versatile. This versatility makes health monitoring simple and efficient, no matter what kind of health services you provide.
Providing remote access to mental health services has never been more necessary. As health guidelines change at a breakneck pace, and pandemic conditions limit the ways we receive healthcare, MyVitalz is able to provide a level of dependability that is often imperative in a mental healthcare program.
Customized Service for Client Diversity
There is no one-size-fits-all treatment for every patient, which is why it's more important than ever to use reliable, evidence-based tools to identify your clients' behavioral health symptoms, plan their treatments, and measure their progress.
Our screening tools assist you throughout the therapeutic cycle by offering:
Rapid screening and comprehensive assessment
Digital scoring and reporting (PHQ-9, GAD-7, DLA-20)
Progress monitoring
Real-time alerts
User Friendly and Dependable
Providers can easily assess, monitor treatment progress, and report outcomes for patients with depression, anxiety, and other mental health concerns. MyVitalz graphically displays your client's change in symptomatology over the course of their treatment, making progress and behaviors easy to track. We treat the screening tools exactly like a medical device with time-stamped historical data, charts and graphs, compliance analytics, and high-risk alerts.
Our digital platform will dramatically outperform your existing screening system, making your job easier and more efficient while providing better outcomes for your patients.
Keeping You Connected, Healthy, and Safe
Keep your appointments and communicate with your physician without ever having to leave your home.
Keep your appointments and communicate with your physician without ever having to leave your home. MyVitalz Telehealth services are designed to provide face-to-face visits with patients when conditions such as health, distance, and COVID-19 require patients to avoid clinics and medical facilities.
MyVitalz Telehealth Services
Anxieties surrounding onsite health care appointments while COVID-19 is a concern are common and understandable. Unfortunately, studies are showing that many patients are choosing to forego regular and even specialist appointments in order to avoid contact with the virus. Avoiding regular and important doctor's visits can have highly detrimental effects on a patient's health. Whether those effects come in the form of untreated chronic illness or undiscovered underlying conditions, or something else entirely, the need for regular healthcare services is very real.
In addition to our in-home health monitoring services, we also provide telehealth services to those who would like to utilize them. MyVitalz Video Consultation enables health care professionals to securely talk, face-to-face, with their patients or a member of their care team at any time through a smart phone, tablet, or computer.
August 13, 2023

Financial pressures and workforce shortages continue to challenge our hospitals, operating on small or negative margins. Hospital leaders from across the state will provide local perspectives on their facilities related to these issues.

August 5, 2023

Lincoln – The Nebraska Department of Health and Human Services, in partnership with the State Board of Health, is seeking members for 14 professional health care boards in Nebraska.

August 5, 2023

The Centers for Medicare & Medicaid Services (CMS) has contracted with Yale New Haven Health Services Corporation – Center for Outcomes Research and Evaluation (CORE) for both the development and maintenance of the publicly reported Overall Hospital Quality Star Ratings.
WHAT OUR MEMBERS ARE SAYING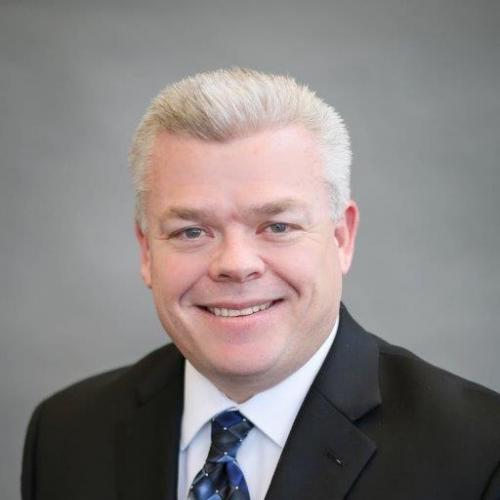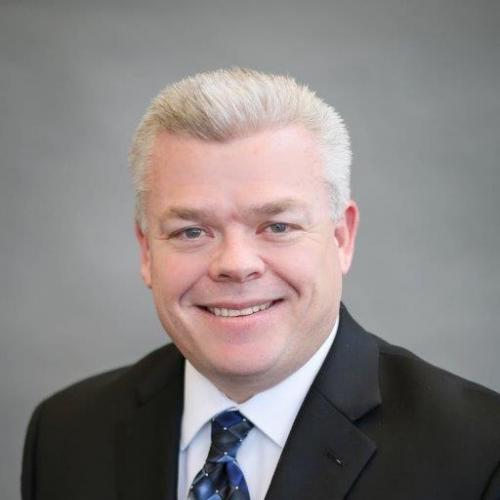 "Our experience with Lutz has always been positive, professional, and timely. The consulting advice has been beneficial to our organization".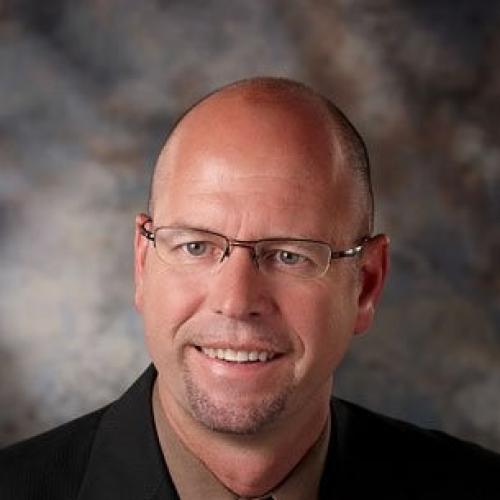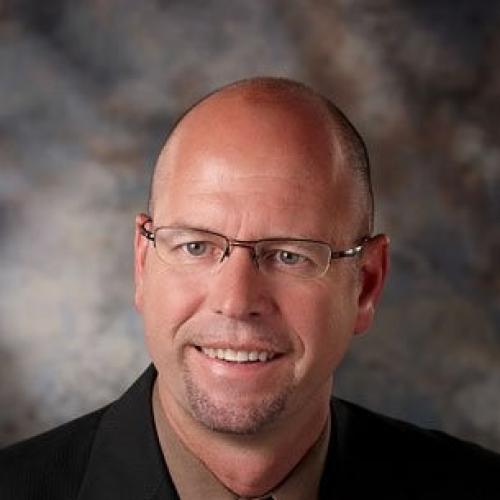 The quality of people in the IT world that would just work as your employee is limited in these rural areas. Five Nines fills that gap for us. I really feel like this collaboration is a real partnership. This is long term, we look at the big picture rather than those little pieces.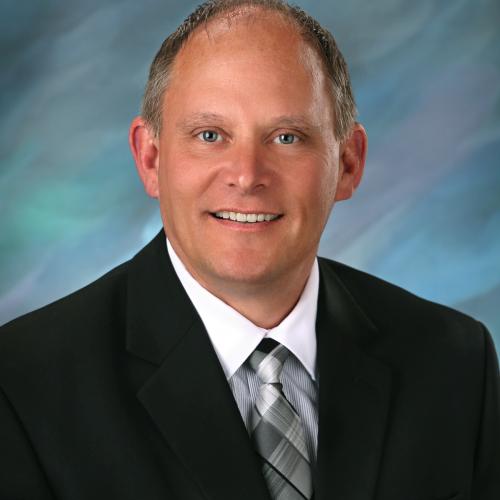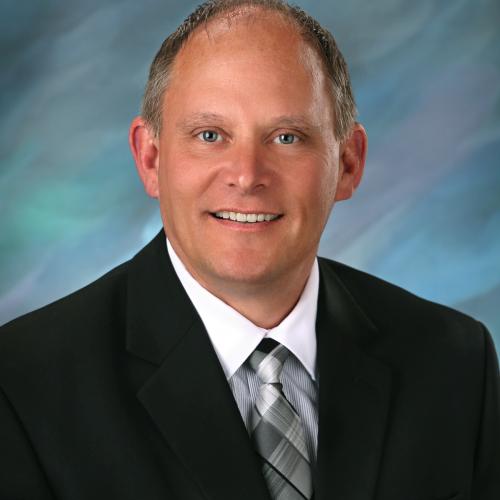 UNANIMOUS understands strategy. When it was time to address our outdated mission and vision we wanted a firm to facilitate our process for updating it. They understood the connection between branding and strategy. Their facilitation included robust imput from senior leaders as well as community leaders, staff and patients. It felt like they understood exactly what we were needing and how to help us get it done.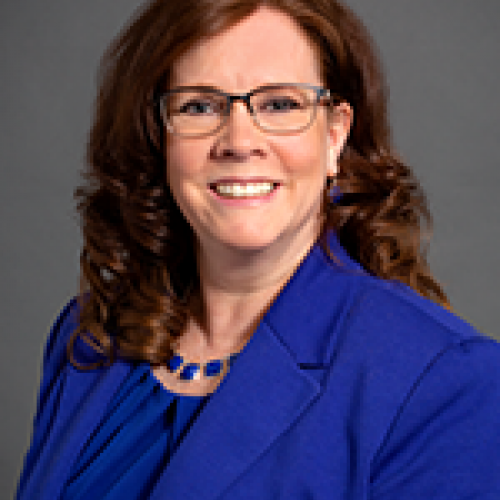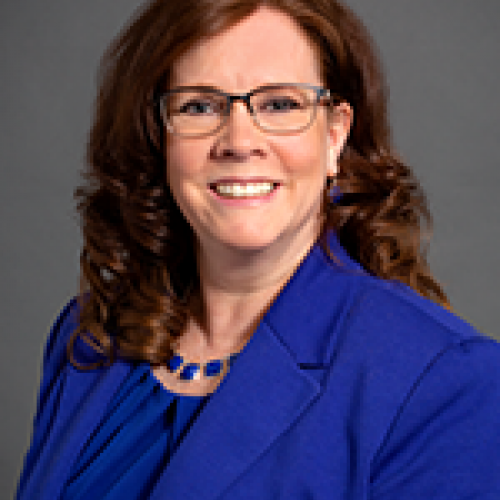 Bryan Health Connect's partnership with NHA Services Preferred Business Partner Bellevue University is a great addition to the services offered to our membership. The tuition assistance, quality programs and flexible learning options benefit our members who want to pursue a graduate degree for career advancement and expertise, and their family members who may be pursuing undergraduate degrees to begin their career path.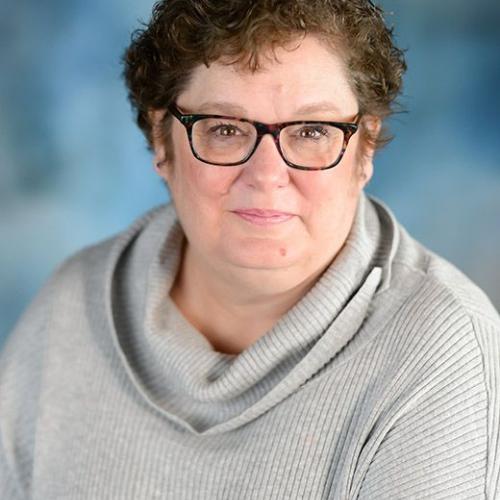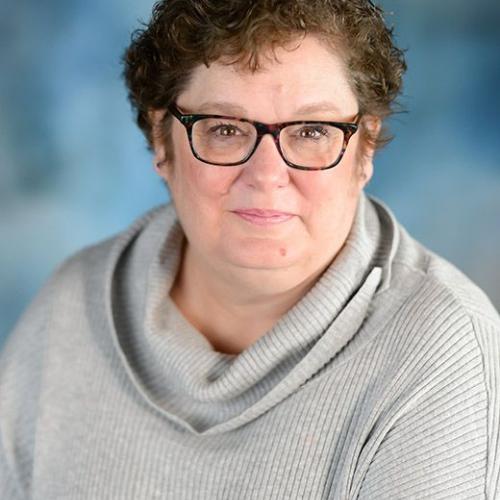 Paymerang has been great to work with.  We upload our payments once a week and send a wire to cover them and Paymerang takes care of the rest.  Several of our vendors have switched over to ACH payment or Credit Card payment and are receiving their payments much quicker, which they like.  Our client rep keeps in contact with us to make sure everything is going well, so they are very hands on.  We couldn't ask for better service.