Paymerang
Paymerang provides steamlined invoice and payment automation solutions that bring Accounts Payable (AP) departments into the modern age. 
Paymerang's solutions save AP departments hundreds of hours annually, enhance visibility, increase accuracy, improve efficiency, and earn rebates while reducing paper, fraud risks, and operating costs.
Health Care Customer Success Story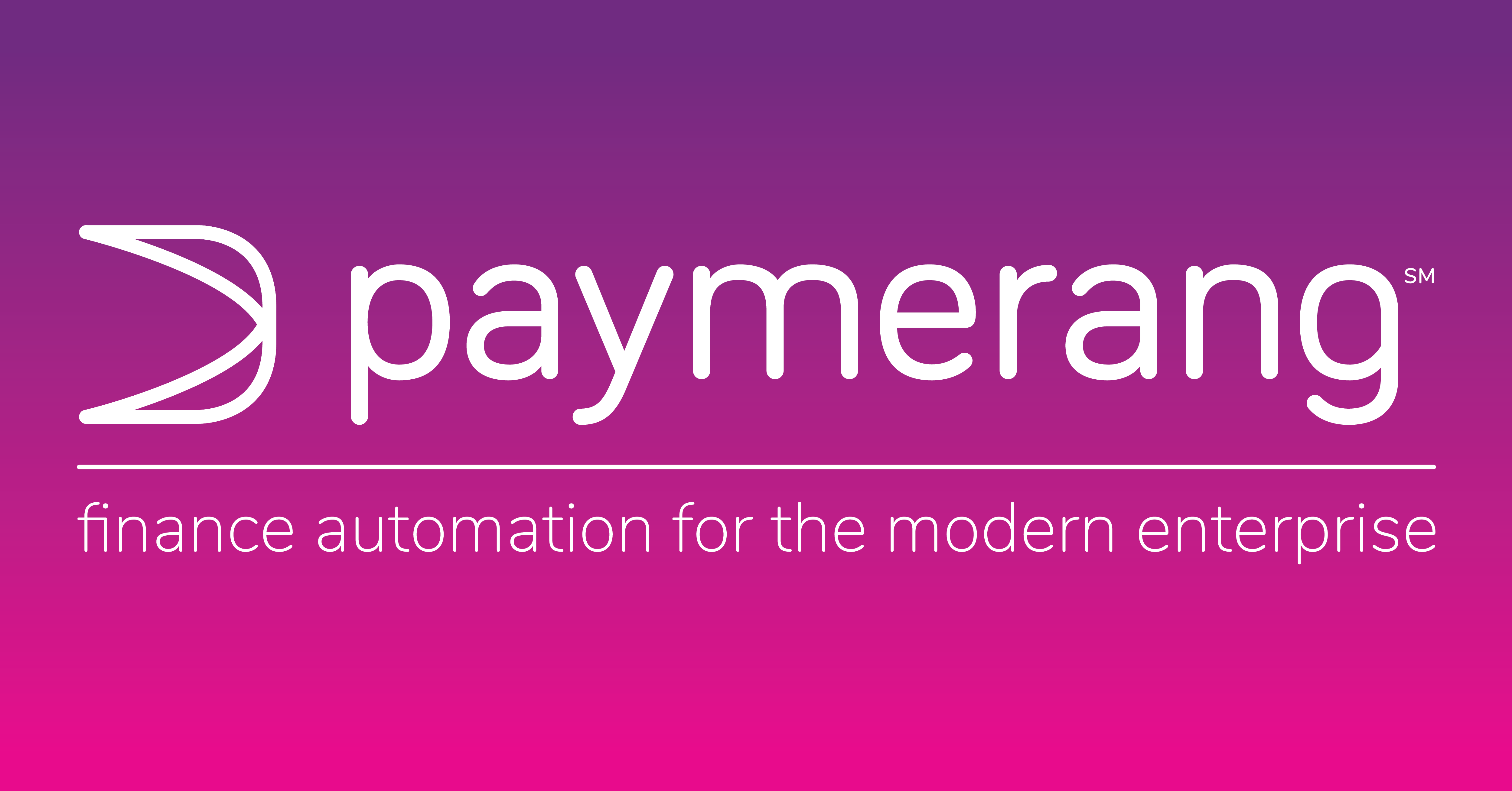 Phone: 804.256-3958
Primary Contact
Colleen Crist, VP Business Development
ccrist@paymerang.com
7401 Beaufont Springs Drive Suite 300, Richmond, VA 23225
Website: https://www.paymerang.com/
804.256-3958
April 29, 2022

The U.S. Ukraine Foundation is a 30-year-old organization that supports the people of Ukraine in their quest for freedom, democracy, a free-market economy, and human rights. The U.S. Ukraine Foundation has established a fund to provide financial support for humanitarian efforts, including covering the costs of sending medical supplies to Ukraine. The fund also supports refugees through the Kyiv Rotary Refugee Initiative.

April 29, 2022

Grand Island – On April 29, a new suite dedicated to the medical treatment and forensic examination of violence survivors will open at CHI Health St. Francis. The Serenity Suite, a $300,000 project funded by the St. Francis Foundation, provides a safe and private space to care for sexual assault, human trafficking and intimate partner violence patients so recovery can begin. Located near the hospital's Emergency Room, the self-contained space was designed to reduce further trauma and promote patient dignity.

April 29, 2022

The U.S. Department of Health and Human Services Office of Inspector General (OIG) yesterday published a new report finding that Medicare Advantage (MA) plans have exhibited a pattern of denying prior authorization and payment requests that met Medicare coverage and billing rules. The report describes the avoidable delays, extra steps, and administrative burden caused by these practices and affirms the findings of CMS' annual audits of MA plans, which have previously highlighted "widespread and persistent problems related to inappropriate denials of services and payment."
WHAT OUR MEMBERS ARE SAYING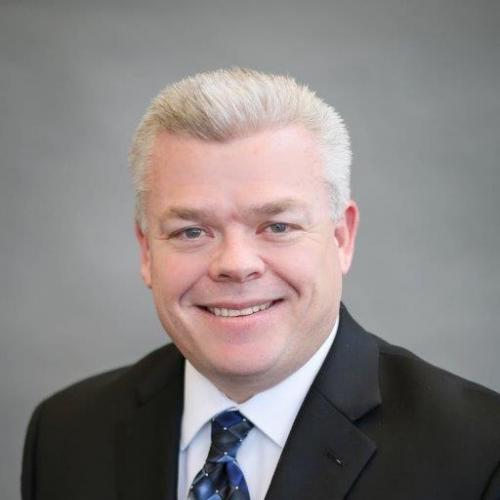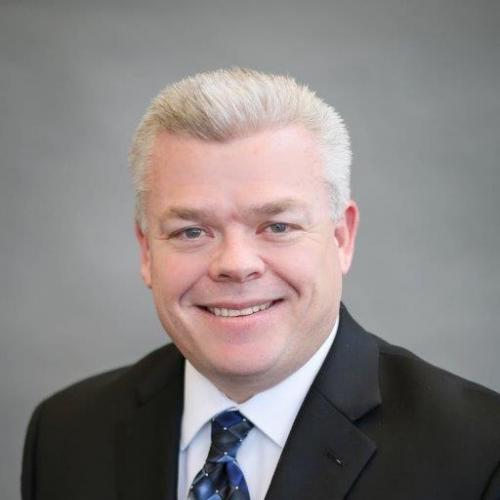 "Our experience with Lutz has always been positive, professional, and timely. The consulting advice has been beneficial to our organization".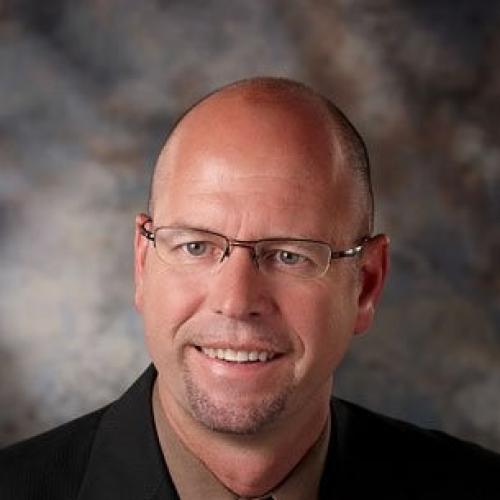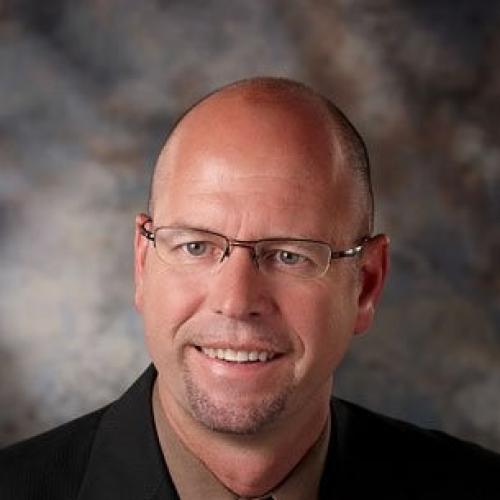 The quality of people in the IT world that would just work as your employee is limited in these rural areas. Five Nines fills that gap for us. I really feel like this collaboration is a real partnership. This is long term, we look at the big picture rather than those little pieces.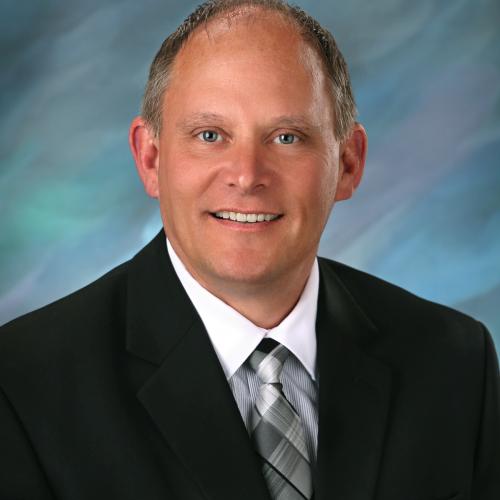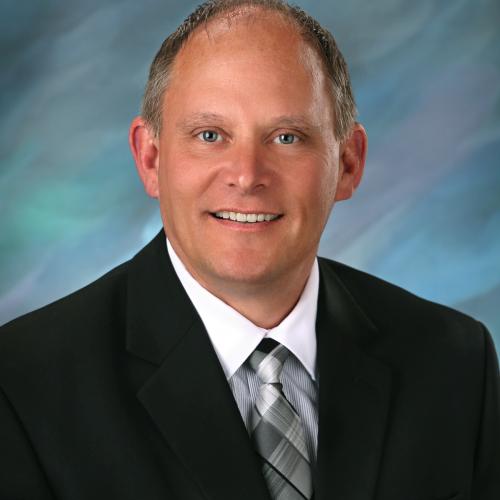 UNANIMOUS understands strategy. When it was time to address our outdated mission and vision we wanted a firm to facilitate our process for updating it. They understood the connection between branding and strategy. Their facilitation included robust imput from senior leaders as well as community leaders, staff and patients. It felt like they understood exactly what we were needing and how to help us get it done.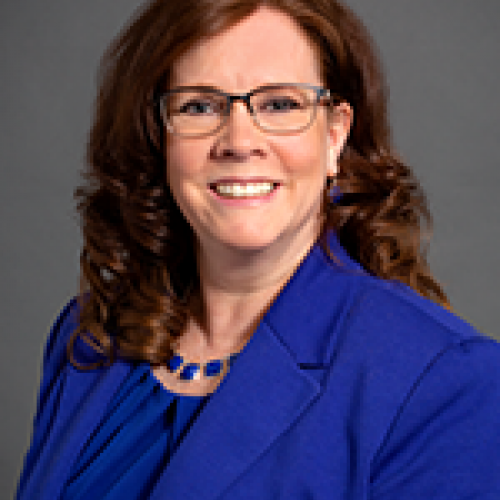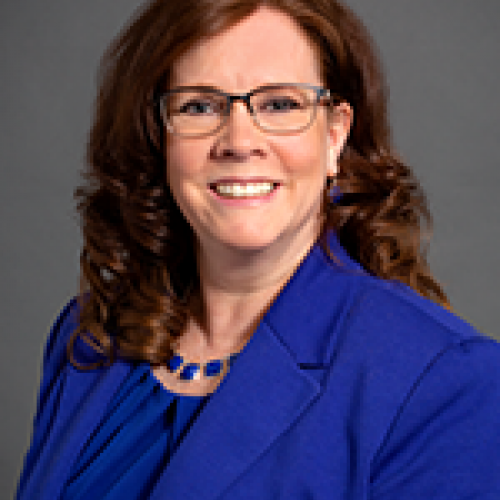 Bryan Health Connect's partnership with NHA Services Preferred Business Partner Bellevue University is a great addition to the services offered to our membership. The tuition assistance, quality programs and flexible learning options benefit our members who want to pursue a graduate degree for career advancement and expertise, and their family members who may be pursuing undergraduate degrees to begin their career path.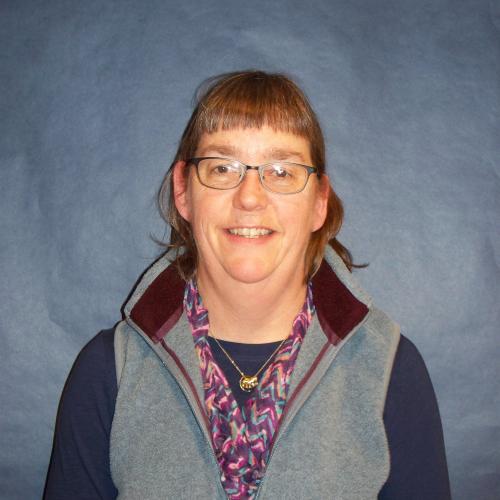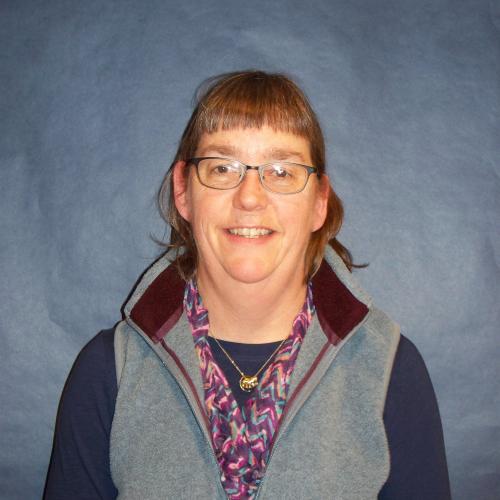 "I made my Choice Gas selection today and we got the best pricing with ACE. Mandy was helpful, efficient and professional. Plus, Bassett is a member community and used ACE revenue returns for a community swimming pool slide and more."