P.R.E.P. - HAPevolve
HAPevolve, a subsidiary of the Hospital and Healthsystem Association of Pennsylvania, has deep expertise in healthcare-specific emergency management and preparedness. HAPevolve works with hospitals and healthcare providers in assisting in their preparedness journey, and is well-equipped to provide training, drills, and consultative support to hospitals and other healthcare providers looking to improve their capability in preparedness and response.
In addition to customized consulting solutions, HAPevolve delivers a proprietary preparedness platform called PREP. The Portable Response Emergency Plan (PREP) was developed to help organizations meet the organizational Emergency Operations Plans (EOP) and communication requirements from compliance organizations like CMS and The Joint Commission.  
HAPevolve's Portable Response Emergency Plan (PREP) moves your plan out of the three-ring binder and puts it at the fingertips of users who need it. This mobile, web-based, customizable, solution allows you to update your plans in real time, meet regulatory requirements, and ensure that users have the information they need immediately. Health care organizations can use the platform to host their plans, distribute real-time updates, and deploy facility-specific files and information. PREP instantly delivers your emergency procedures to be implemented by your staff when an emergency occurs.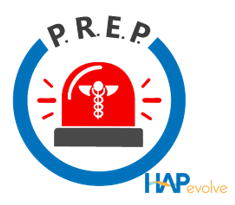 Phone: 717.561-5388
Primary Contact
Joe Tibbs, President
jtibbs@hapevolve.com
30 North Third Street, Suite 600, Harrisburg, PA 17101
Website: https://www.hapevolve.com/
717.561-5388
November 23, 2022

Lincoln – Through the American Rescue Plan Act (ARPA) the Nebraska Department of Health and Human Services (DHHS) has been granted $5,000,000 to award $2,500 per semester scholarships to Nebraska Nursing Students.

November 21, 2022

Health care prediction season for 2023 is upon us and thought leaders, futurists and analysts are already reading the tea leaves. Based on some of the forecasts, provider organizations can expect significant evolutionary changes in how to optimize patient engagement, the ever-expanding role that retail clinics will play in care delivery and some upheaval in venture capital funding for health care startups.

November 21, 2022

Before the coronavirus pandemic, Faith Regional Medical Center spent about $2.5 million to $3 million annually on contract labor for traveling nurses and other personnel working short-term stints. This year, that cost is likely to hit $11.5 million, said Janna Cline, chief financial officer for the Norfolk hospital. That's on top of a 9.5% increase in salaries for regular staff members since January 2021, Cline said, as well as a 5% increase in utilities costs and various other cost increases.
WHAT OUR MEMBERS ARE SAYING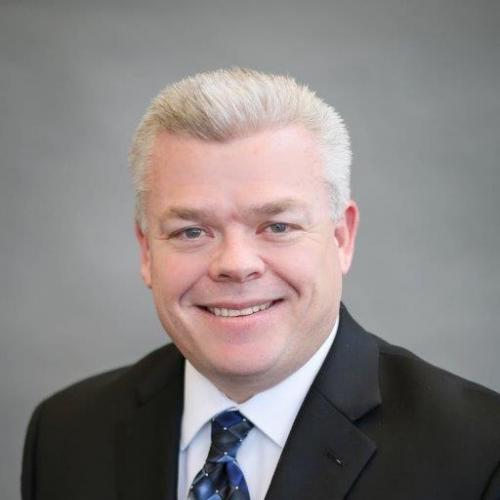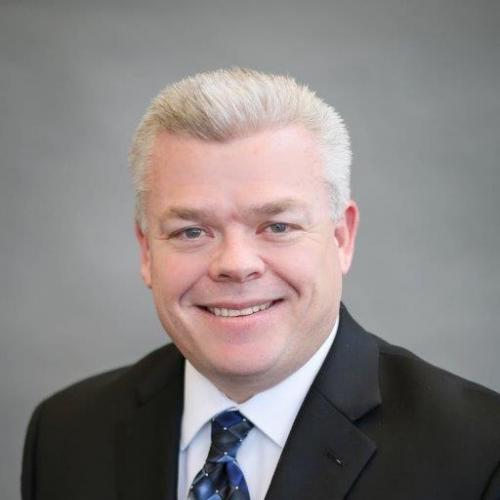 "Our experience with Lutz has always been positive, professional, and timely. The consulting advice has been beneficial to our organization".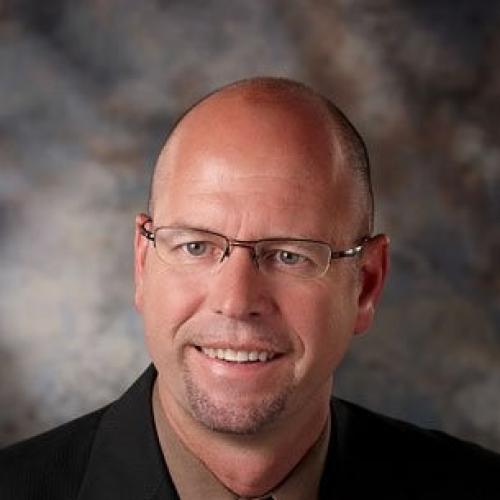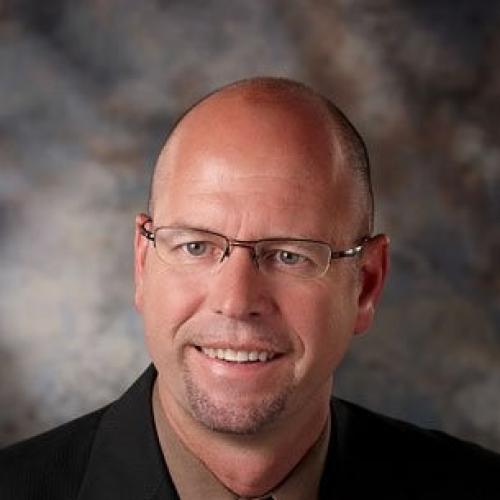 The quality of people in the IT world that would just work as your employee is limited in these rural areas. Five Nines fills that gap for us. I really feel like this collaboration is a real partnership. This is long term, we look at the big picture rather than those little pieces.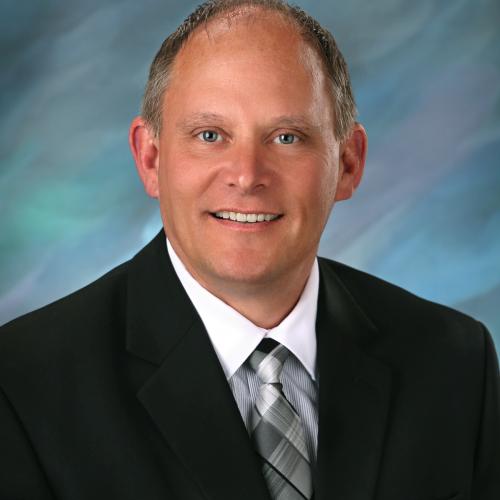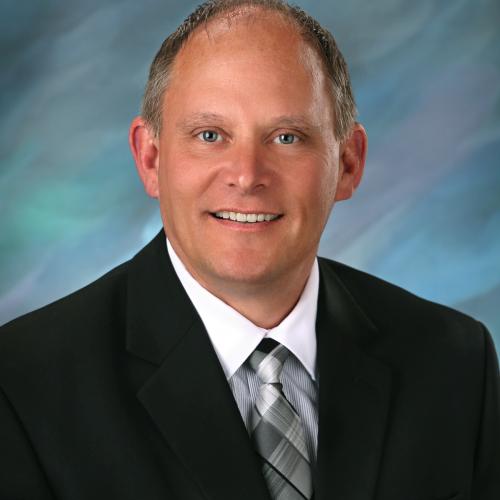 UNANIMOUS understands strategy. When it was time to address our outdated mission and vision we wanted a firm to facilitate our process for updating it. They understood the connection between branding and strategy. Their facilitation included robust imput from senior leaders as well as community leaders, staff and patients. It felt like they understood exactly what we were needing and how to help us get it done.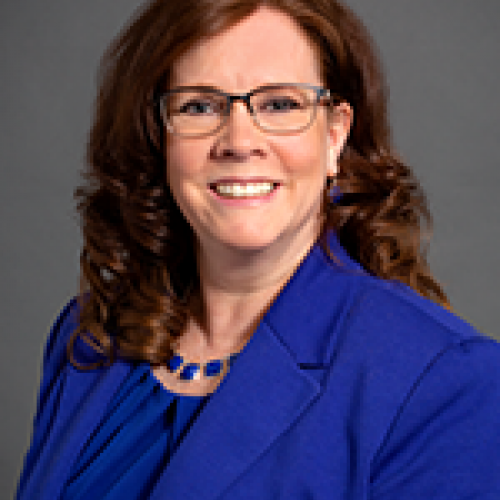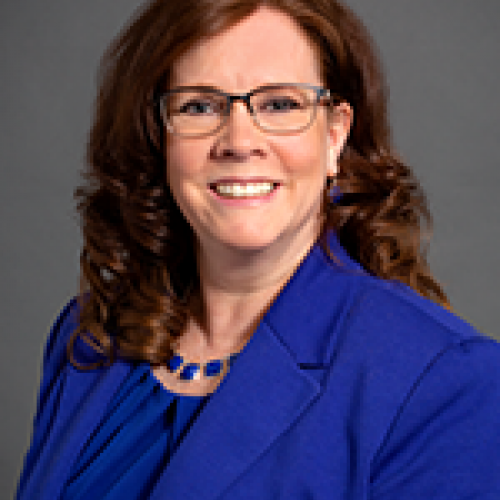 Bryan Health Connect's partnership with NHA Services Preferred Business Partner Bellevue University is a great addition to the services offered to our membership. The tuition assistance, quality programs and flexible learning options benefit our members who want to pursue a graduate degree for career advancement and expertise, and their family members who may be pursuing undergraduate degrees to begin their career path.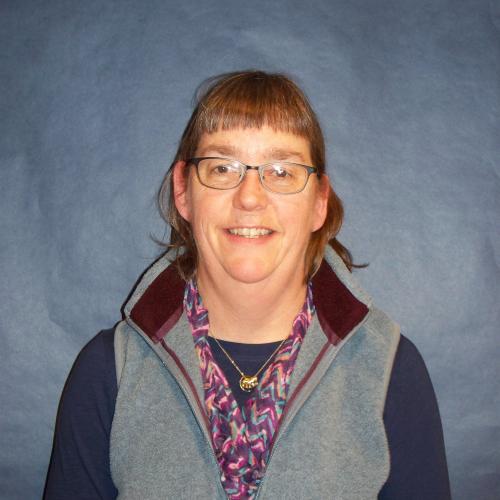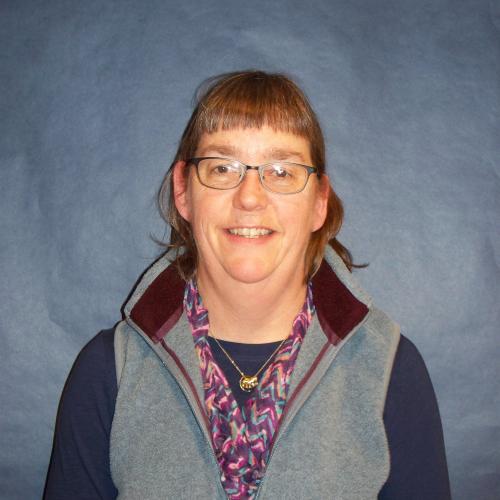 "I made my Choice Gas selection today and we got the best pricing with ACE. Mandy was helpful, efficient and professional. Plus, Bassett is a member community and used ACE revenue returns for a community swimming pool slide and more."