The Reserves Network
Why The Reserves Network?
What's standing between your current state of business and your vision? What are the essential elements of success going forward? Chances are, whether you're in the midst of change, growth, or innovation, people are at the center of it.

At The Reserves Network, we build high performance teams. Through our talent management and workforce solutions, we align your people strategy with your business strategy. We help you acquire the best and the brightest so you close the gaps, bolster bench strength, and bring transformational leaders into the fold.

We listen, dig deep, and ask questions. Because it all starts with learning about you. Great outcomes usually do.
Phone:: (402) 524-4100
Primary Contact
Josh Winder, Account Manager
jwinder@trnstaffing.com
16309 California Street, Omaha, NE 68154
The Reserves Network: https://www.trnstaffing.com/
(402) 524-4100
When you're considering an addition to your core staff, a proven leader, or a consultant for a project you can do one of two things; let talent find you or find the best talent. At The Reserves Network, we create a direct channel to the difference makers in the market; those who are actively searching for a new role and those waiting to be found.

We're an extension of you, representing you with the bandwidth to reach locally, regionally, and nationally. We understand your business challenges, save you time and resources, and remain committed to help you achieve your workforce goals.
Identifying the Differentiators
Experience and skill set are only part of the talent equation. We go beyond the resume and consider the intangibles that aren't reflected on paper. The differentiators. Through behavioral interviews and in-depth conversations with our candidates, we surface the soft skills and define goals, motivations, desired work environment, and culture fit. We create a complete picture so you can make a thoughtful and accurate hiring decision.
A Customer Centric Experience
Change is inevitable in the marketplace. We help you maintain a competitive edge by offering an up to date, informed perspective. Our Search Consultants are current with the talent landscape, what's shifting, and market trends for compensation, benefits, and workplace culture. We bring insight that adds value.
Our teams are present and involved in the practice areas we represent. Through our connections within professional networks and associations, user groups, alliances, and leadership forums, we're continually engaging, learning, and relationship building. We're experts in our specialties and proactive thought leaders who understand the intricacies of roles, the landscape, and how to create the ideal talent-opportunity match for you.
Progressive Search Tools and Resources
We build personal relationships in talent circles, create dialogue, and know the power of a handshake. We also lean on the latest tools and resources to help us reach even further and deepen our candidate pool. Our Search Consultants maintain an active presence in the social media space, in online networking groups, and leverage robust candidate sourcing technology. Where there's talent, you'll find us.
Attracting and retaining talent that represents our national landscape is instrumental to innovation, success, and employee engagement. Diversity and inclusion are among the top priorities of leading companies large and small. The Reserves Network will help you accelerate your efforts and advance your goals of diversity hiring by strengthening your talent pipeline while ensuring sourcing, screening, and evaluation of candidates are free from bias.

We offer expertise and objectivity in assessing your current process, identifying strengths and potential barriers, and recommending a go-forward plan for execution. Our Search Consultants are networked, present, and active in broad and varied groups in order to cultivate greater participation and engagement in talent sourcing. We align our partnerships and recruiting strategies from a place of inclusion with a focus on creating a positive, welcoming, and accessible recruiting experience for all.
August 13, 2023

Financial pressures and workforce shortages continue to challenge our hospitals, operating on small or negative margins. Hospital leaders from across the state will provide local perspectives on their facilities related to these issues.

August 5, 2023

Lincoln – The Nebraska Department of Health and Human Services, in partnership with the State Board of Health, is seeking members for 14 professional health care boards in Nebraska.

August 5, 2023

The Centers for Medicare & Medicaid Services (CMS) has contracted with Yale New Haven Health Services Corporation – Center for Outcomes Research and Evaluation (CORE) for both the development and maintenance of the publicly reported Overall Hospital Quality Star Ratings.
WHAT OUR MEMBERS ARE SAYING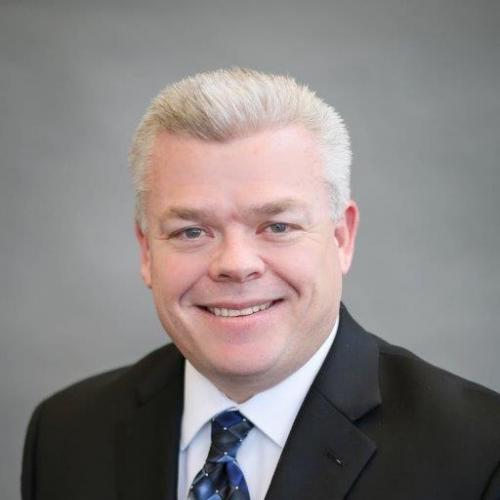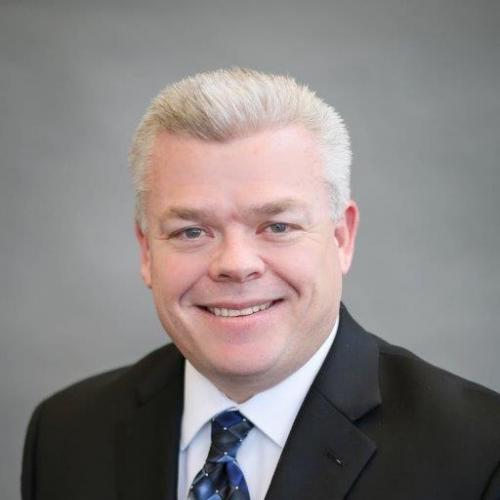 "Our experience with Lutz has always been positive, professional, and timely. The consulting advice has been beneficial to our organization".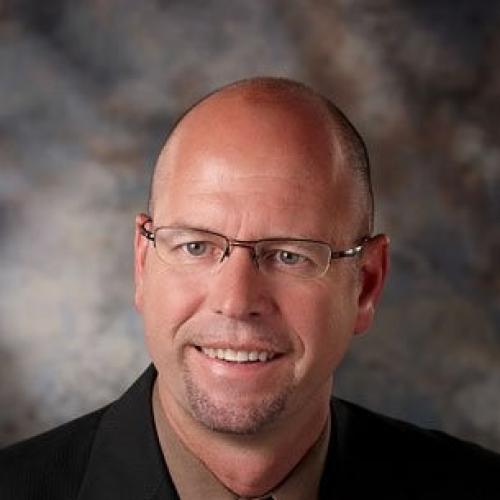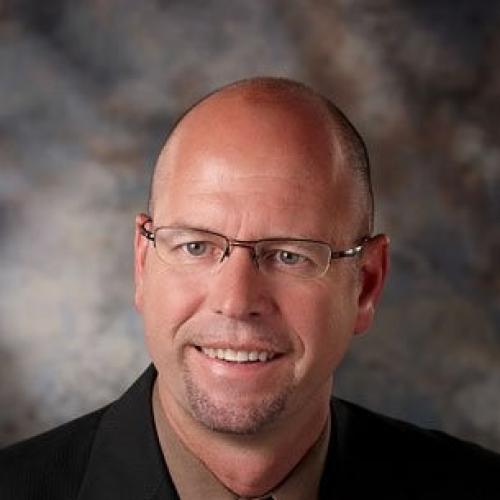 The quality of people in the IT world that would just work as your employee is limited in these rural areas. Five Nines fills that gap for us. I really feel like this collaboration is a real partnership. This is long term, we look at the big picture rather than those little pieces.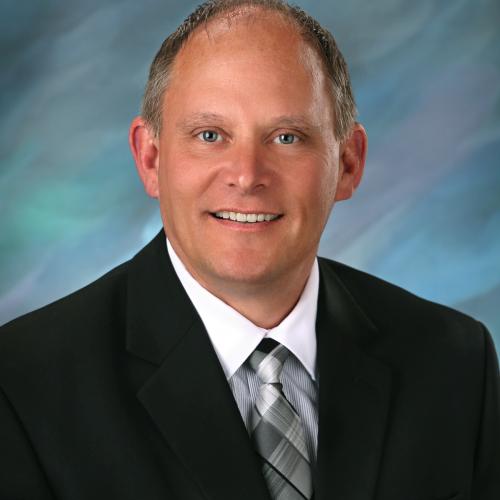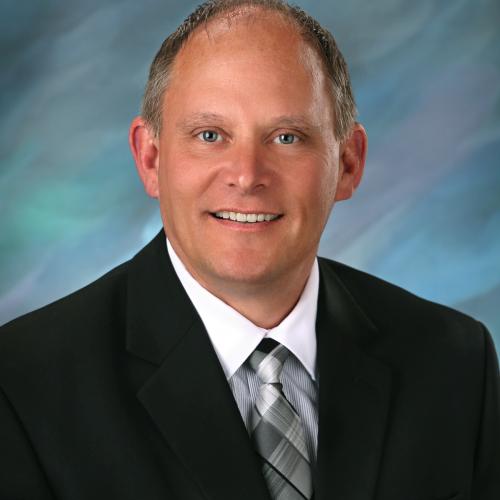 UNANIMOUS understands strategy. When it was time to address our outdated mission and vision we wanted a firm to facilitate our process for updating it. They understood the connection between branding and strategy. Their facilitation included robust imput from senior leaders as well as community leaders, staff and patients. It felt like they understood exactly what we were needing and how to help us get it done.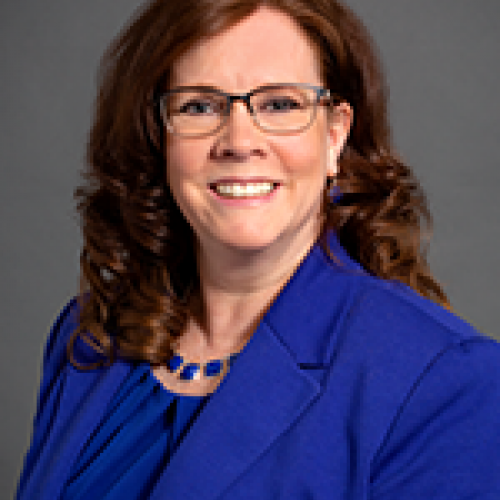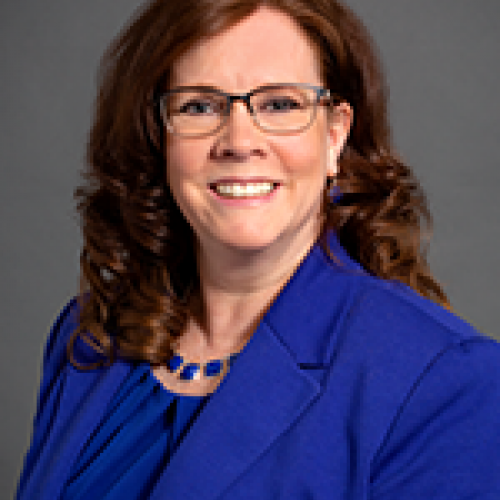 Bryan Health Connect's partnership with NHA Services Preferred Business Partner Bellevue University is a great addition to the services offered to our membership. The tuition assistance, quality programs and flexible learning options benefit our members who want to pursue a graduate degree for career advancement and expertise, and their family members who may be pursuing undergraduate degrees to begin their career path.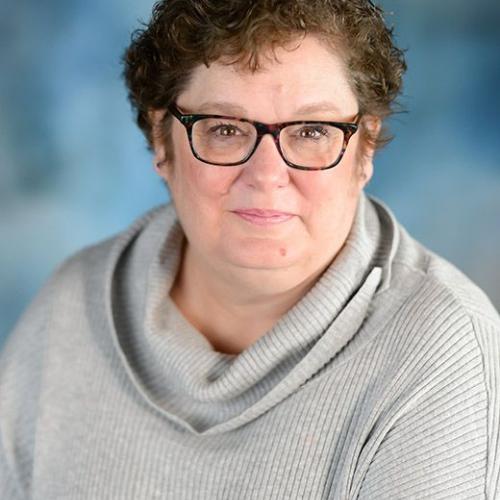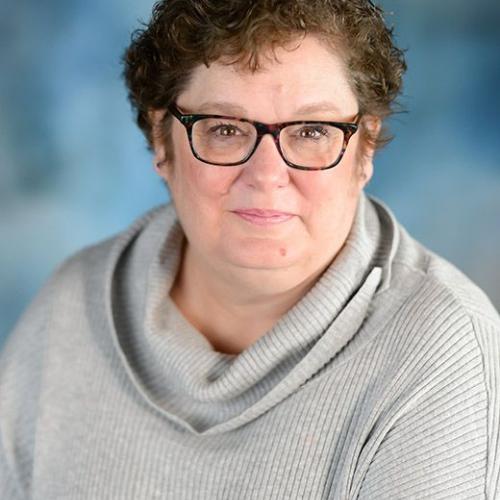 Paymerang has been great to work with.  We upload our payments once a week and send a wire to cover them and Paymerang takes care of the rest.  Several of our vendors have switched over to ACH payment or Credit Card payment and are receiving their payments much quicker, which they like.  Our client rep keeps in contact with us to make sure everything is going well, so they are very hands on.  We couldn't ask for better service.