Symphony Workforce
Symphony Workforce is a minority lead workforce development company. Their Find the Why! program facilitates brand awareness and career exploration among young people ages 13-25 for NHA member hospitals. Find the Why! is a new approach to age-old problems of workforce development, talent acquisition, and employee retention.  As a virtual, gamified platform FTW! meets and engages young people in the digital world where they live.
FTW! is unique within the workforce development space. As a web-based, mobile platform, it ignores traditional brick-and-mortar, geographic and socio-economic limitations that traditional workforce development solutions now face. This is a unique opportunity for Nebraska health care providers to create brand awareness among young people across the region in attracting talent.

Primary Phone: 402.429.4700
Primary Contact
John Batcher, COO
john@symphonyworkforce.org
72 Ginger Woods Road, Valley, NE 68064
: https://symphonyworkforce.org/
402.429.4700
July 26, 2021

This study is designed to help us better understand what rural stakeholders think are the most important Healthy People 2030 priorities for rural America. Whether or not you take part is up to you. You may decide not to participate, refuse to answer any question, or quit the study at any time.

July 26, 2021

The AHA Board of Trustees yesterday adopted a policy statement that supports hospitals and health systems that adopt mandatory COVID-19 vaccination policies, "with local factors and circumstances shaping whether and how these policies are implemented." The policy continues to strongly urge vaccination for all health care personnel to protect patients and communities and encourages hospitals and health systems implementing mandatory COVID-19 vaccination policies to provide exemptions for medical reasons and accommodations consistent with Equal Employment Opportunity Commission guidelines, among other considerations. "The evidence is clear: COVID-19 vaccines are safe and effective in reducing both the risk of becoming infected and spreading the virus to others," said AHA President and CEO Rick Pollack. "The AHA supports hospitals and health systems that choose, based on local factors, to mandate COVID-19 vaccines for their workforce. Doing so will help protect the health and well-being of health care personnel and the patients and communities they proudly serve."

July 26, 2021

Last year was anything but normal for Community Hospital in McCook. From early 2020 to date, the Coronavirus pandemic has swept across the world. Initially there was a shortage of virus information and medical supplies—especially personal protective equipment. Media reports showed frightening videos of packed emergency rooms and rows of patients on ventilators. Stories of rapid spread, healthcare provider fatigue and patient decline filled the news. Early on, the healthcare team at Community Hospital pivoted from regular operations to prepare and manage the virus. The hospital's emergency incident command was implemented. Supplies were assessed, evaluated and risks mitigated. Action plans, policies and procedures were made, adjusted and executed. The hospital's goal: Protect our healthcare team and provide needed healthcare to our region. Community Hospital's team never hesitated to do what was necessary for the community. They were and they are Hometown Heroes! Pictured above (L-R): Ethen Scott, Lori Beeby, Scott Leach, Tierney Reilly.
WHAT OUR MEMBERS ARE SAYING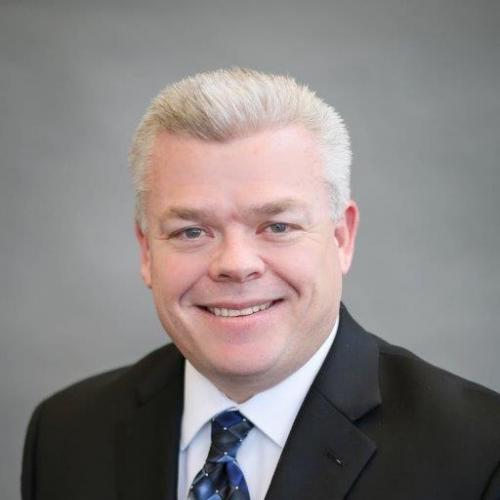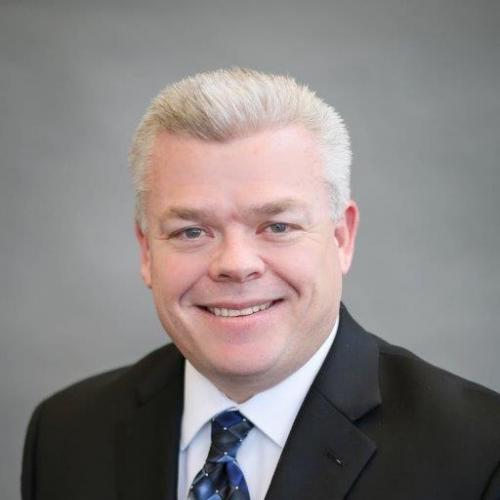 "Our experience with Lutz has always been positive, professional, and timely. The consulting advice has been beneficial to our organization".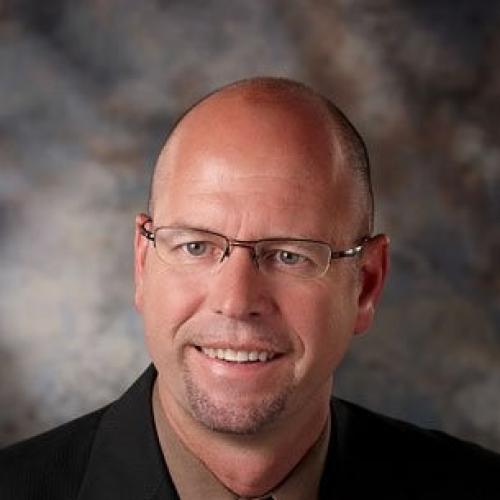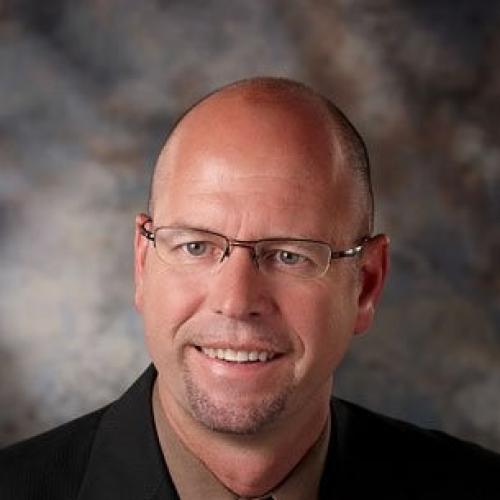 The quality of people in the IT world that would just work as your employee is limited in these rural areas. Five Nines fills that gap for us. I really feel like this collaboration is a real partnership. This is long term, we look at the big picture rather than those little pieces.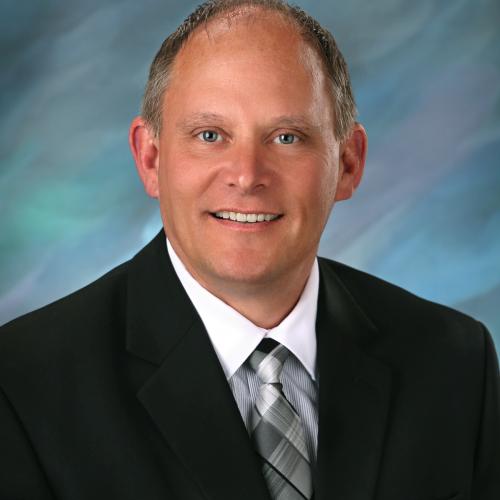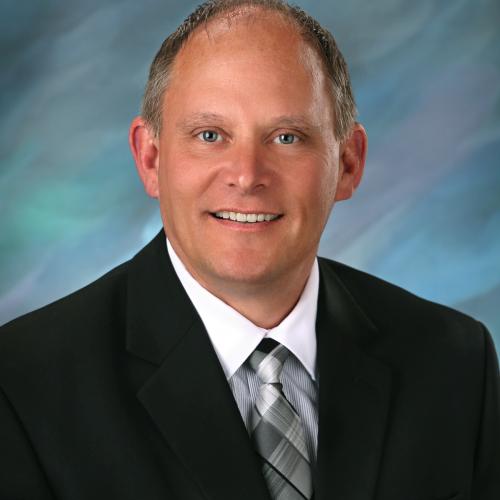 UNANIMOUS understands strategy. When it was time to address our outdated mission and vision we wanted a firm to facilitate our process for updating it. They understood the connection between branding and strategy. Their facilitation included robust imput from senior leaders as well as community leaders, staff and patients. It felt like they understood exactly what we were needing and how to help us get it done.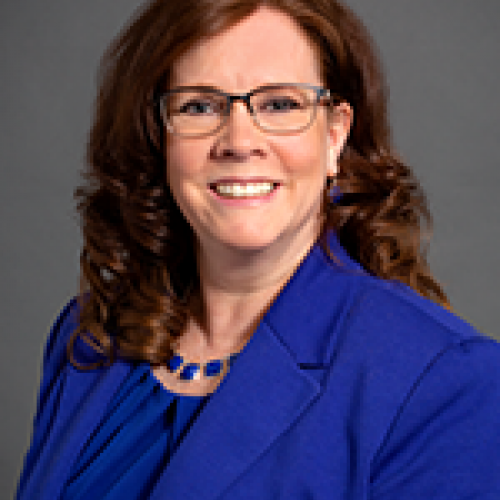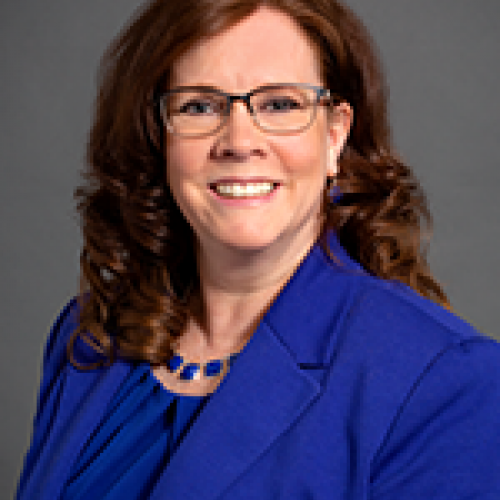 Bryan Health Connect's partnership with NHA Services Preferred Business Partner Bellevue University is a great addition to the services offered to our membership. The tuition assistance, quality programs and flexible learning options benefit our members who want to pursue a graduate degree for career advancement and expertise, and their family members who may be pursuing undergraduate degrees to begin their career path.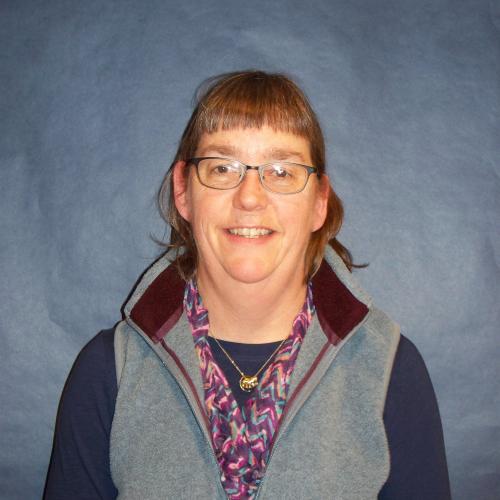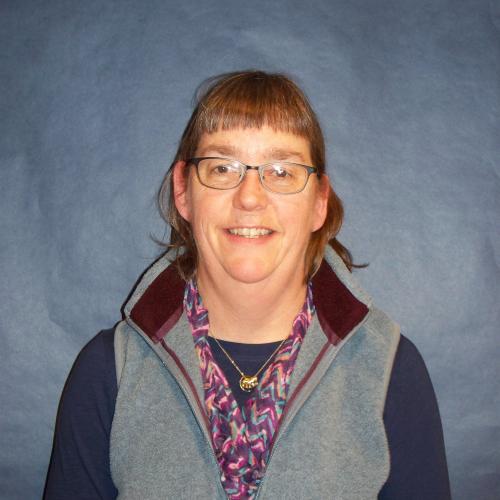 "I made my Choice Gas selection today and we got the best pricing with ACE. Mandy was helpful, efficient and professional. Plus, Bassett is a member community and used ACE revenue returns for a community swimming pool slide and more."